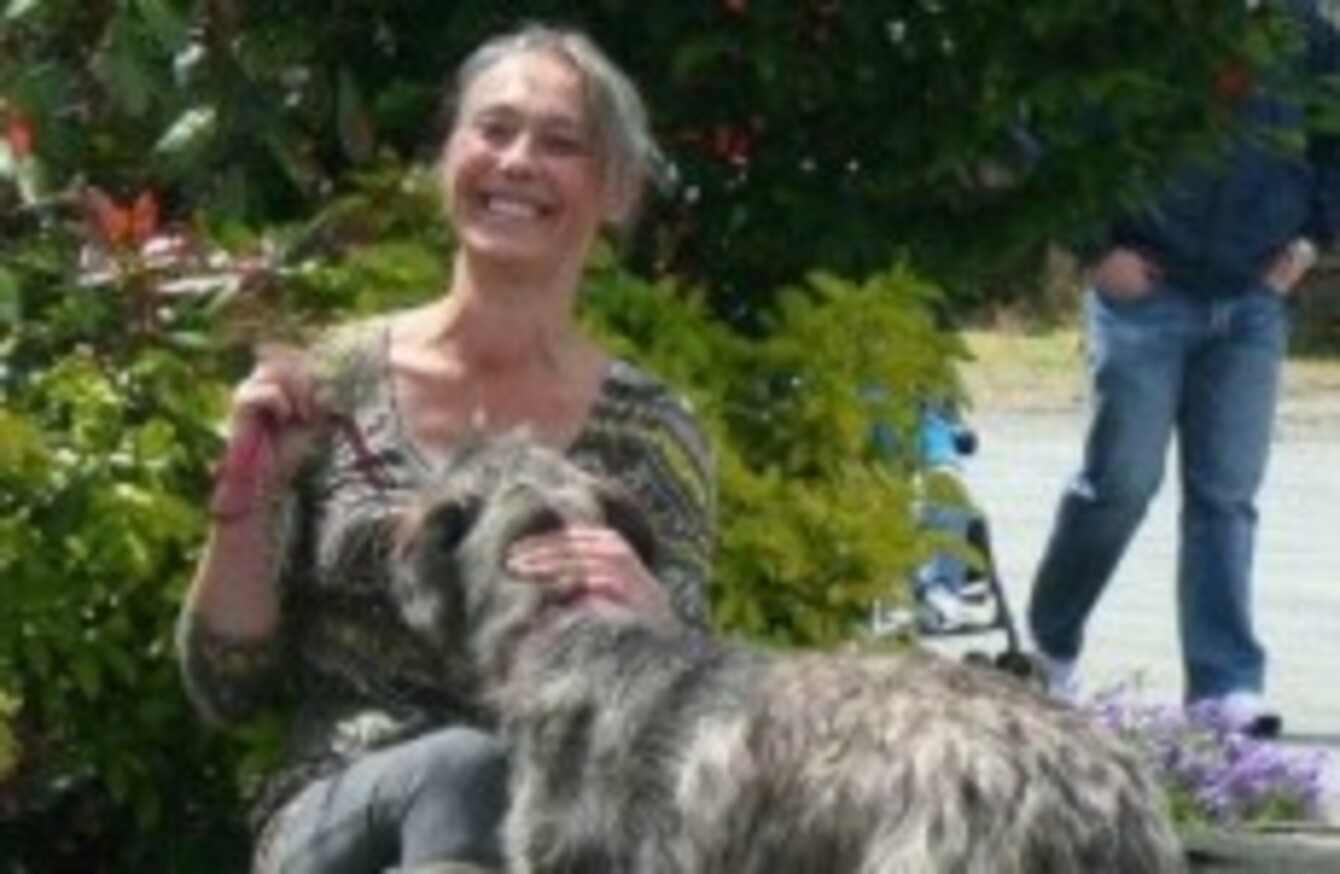 FENELLA SAMWAYS IS a single mother living in Tipperary and working part-time. Before Budget day, her main concerns were any cuts that would make it impossible economically for her to continue working.
I am truly horrified by a budget that once again hits the poorest in society. I am, however, pleased to see no cuts to the rate of the one-parent family payment (OFP) and no increase in hours required to qualify for family income supplement (FIS) – a huge lifesaver for so many. No increase in diesel/petrol is also hugely welcome.
However, the indirect taxes hit the poorest the worst, with Joan Burton not standing by her promise of bankable and accessible childcare, reducing the age eligibility for OFP to seven.
Other measures I disagree with are the following:
No reversal in the reduction in income disregard for those working or to the qualifying age for OFP recipients
No waiver on household tax for those with a mortgage unless in receipt of the Mortgage Interest Supplement, which many with smallish mortgages do not qualify
An across the board cut in child benefit with no respite for those receiving a child dependent benefit
The increase in carbon tax will disproportionately effect the poorest as they struggle to control their fuel/heating costs
A reduction in back to school allowance
An increase in 3rd level fees for the next three years
My own circumstances?
Well I will have a cut in income due to the income disregard and child benefit cuts of €690 per annum. I will also be liable to a property tax of approximately €400, despite living in a two bedroom house which is unfinished and which I have struggled to build with no money and a mortgage to pay. As well as this, the increase in motor tax is also set to impact me.
In total I am looking at paying approximately €1,190 more per year which is more than five per cent of my income. This is on top of the blows from Budget 2012.
It saddens me to hear the words "aim to provide a decent standard of living for everyone" when once again the lowest paid will suffer the most.
Another example: once you earn over €18,304 per annum you will be paying an extra €264 in PRSI regardless, from the lowest to the richest. Where is the fairness in that?
I am also very disappointed that there is no amendment to the Jobseekers' Benefit and Jobseekers' Allowance to recognise part-time working as a percentage of the working week. This would have helped the unemployed to work part-time, yet no one can afford to take these jobs due to the welfare trap.