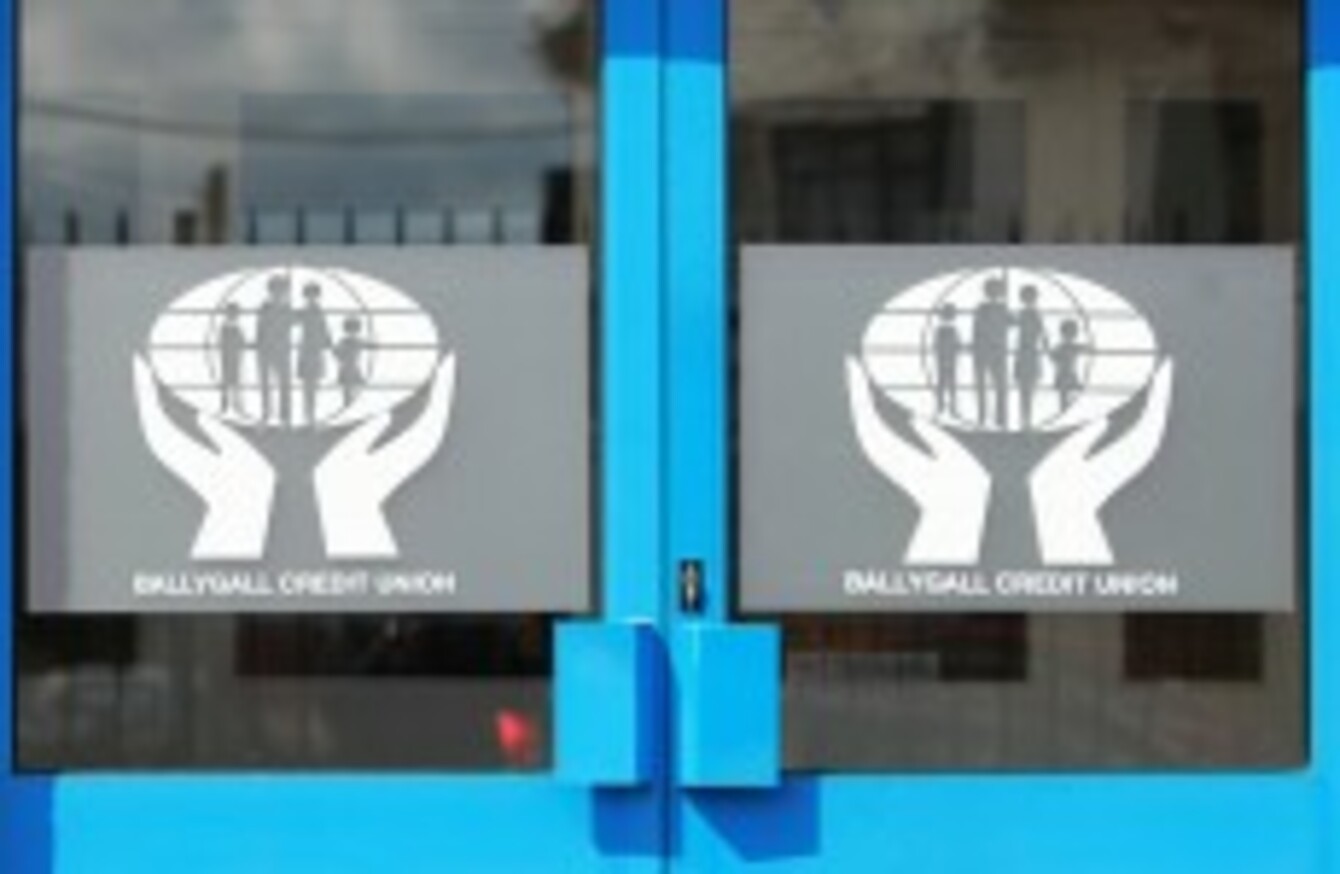 Image: Leon Farrell/Photocall Ireland
Image: Leon Farrell/Photocall Ireland
THE GOVERNMENT IS planning to recapitalise Irish credit unions by €250 million, according to the confidential leaked draft budget documents seen by TheJournal.ie.
The figure is less than had been expected – last month the Minister for Finance said that the government was willing to recapitalise the credit unions by up to €1 billion.
However the report does say that more funding will be available in 2012 if required, "up at an amount to be agreed to with our external partners".
The draft document says that the government plans to recoup the money from the credit unions via a levy which it is planning to introduce through new legislation.
Credit unions have been hit by a large increase in bad debts as people struggle to repay the loans taken out with the institution.
The draft document prepared by the Irish government and circulated to all EU finance ministers as part of Ireland's bailout programme says that the government is acting to "underpin the solvency and viability of the credit union sector, while protecting the public purse".
"As an immediate step, we will proceed with actions to deal with weaknesses in the most troubled institutions while protecting depositors to ensure financial stability," the document entitled Memorandum of Economic and Financial Policies says.
The commitment to the "initial resolution funding of €250 million" will be made from the exchequer in the fourth quarter of 2011.
Further funding, "up to an amount to be agreed to with our external partners" will be available for credit unions in 2012 if they need it to for resolution or stabilisation.
The levy to recoup the money is contained in the Central Bank and Credit Institutions (Resolution)(No.2) Act which was passed by the Oireachtas in October 2011.
The Department of Finance has said that the document is a "draft" and that "no decisions have been taken in relation to the forthcoming Budget".
An independent report in October found that 27 of the country's credit unions were seriously undercapitalised.
Michael Noonan told the Seanad earlier this year that the money for the credit unions would come from funds left over after the banks had been recapitalised. The recapitalisation of the banks, he said, had cost less than expected and the Government had the resources to spend what was left over on credit unions.
Earlier this year one of the largest insurers of credit unions in Ireland warned that 80 credit unions could face closure due to losses incurred from unpaid loans.
At the time UCD banking professor Ray Kinsella said of the proposed recapitalisation: "This assistance is not a bailout in an accepted sense of the world – it's a bail-in by society".