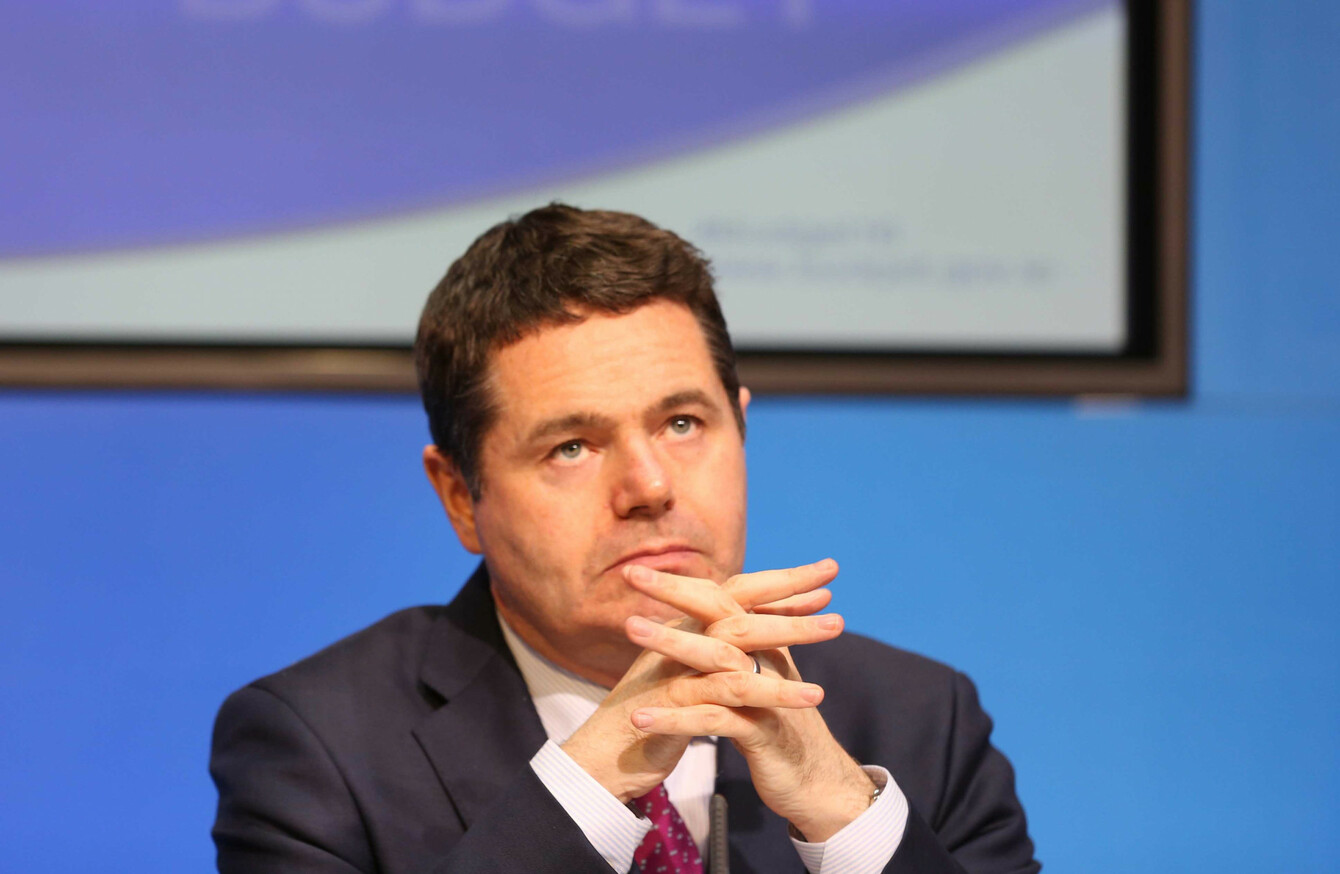 Image: RollingNews.ie
Image: RollingNews.ie
TODAY, MINISTER FOR Finance Paschal Donohoe will deliver the first Budget since he took the brief, and the first since Leo Varadkar became Taoiseach.
As usual, there has been a huge degree of speculation around what will be in Budget 2018, with low and middle-income earners set to receive a boost, an increase to the State pension and possibly more childcare supports.
You can watch all the day's proceedings on the Oireachtas website. RTÉ will also have extensive coverage on TV and radio, with live coverage beginning shortly before 1pm.
We will be bringing you all of the measures and changes that affect you, your family and community, along with analysis and commentary.
So, today we're asking you: Will you tune into the Budget today?

Poll Results:
Will catch up on it afterwards (1828)