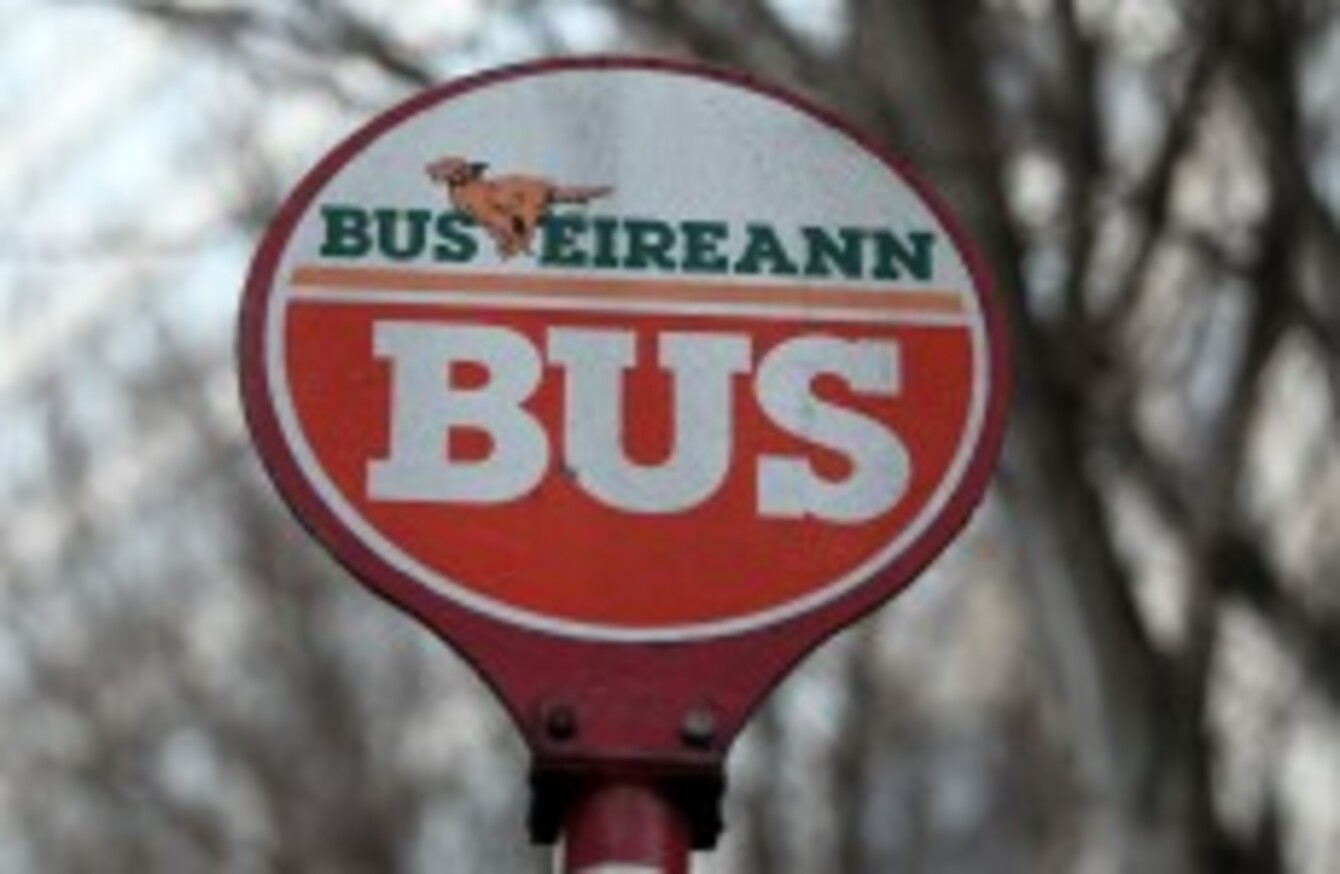 Image: Sam Boal/Photocall Ireland
Image: Sam Boal/Photocall Ireland
BUS ÉIREANN HAS encouraged commuters to ditch their cars and hop on a bus in order to cut down on travel costs, with fuel prices on the rise.
With the recent rise in petrol and diesel prices, commuters who travel to work by car could be adding hundreds or thousands of euro to their annual household bill, the company said today.
Bus Éireann's latest Cost of Commuting Survey has shown that the annual cost of petrol for travelling by car between Kells and Dublin is an estimated €4,724.89, excluding additional charges like parking, tolls etc.
However, if that person was to take the bus between Kells and Dublin using a Bus Éireann weekly ticket, it would cost them €2,702 a year – a saving of over €2,000. Further savings of up to 52 per cent off the monthly or yearly cost of the fare could be achieved depending on a person's tax status by signing up to the Taxsaver Scheme.
The survey also found that someone travelling by car between Galway and Ballinasloe will spend €20.59 on petrol for every round-trip compared to just €14.50 for a return journey between these destinations on Bus Éireann.
Car users could also have a month's worth of travel on Bus Éireann's City services for less than the cost of a tank of petrol, the survey showed. Cork's monthly adult ticket costs €69.50 for unlimited travel on its city network while Waterford, Galway and Limerck city services also offer unlimited monthly tickets for between €55 and €62.
When it comes to longer journeys, the survey found that a couple could take a day trip such as Dublin-Athlone or Galway–Clifden with Bus Éireann for less than half the cost of a tank of petrol.
The company said it is continuing to improve its service, offering free WiFi on many of its vehicles and providing live updates on its iPhone app.