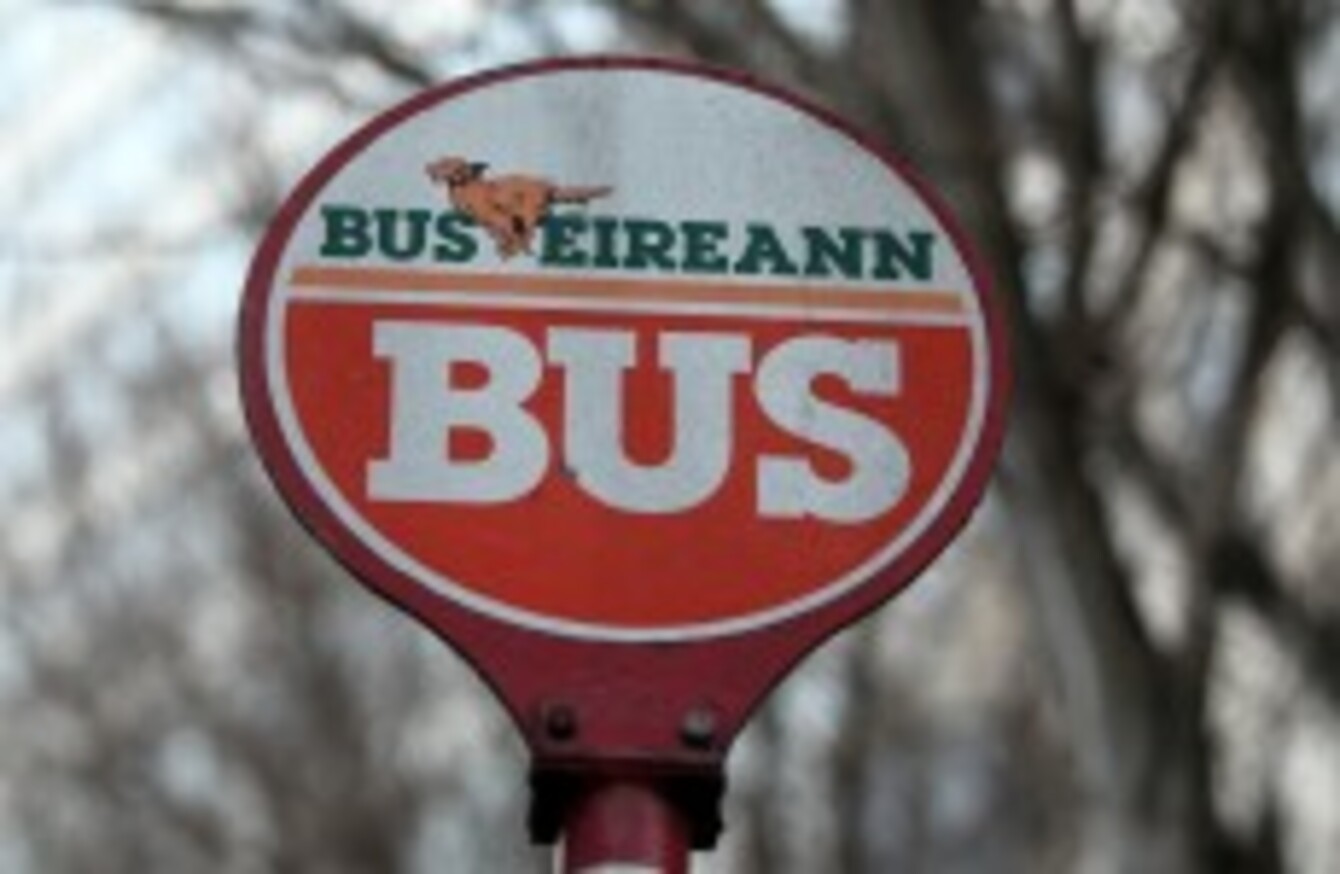 Image: Sam Boal/Photocall Ireland
Image: Sam Boal/Photocall Ireland
SIPTU MEMBERS AT Bus Eireann have voted overwhelmingly in favour of strike action at the company.
A ballot was held in which 91 per cent voted in favour of the strike. A spokesperson said that the strike action is expected to commence on Thursday 17 January.
Members voted for strike action rather than for what was considered to be less effective industrial action due to "the seriousness of the issues at stake and the unacceptable unilateral actions of the company", according to SIPTU Organiser, Willie Noone.
Noone said:
Our members have always been willing to change working conditions and practices within reason but are not prepared to have changes unilaterally imposed on them. This decision is a direct response to the threat by management to dictate change and cut the pay of our members.
He said that it is expected that the strike action will affect Bus Eireann services country-wide from Thursday 17 January and could spread to other companies in the CIE group.
Noone added that if the company proceeds on its current course "it is likely that workers across the CIE group will be forced to take similar action".
"Bus Eireann workers are not prepared to continue to provide a public transport system while management is eroding every aspect of their conditions of employment, including their wages," he said.