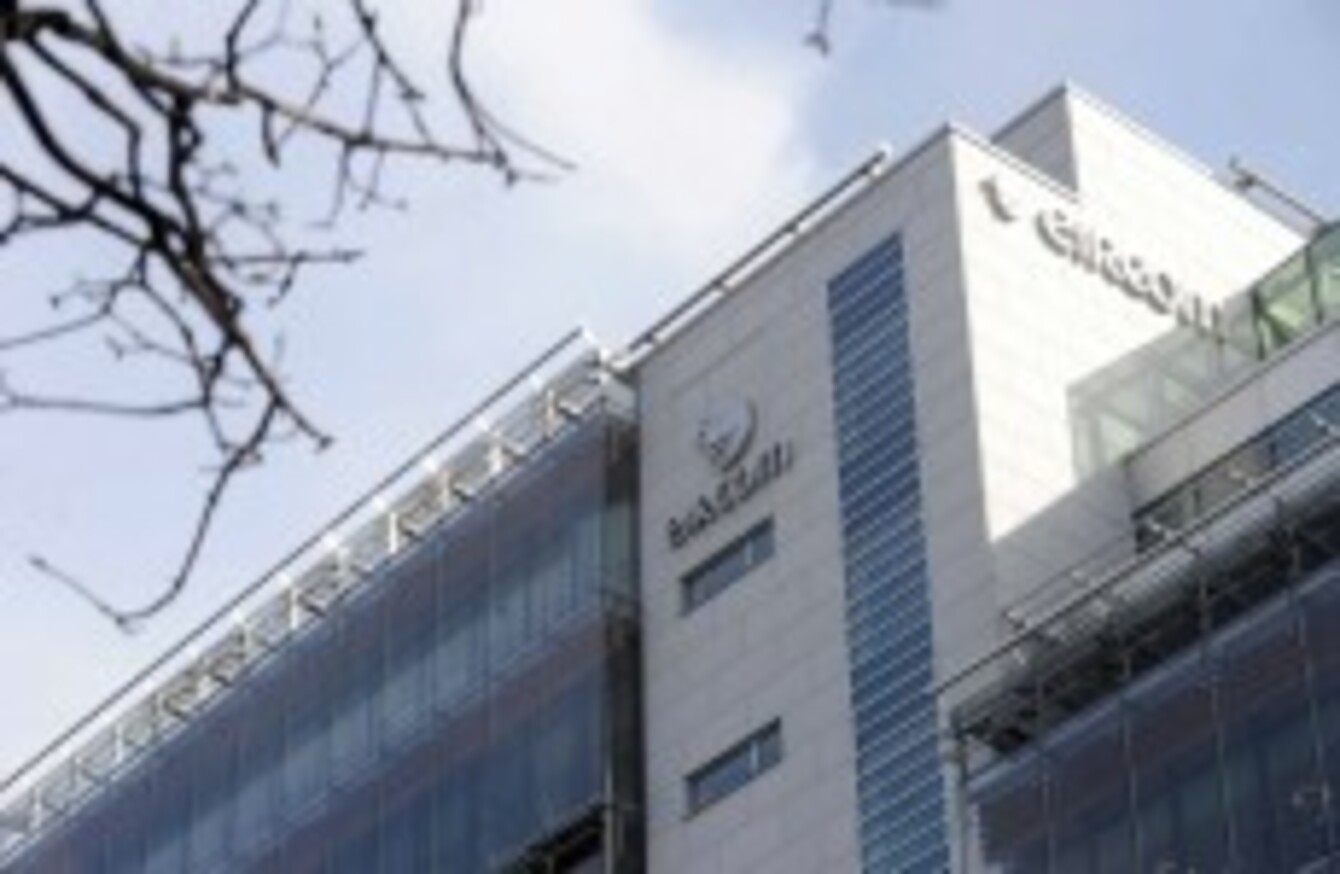 Image: Laura Hutton / Photocall Ireland
Image: Laura Hutton / Photocall Ireland
FOLLOWING A HIGH Court hearing today, an interim examiner has been appointed to the Eircom group.
Justice Peter Kelly appointed Michael McAteer of Grant Thornton chartered accountants to the companies ahead of a full hearing of the examinership on 18 April.
In a statement, Eircom said it has entered the examinership process with the aim of placing the company's balance sheet on a stable footing for the medium to long term. It also needs to reduce its large debt pile.
Chief executive Paul Donovan welcomed the appointment of the interim examiner.
He said Justice Kelly acknowledged Eircom's importance to the State. He moved to assure customers that telephone, broadband and data services will continue as normal.
All outstanding work and payments to suppliers will also be honoured, and staff will continue to be paid on time, according to the CEO who is due to step down at the end of this year.
"We fully intend to honour our existing investment commitments, including fibre rollout to deliver high speed broadband and TV services for eircom customers. This network upgrade is already underway and new services should be offered later this year," he added.
IBEC has said that a successful outcome to the examinership is important to the Irish business community "given the company's footprint across the entire economy".
The former State telecom operator applied for court protection to allow it to restructure its €3.75 billion debt pile. It said the move was "necessary and unavoidable".
The examinership includes its three subsidiaries – eircom Limited, Meteor Mobile Communications Ltd and Irish Telecommunications Investments Limited.