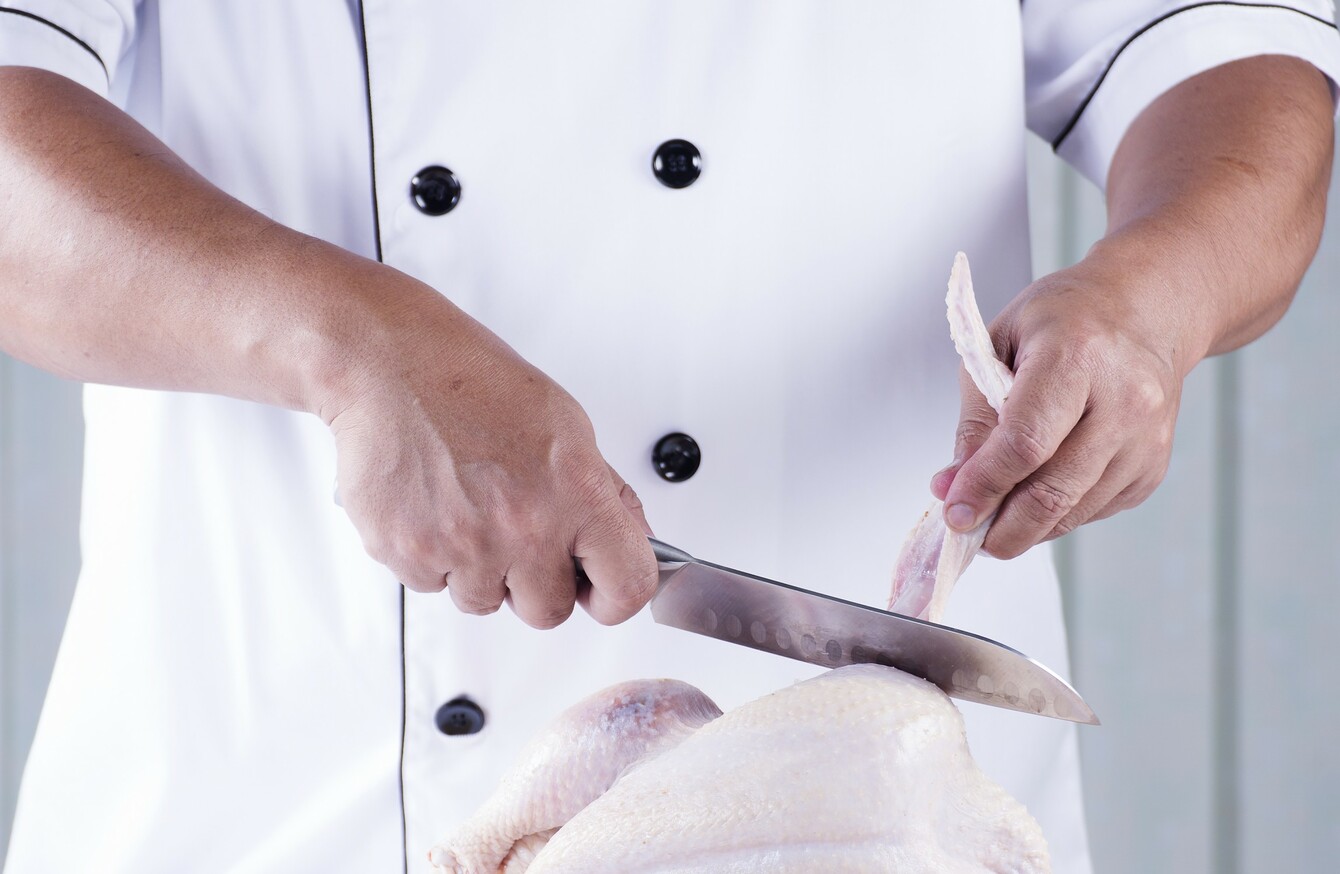 Image: Shutterstock/kungverylucky
Image: Shutterstock/kungverylucky
A BUTCHER FROM Mayo says he got back to deboning Turkeys after he discovered he won €20,000 with with an all cash extravaganza scratch card.
Colm Clarke from Louisberg bought his winning scratch card on Friday 18 December 2015.
Collecting his cheque in Dublin today, he said:
"As a butcher, Christmas is one of my busiest times of year. I discovered I'd won the top prize immediately after I bought the scratch card and rang my fiancée to tell her the news – then I got back to deboning turkeys!
I have been absolutely terrified of losing the scratch card so it's a great relief to finally be here.
"Me and my fiancée have just bought a house together and are getting married later this year, so this win really couldn't have come at a better time!
"We're really looking forward to planning our big day and settling into our new home together with a few less worries."
Clarke wasn't the only one to collect prize money at the National Lottery offices in Dublin this morning, a Carlow family also collected a cheque for €100,000 from the Christmas millionaire raffle prize.
The family only discovered their win on Wednesday 6 January. They said they are looking forward to celebrating with their wider family later this month, before taking some time to consider how to spend their winnings.