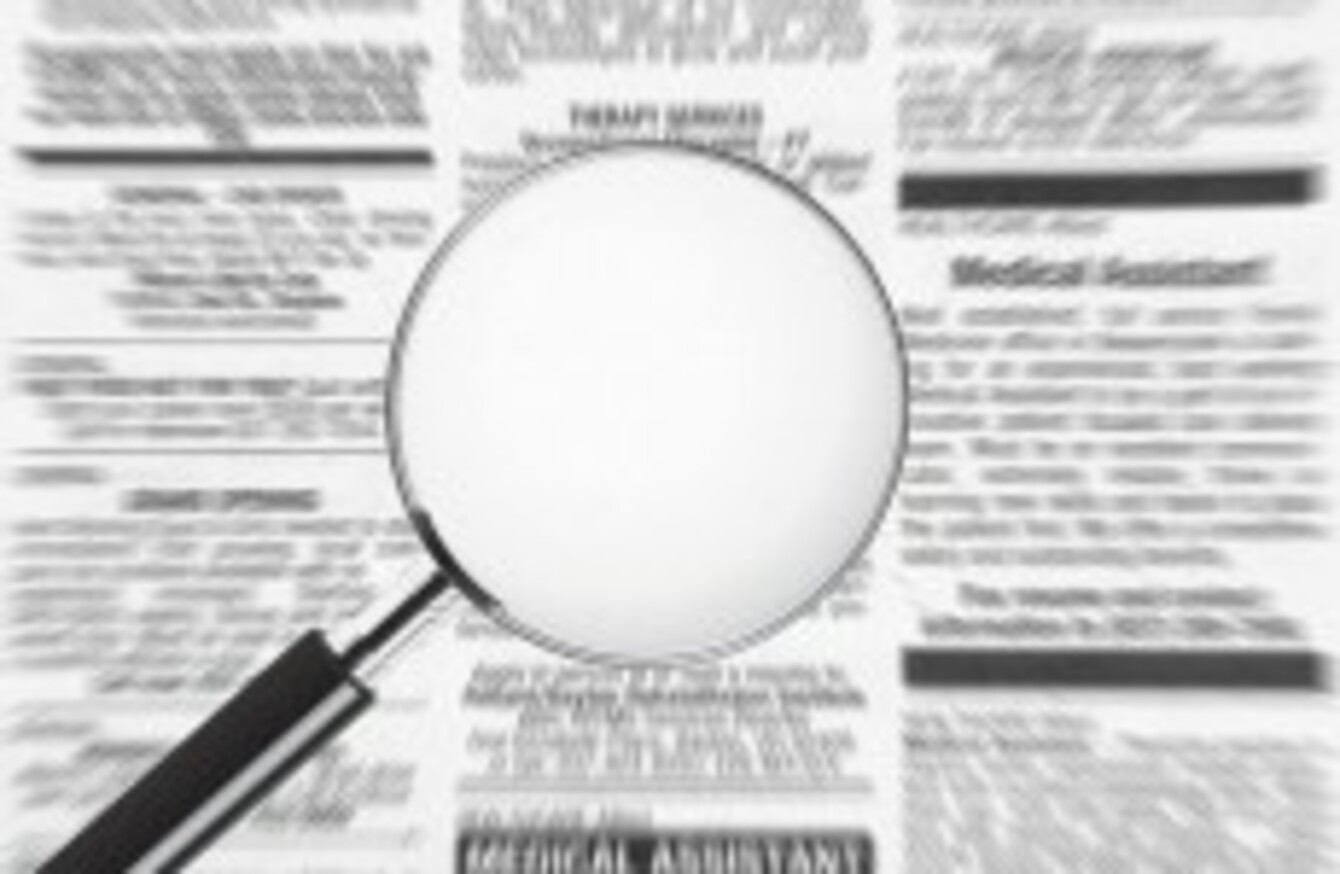 Image: paper via Shutterstock
Image: paper via Shutterstock
BUY AND SELL has ceased trading.
The company released a statement today saying that it has ceased trading due to financial difficulties.
It stated,
"The ongoing market shift from print to online has been a major factor in this outcome but the efforts of staff and management alike have been commendable.
A notable decline in commercial and advertising revenues has forced us to take this regrettable step.
BuyandSell.ie is owned by Buzreel Ltd.
"We wish to thank all our customers for their support over the years".
We especially want to thank staff for their hard work and dedication to the BuyandSell brand.
The company said a creditors meeting will be held in the coming days, but a time has not yet been confirmed.