Cork North-Central
1 Seats
Pádraig O'Sullivan
Fianna Fáil
45.50%
---
49.08%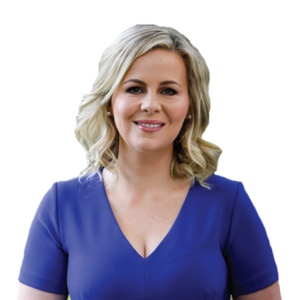 Lorraine Clifford-Lee
Fianna Fáil
---
39.87%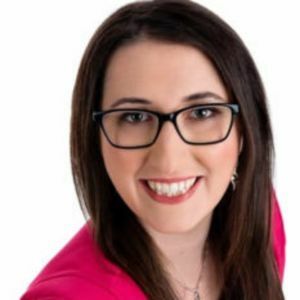 ---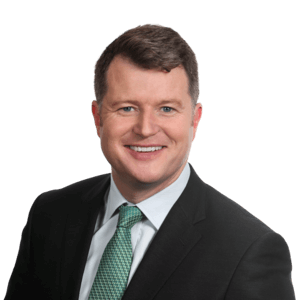 Malcolm Byrne
Fianna Fáil
46.63%
---
Saturday 30 November, 2019
Results Live
Fine Gael come away empty-handed after the party failed to hold onto the seat vacated by Frances Fitzgerald.
Elected
Fianna Fáil have claimed two seats and it's one each for Sinn Féin and the Greens.
Tuesday 19 November, 2019
The Model County
The contest is for the seat vacated by Mick Wallace.
Saturday 16 November, 2019
By-elections 2019
The runners and riders in the Cork North Central by-election.
Friday 15 November, 2019
By-election
The upcoming by-election is to replace MEP Clare Daly.
Thursday 14 November, 2019
Up For Grabs
Candidates are contesting the seat left by Frances Fitzgerald.
Tuesday 12 November, 2019
Vote 2019
Voters in constituencies in Dublin, Cork and Wexford will be heading to the polls.
Thursday 19 September, 2019
Rallying Call
The letter is seen as a rallying call as Fine Gael enters into election mode.
Sunday 12 October, 2014
Get Smart Fast
The votes are counted and the Dáil has two new opposition TDs, but what does it all mean?
Saturday 11 October, 2014
Not Us
The Sinn Féin president insists the party never said it was going to win the Dublin South-West Dáil seat.
Tally Ho
Monday 6 October, 2014
Gubu
This post contains videos
By-election campaign videos are odd, wonderful, and informative. Sort of.