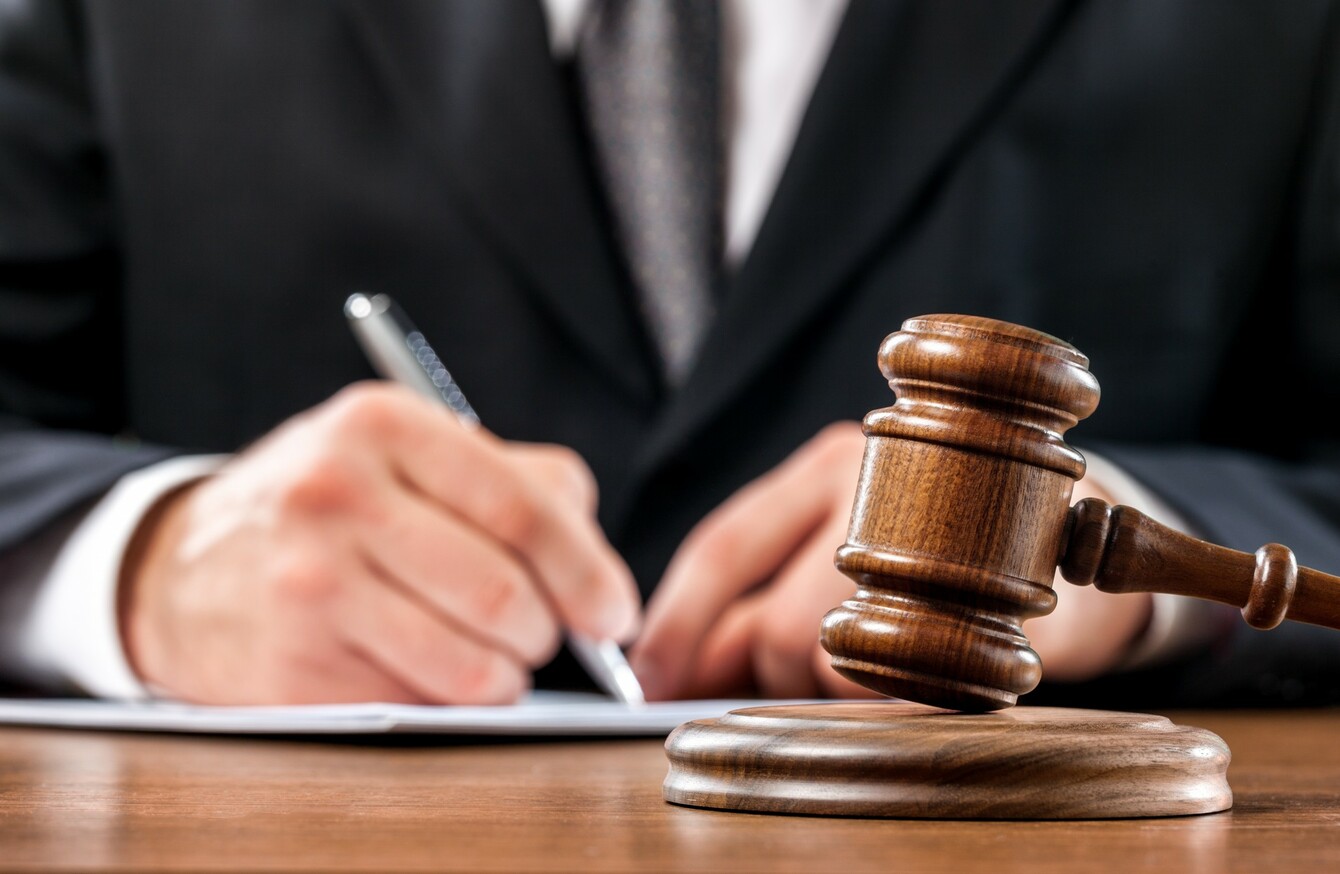 Image: Shutterstock/www.BillionPhotos.com
Image: Shutterstock/www.BillionPhotos.com
A WORKER AT a residential centre for adults with intellectual disabilities in Navan was sacked after locking a woman with intellectual disabilities outside the centre.
Concepta Brebner brought an unfair dismissal action to the Employment Appeals Tribunal (EAT) after her sacking and the EAT has found that she was unfairly dismissed and has awarded her €15,000.
The EAT found that the decision by the HSE funded Clann Mor Residential and Respite Limited to fire Ms Brebner "was disproportionate and the punishment did not fit the crime".
The EAT report found how the service user was very upset and unhappy though it was not clear how long she was locked out during the incident on 30 October 2013.
At a meeting with her employer, Brebner admitted she had locked the service user out for a period and described the incident as "a bit of fun and banter".
In her evidence at a hearing heard over four days at Mullingar, Brebner said that she has worked in disability care for twenty years and worked for Clann Mor for 12 years.
She said that she was awarded a FETAC qualification in 2007 and later a degree. Brebner accepted the facts of the incident that happened on 30 October 2013.
The day after the incident, the mother of the service user concerned phoned to report the incident.
'Zero tolerance'
The centre is funded by the HSE and a representative of the Clann Mor told the EAT hearing that "abuse is considered abuse and a no tolerance attitude must prevail".
The witness states that the funding body for Clann Mor's services requires it to accept a no tolerance policy and only one sanction could apply due to this zero tolerance rule.
A treasurer for Clann Mor said that Brebner did not have the authority to reprimand or violate the rights of any of the service-users to freedom.
A co-ordinator of an adult disability team with the HSE gave evidence and said that the incident in question would not lead to a criminal charge.
Brebner said that the first time that she learned that her job was in jeopardy was when she received the dismissal letter in January 2014.
She said that was aware of verbal warnings and final written warnings as possible sanctions and the first she heard of the zero tolerance policy was at the first day of hearing before the EAT.
In its ruling, the EAT found that Brebner was allowed to work unsupervised for a period of two months, from the date of the incident, during which she was working with vulnerable service users in Kells. During this period also she had the responsibility of opening and closing the respite centre at Christmas and preparing Christmas meals.
The EAT stated that a possible implication is that the centre did not initially believe that Brebner's action amounted to gross misconduct.