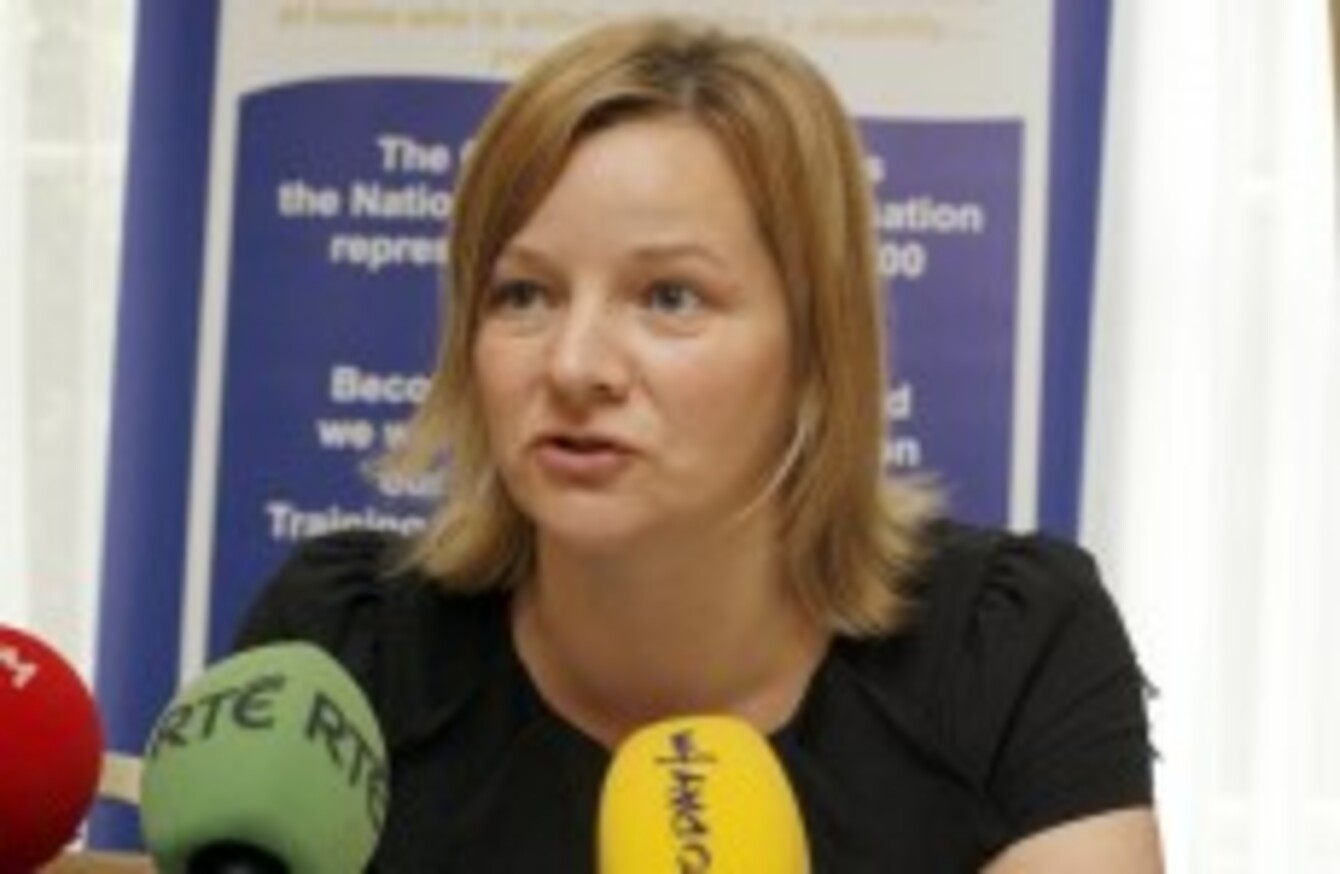 Catherine Cox of The Carers Association
Image: Mark Stedman/Photocall Ireland
Catherine Cox of The Carers Association
Image: Mark Stedman/Photocall Ireland
THE CARERS ASSOCIATION has slammed the government's failure to put in place its own policies of caring for people in their homes.
Launching the Association's pre-budget submission, spokesperson Catherine Cox said that the government's own National Carers Strategy promised to recognise and support family carers. However, it was still easier to get €700 for nursing home care than it was to get €100 for carers in the home.
"We are calling on the government to stop praising carers with words while punishing them with cuts. It's time to turn rhetoric into reality."
Reductions in front line services have already resulted in a €64 reduction in welfare payments to carers already, with 23 per cent of carers stating that the overburden of caring has led to their own physical disability.
They were now fearful that the budget will bring further cuts to household benefit packages, free travel for carers and services for young adults with disabilities on reaching 18.
"All of these, against a backdrop of suspension of housing adaptation grants and increases in the costs of care in the home are pushing many carters over the edge."
Providing 900,000 hours of care daily, carers save the state €4bn each year, according to the Association. Based on figures from Census 2011, 187,112 people in the country identify themselves as carers, with 21 per cent of family carers providing over 43 hours of care per week.