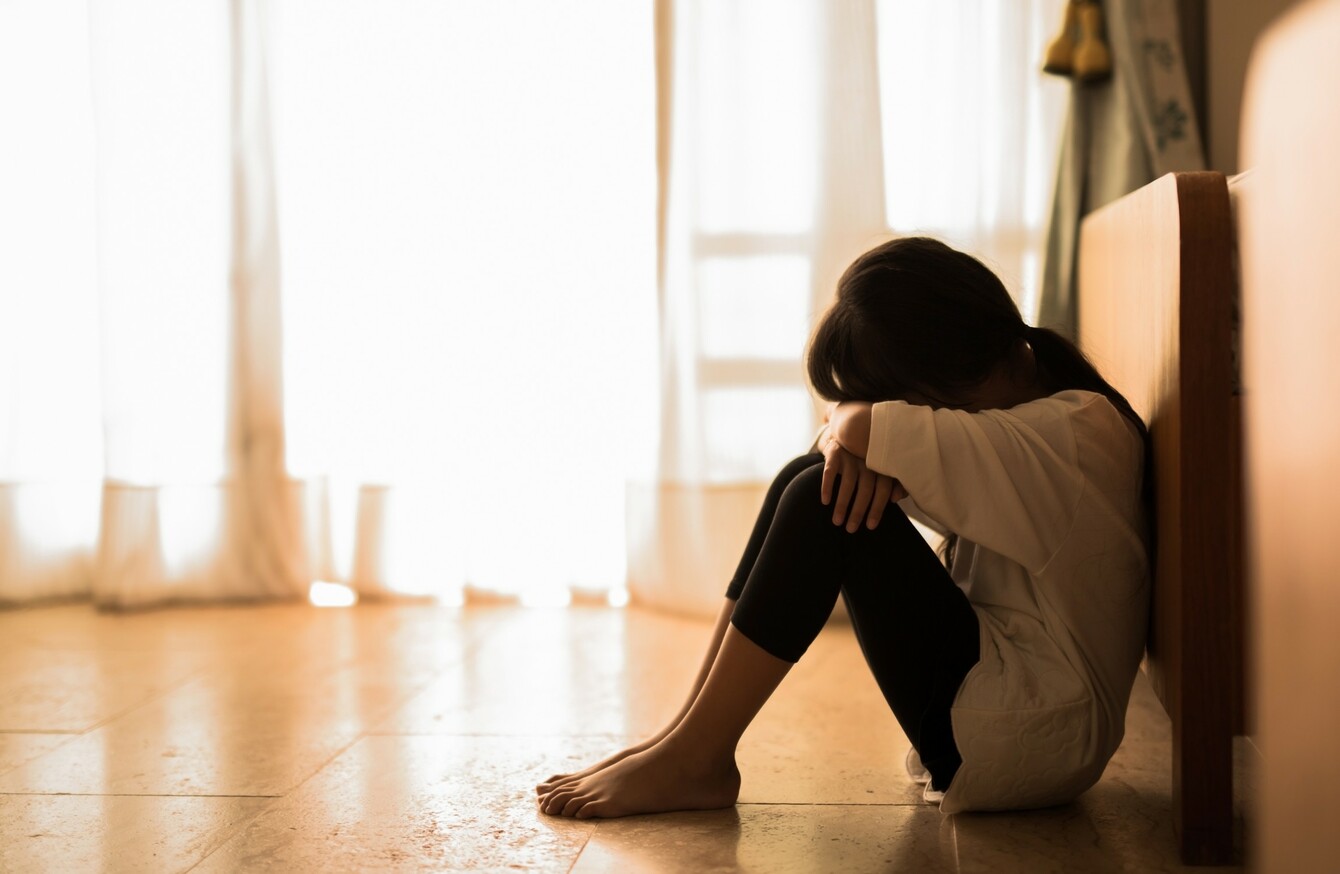 File Photo
Image: Shutterstock/VectorLifestylepic
File Photo
Image: Shutterstock/VectorLifestylepic
A VOLUNTARY PROVIDER of therapy and other services to children who have experienced child abuse said it may be forced to close its waiting lists in 2017 unless Tusla increases its funding.
CARI is seeking a one-off increase in funding of €200,000 next year, to offer a service to the 92 children currently on its waiting list. They add that they will seek support from Minister for Children, Katherine Zappone, on the issue.
With new children referred to its services each month, CARI believes that sexually abused children may have to wait 18 months for therapy if no additional funding was forthcoming from Tusla, the State's Child and Family Agency.
CARI's chief executive, Mary Flaherty, said that despite offering an 18% increase in appointments in 2015, "the numbers waiting for therapy also increased and this has continued into 2016″.
Under its current capacity, using public and statutory funds, around 55 children benefit from CARI's services each year, but the average waiting time for therapy is around one year.
Flaherty said that, with existing waiting times, "the stress on clients, referrers and CARI therapists is currently intense and would become unbearable and indefensible".
She concluded:
If Tusla does not provide additional funding for 2017, CARI may have to think of the unthinkable and consider closing the waiting list until waiting times are reduced to a clinically approved level (max six months).
"We are loathe to do this as it would leave children and families with no hope at all," CARI's head of therapy, Monica Murphy, added.
Responding to a request from TheJournal.ie, a statement from Tusla said that its approach to commissioning services is based on "an analysis of needs to ensure resources are used in an effective, sustainable and accountable manner".
The statement added:
Tusla is currently engaging with funded agencies as part of an annual process to determine funding arrangements for 2017. As part of this, Tusla is engaged in on-going discussions and meetings with CARI and it would be inappropriate to comment at this time on the content of these discussions.