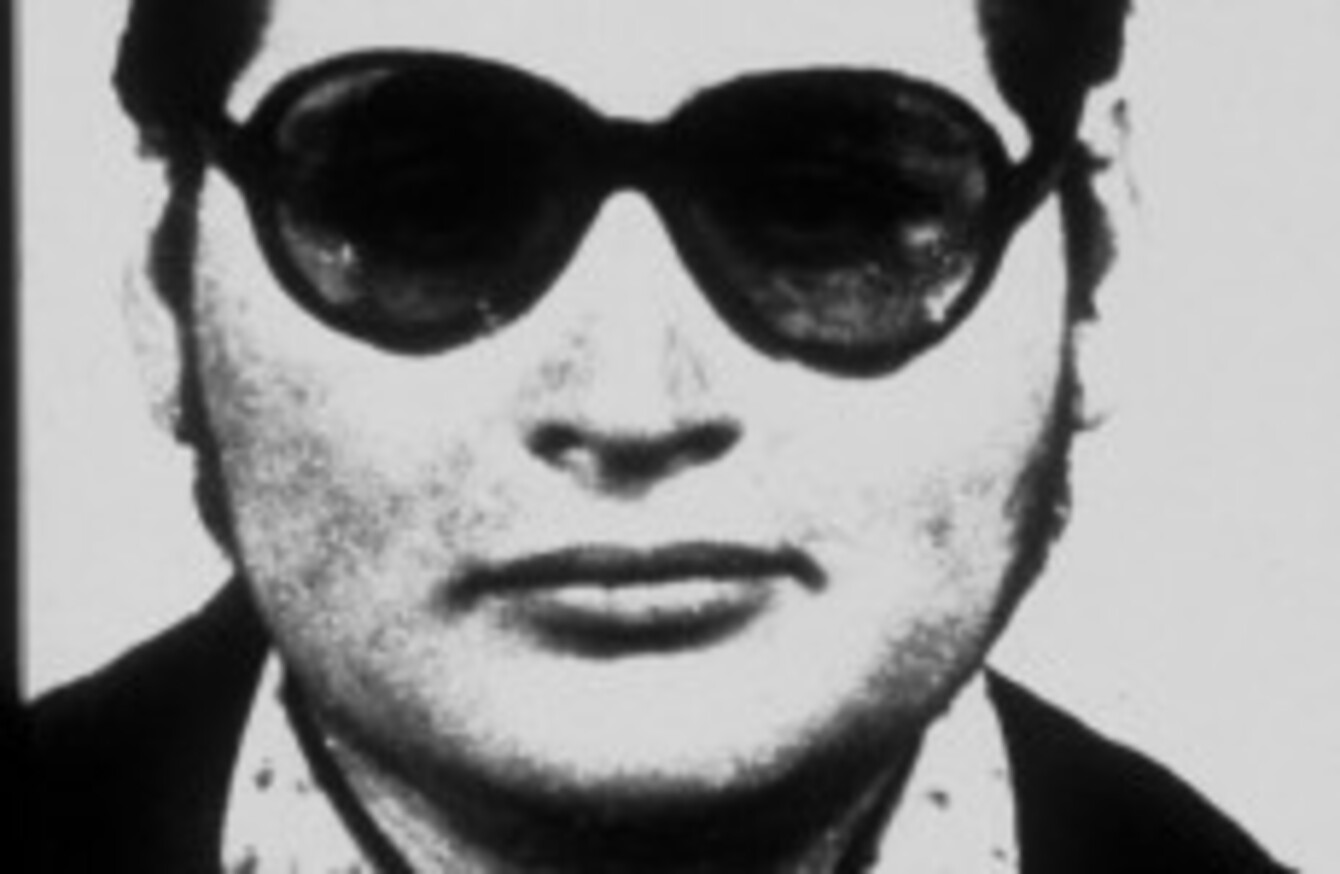 Carlos the Jackal
Image: AP Photo/French Police
Carlos the Jackal
Image: AP Photo/French Police
CARLOS THE JACKAL, one of the world's most wanted militants serving two life sentences in France, has been ordered to pay out €2,500 over anti-Semitic taunts targeting a female prison official.
The eccentric Venezuelan, whose real name is Ilich Ramirez Sanchez, has admitted to calling the official an "Israeli" and a "Zionist" but denied calling her a "dirty Jew."
The insults occurred during his trial on appeal in May last year over a series of deadly bombings in France more than 30 years ago.
The court ordered Carlos to pay a fine of €1,500 and an additional €1,000 to the victim in damages and interest.
Carlos had been reprimanded several times during the trial. Among other things, he had said that "99 percent of the warders were decent folk and one per cent were off their rocker."
His lawyer claimed he had suffered harassment, torture and ill-treatment during his incarceration in France.
Carlos the Jackal pictured in a Paris courtroom in 2000. (AP Photo/Michel Lipchitz)
Carlos, who has been imprisoned in France since 1994, was found guilty in 2011 of masterminding the 1982 and 1983 attacks on two French passenger trains, a train station in Marseille and a Libyan magazine office in Paris.
Already serving life for murder at the time, Carlos was given another life sentence for his role in these attacks that left 11 people dead and nearly 150 injured, earning him the mantle of the world's most-wanted fugitive.
He appealed that sentence, but a court rejected his appeal in June last year.
The 1982-83 bombings were widely believed to have been carried out to avenge France's detention of two fellow members of a militant group Carlos ran with the support of East Germany's notorious secret police, the Stasi.
Carlos, who has made no secret of his past as the leader of a gang that carried out attacks on behalf of Warsaw Pact intelligence agencies and far-left or pro-Palestinian causes, has always denied being behind the French attacks.