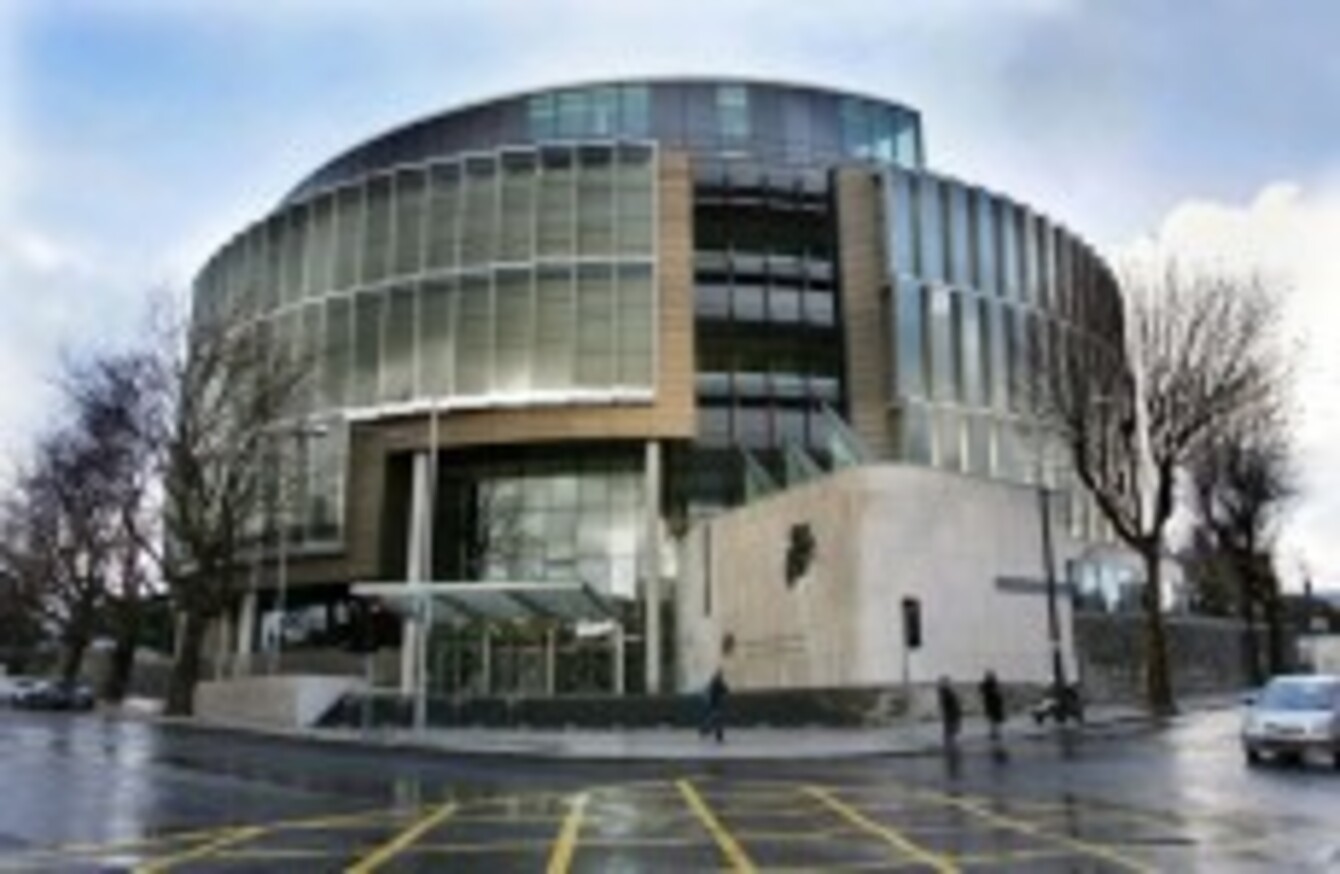 Central Criminal Court
Image: Courts.ie
Central Criminal Court
Image: Courts.ie
Some readers may find details in this report distressing.
A CARLOW MAN who claimed his grandniece asked him to pay her for sex will be sentenced next month for regularly raping both her and another niece.
The 78-year-old man pleaded guilty at the Central Criminal Court to three sample charges of rape of his grandniece on dates between October 2003 and June 2009 in County Carlow and to seven sample charges of rape of the second victim on dates between January 1983 and March 1989.
He was registered a sex offender when he admitted the charges last July.
The man is also due to be sentenced next month in Carlow Circuit Criminal Court after he pleaded guilty to sexually abusing the younger woman's sister.
Patrick Treacy Senior Counsel said while the victims don't want to be named in the media, they didn't wish to interfere with their uncle being identified.
Ms Justice Margaret Heneghan imposed a reporting ban on the naming of the man until she finalises sentence on 9 November. She said she needed to consider the case and remanded the man in custody.
A local garda told Treacy the man admitted to gardaí that he had sex with both women while they were young girls but claimed each of the victims instigated intercourse.
The older woman, who is now 41 years old, told gardaí that the man raped her on a regular basis, every three or four weeks. She recalled the man first sexually assaulting her when she was eight years old and outlined specific incidents of rape in the family home.
The woman told gardaí that the man threatened "to do the same" to her intellectually disabled sister if she refused to have sex with him. He also told her that no one would believe her if she disclosed the abuse.
The younger victim, now 23 years old, told gardaí the man gave her money after raping her. The abuse began when she was 11 years old.
She said on one occasion he hit her and he often told her no one would believe her if she told anyone about the abuse.
'He took away my innocence'
The older woman said in her victim impact statement that she wanted the man to get the same sentence she got. "He took away my youth and innocence and I can't get it back," she said.
The younger victim said in court that the man "took my childhood away from me and I will never get it back."
Colman Cody SC said his client wished to offer an apology to both women in respect of all of the suffering he caused them.
He asked Ms Justice Heneghan to take into consideration the man's lack of previous convictions, his plea of guilty and a psychological report before the court.
Cody said the report suggested his client developed "a distorted view of what was appropriate sexual behaviour" due to both a lack of education and an isolated rural life. He said he also abused alcohol at the time.
Cut her hair
The garda read from the victim impact statement of the older woman that her uncle made her feel dirty and the only reason she didn't stop him raping her was because she was afraid he would do the same to her sister.
She said she cut her hair short so she would "look less like a girl" but he continued to abuse her.
She described herself as a "very sad teenager" who was very "lonely on the inside" because she just wanted to tell someone what was happening.
She left school early but returned later to get her Leaving Certificate. She said in recent times she has found herself crying in the toilets at work because of the abuse.
The woman also described having "a fake smile" while she was hurt inside and said the man took her childhood.
The 23-year-old woman read from her victim impact statement that the man "took advantage" of her when she was only a child and said she was too afraid to tell anyone.
She said she has been on anti-depressants and is too afraid to leave her home, spending most of her day in her bedroom. She added that she can't visit her relations because they live beside the man.