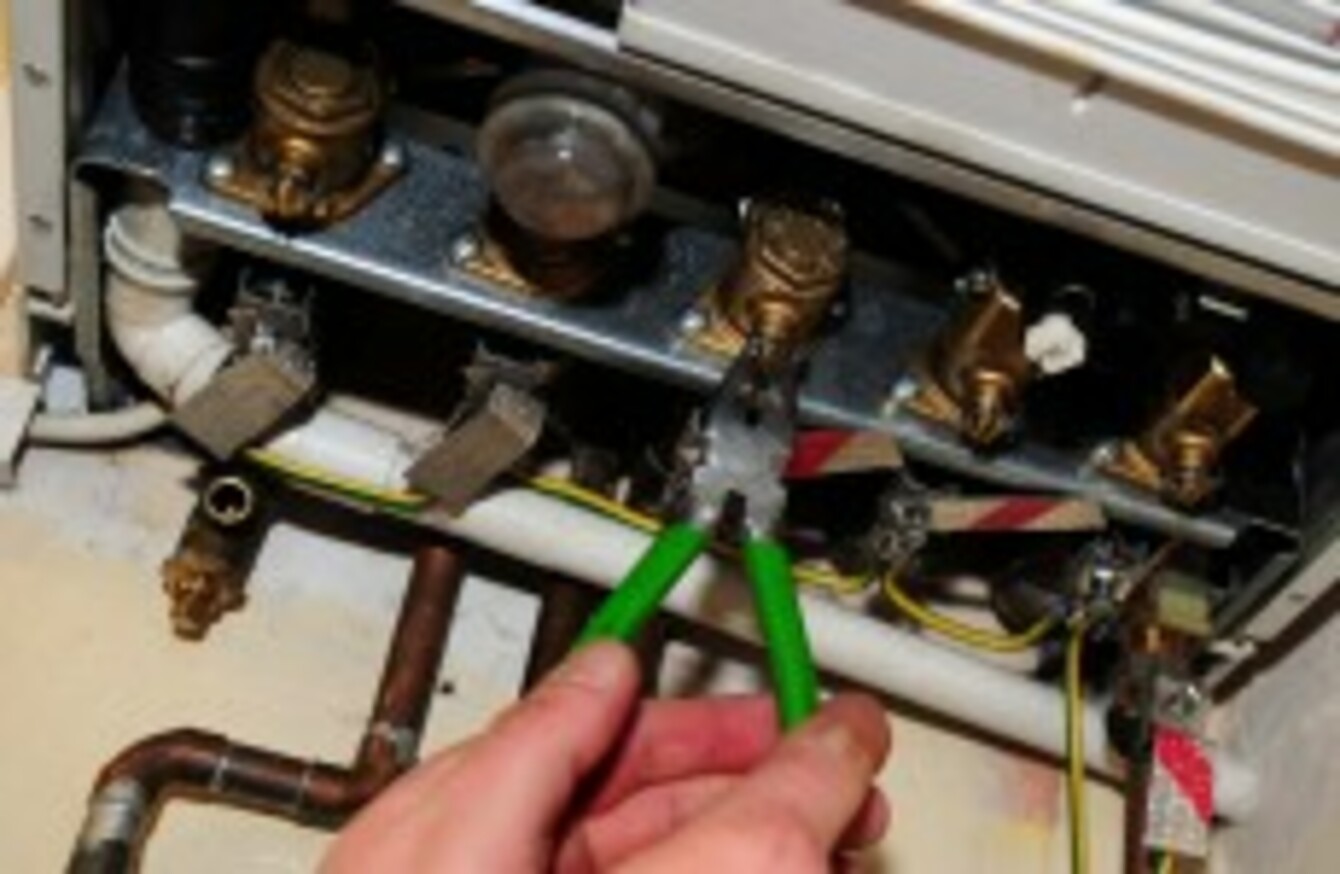 Plumber working on a gas boiler .
Plumber working on a gas boiler .
A PLUMBER FROM County Carlow was prosecuted in the Dublin District Court for carrying out illegal gas works when he was not registered to do so.
Under the Electricity Regulation Act 1999, for someone to carry out gas works, they must be a registered gas installer.
The man was found guilty and instructed to pay €1000 to Merchant's Quay Project.
In addition he had to pay costs of €250 awarded to the Commission of Energy Regulation (CER).
Third this year
This is the third successful prosecution by CER this year and seventh taken by the CER to date.
The CER said the prosecution emphases the importance of only registered installers carrying out any sort of gas works, stating that it is for the public's safety that this is a requirement.
The public can be assured that only Registered Gas Installers are competent, insured and inspected. The CER is committed to using its resources to investigate and prosecute individuals undertaking illegal gas works.
Commissioner for Safety, Paul McGowan said:
This prosecution sends a clear message that the CER will actively investigate and prosecute unregistered individuals that act outside the law. The CER would remind the public that, for their own safety, all gas works relating to domestic appliances must be completed by Registered Gas Installers.