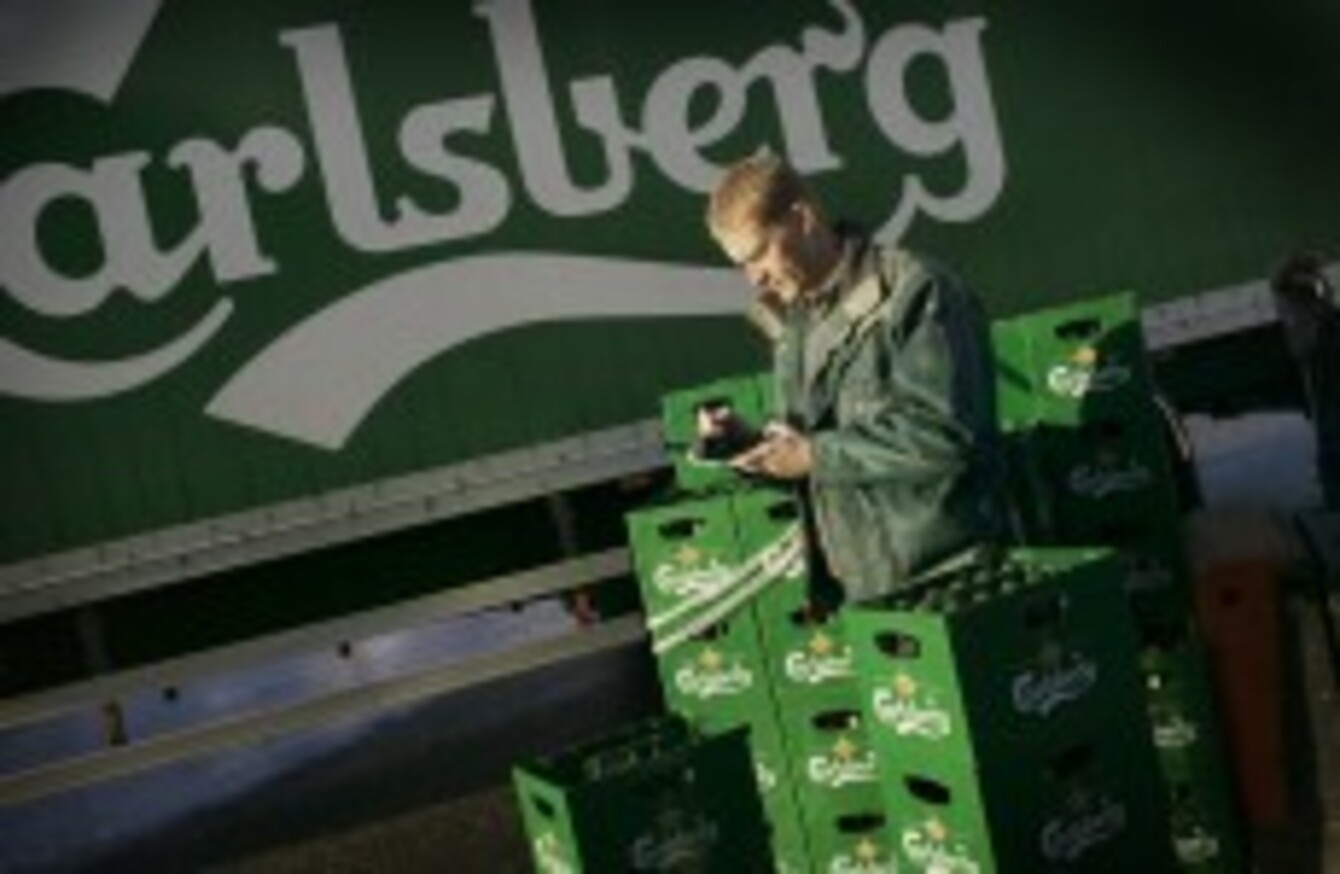 Image: Nana Reimers
Image: Nana Reimers
DANISH BEER HEAVYWEIGHT Carlsberg has issued a writedown to its profit expectations due to the worsening situation in Eastern Europe.
In an interim financial statement issued today, the Danish company said that "due to recent macro events the consumer sentiment and the outlook for some of the economies in Eastern Europe are becoming increasingly challenging and uncertain".
As a result, Carlsberg expects that beer sales will tumble in the second half of the year, with "considerably less stocking among distributors in Russia".
The company has written down its expectations for profit gains this year to the low mid to single digit percentages, whereas it had been expecting high single digit growth.
Profits for the first half of the year were up by 1% to just over 4 billion Danish Krones (€530 million).
Chief executive Jorgen Buhl Rasmussen said that he was "satisfied" with the first six months of the year.
However, he continued:
"Unfortunately, we believe the Eastern European beer markets will be impacted further as consumers are facing increased challenges and this will impact the Group's profits negatively this year."
Rasumussen promised "tough decisions" to ensure that the Eastern European business remains profitable.