POLICE IN NORTHERN Ireland have arrested a 53-year-old man on suspicion of murdering Caroline Graham 25 years ago.
The 19-year-old Newry woman went missing in April 1989, a time when she was living with her boyfriend in Hanover Street in Portadown.
The PSNI have ramped up the investigation into her presumed death over the past four months, with a number of searches and arrests.
The 53-year-old arrested today was also detained on suspicion of possession of a firearm. He was arrested in Antrim and is being questioned at the Serious Crime Suite.
Earlier this week, specialist forensic scientists were called in to help with the investigation as police examined items at a house on Hanover Street.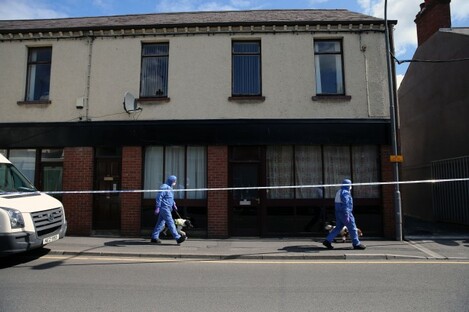 Source: Niall Carson
As a result of indications by victim recovery dogs, the scientists were drafted in.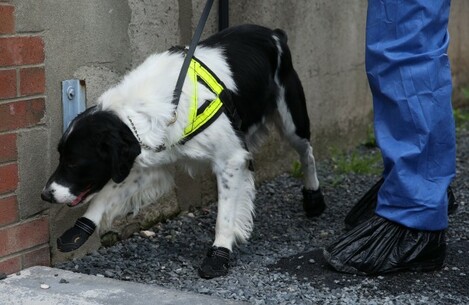 Source: Niall Carson
According Detective Chief Inspector Peter Montgomery, the key to recovering Caroline's remains "lies with a small group of local people" because whoever was responsible for her murder may have spoken to people.
In June, a 76-year-old woman was arrested but subsequently released as part of the fresh probe.