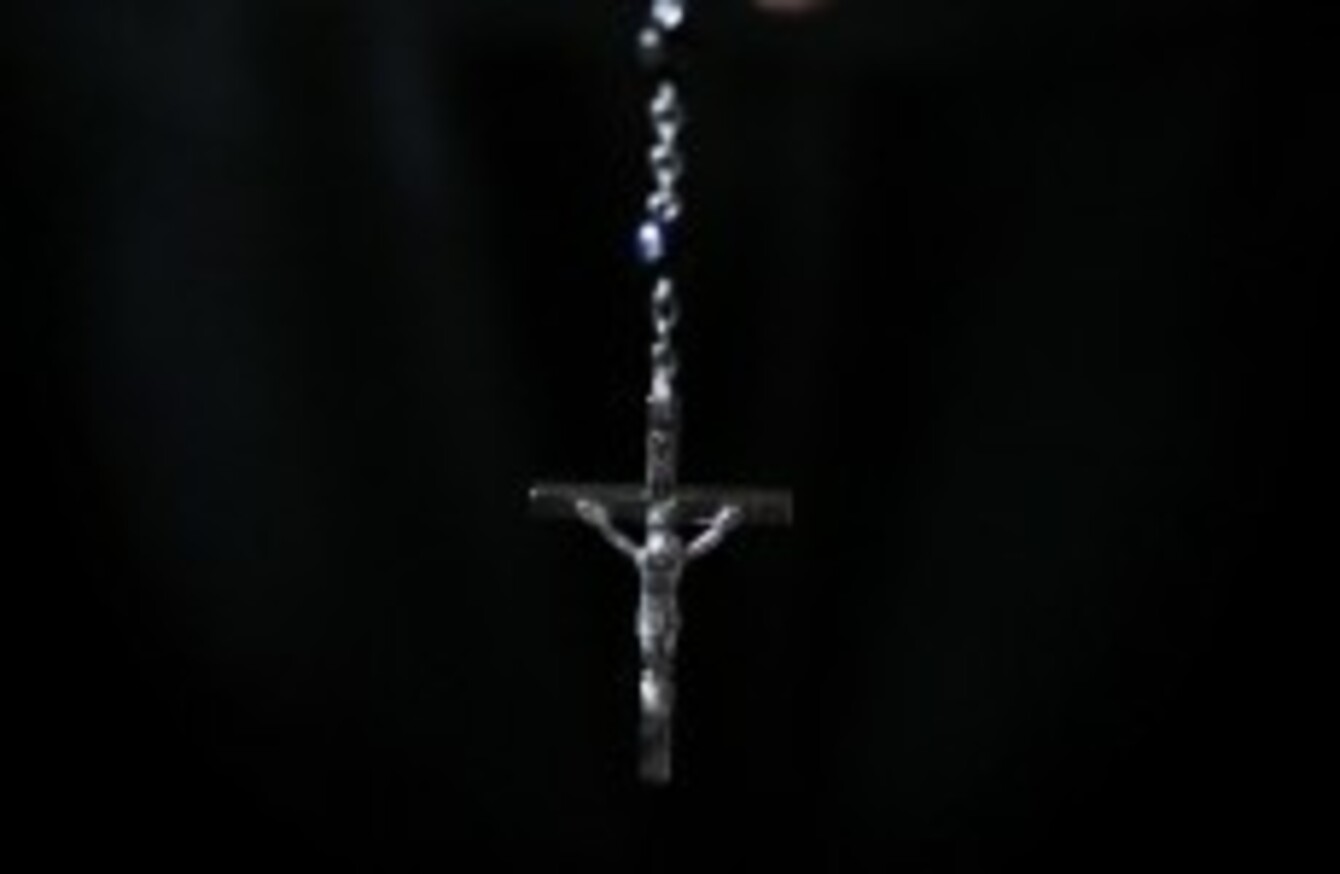 File photo
Image: Paul Faith/PA Archive/Press Association Images
File photo
Image: Paul Faith/PA Archive/Press Association Images
CATHOLIC BISHOPS HAVE warned that the wounds generated by the financial crisis could fuel violence in Ireland if they are allowed to intensify.
The Catholic Bishops' Council for Justice and Peace (CJP) launched a document entitled From Crisis to Hope: Working to Achieve the Common Good yesterday ahead of Friday's general election in Ireland and elections in the North in May.
The document sharply criticises the "bonus culture" which they see as a feature of banks and building societies in Ireland and say it has given rise to "reckless gambling practices" which should have no place in a "renewed Ireland".
It also criticises the cut to the minimum wage, disability allowance and state pensions when "large six figure salaries continue to be awarded to senior executives of semi-state companies."
The document says that the wounds of the crisis run deep and that if allowed to fester they "could engender a cultural climate in which the spectre of social fragmentation and violence cannot be ruled out."
It says that with the election looming the new government as well as financial institutions need to learn from the "wrongs of the past" and ensure the same mistakes are not repeated.
The document also calls for the strengthening of family based on marriage between a man and a woman and says that abortion is the denial of an "inalienable right to life."