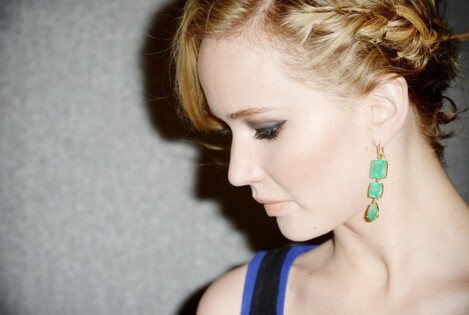 Jennifer Lawrence was among the celebrities whose photos were leaked. Source: PA Images
IF SOMEONE IS dumb enough as a celebrity to take a nude photo of themselves and put it online, they surely can't expect us to protect them.
That's the view of the EU Commissioner Designate of Digital Economy and Society.
Günther Oettinger has been sharply criticised for comments on the celebrity nude photo leak that he made at a meeting in Brussels on Monday, the BBC is reporting.
Oettinger laid the blame for the recent leak with the celebrities themselves, stating: "I mean, stupidity is something you cannot – or only partly – save people from."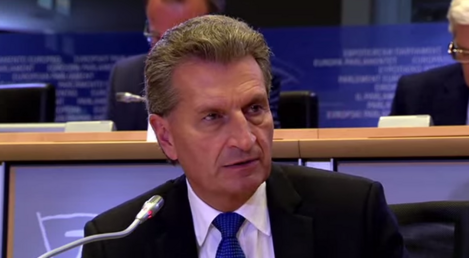 Oettinger Source: YouTube
Critics have pointed out that while the images were technically online they were in private cloud storage.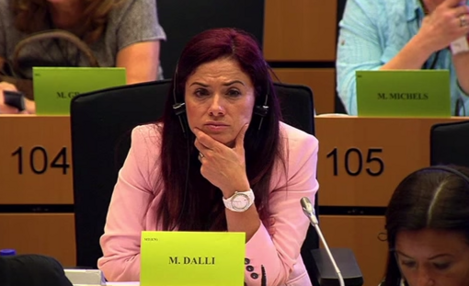 MEPs listening to Oettinger's comments. Source: YouTube
German MEP Julia Reda posted a video of Oettinger's comments on YouTube and took to her blog to refute his view, noting:
"The person applying to be in charge of shoring up trust in the internet so that Europeans do more business online, just blamed people whose personal data was accessed and spread without authorisation.
He placed the moral blame for that crime squarely on the victims rather than the perpetrators.
Twitter reaction
When asked to clarify his comments by the BBC, Oettinger said that "everbody has a right to privacy" but added that he would not aplogise.
Last month it emerged that the FBI was investigating a massive cloud hack that resulted in naked photographs of several celebrities, including Jennifer Lawrence, Rihanna and Kate Upton, being published on sites such as 4chan and Reddit.
Thinking of looking at those celebrity nude pics? Here's why you shouldn't