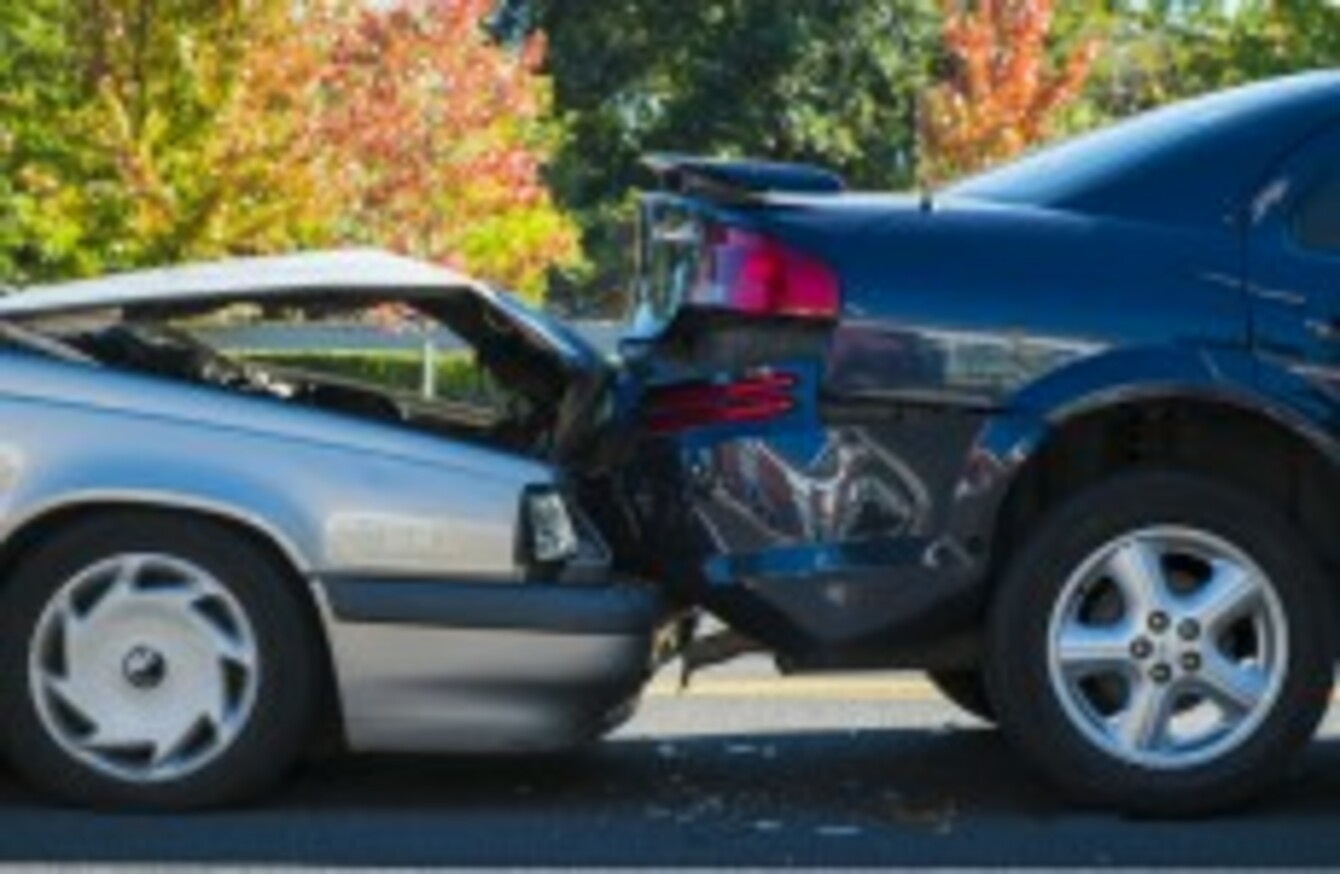 Image: Shutterstock
Image: Shutterstock
THE CENTRAL BANK was concerned about the financial position of failed insurer Setanta as far back as September 2013, officials told the Finance Committee today.
Despite this, Dame Street delayed informing the public that policyholders should make alternative arrangements for insurance until 17 April this year.
There is currently around €35 million spread across 2,000 claims and €10.5 million in premiums owed by the bust insurer, the committee heard.
It previously transpired that the Regulator knew about potential issues with Setanta since November, but now the Central Bank has admitted knowledge of problems with the insurer even before that date.
Under questioning this afternoon from Fine Gael deputy Regina Doherty, Central Bank director of consumer protection Bernard Sheridan said that the bank "acted in the interest of policy holders".
He said that at first the Central Bank only had "a general concern about something possibly wrong with the company".
Doherty said that the regulators had "failed" the 75,000 Irish customers of Setanta, most of whom are still out of pocket now.
In a statement to the Finance Committee, Sheridan said that the Central Bank twice received "market intelligence" from an unnamed third party source which raised concerns about the reserves Setanta was carrying, once in September of 2013 and again in January of 2014.
On both occasions, officials contacted the Maltese supervisors and on the second they also flagged the issue with the Department of Finance.
After a review of some files held by Setanta in Ireland, the Central Bank decided that the firm was underproviding for its potential liabilities.
Department of Finance official Pat Casey told the Committee that ultimately it was not the responsibility of the Department or the Central Bank to regulate Setanta.
He said: "This was a Maltese company, regulated by the Maltese authorities, and that's the key point."
On 24 January 2014, the insurance authorities in Setanta's home market of Malta directed that the insurer hand back its license and "cease carrying on the business of insurance".
Despite this, policies were sold in Ireland after that date, which is under investigation by the Maltese authorities.
Three days later Setanta told its broker network in Ireland informing them of the MFSA's directoin to cease writing new business and issuing renewals.
However, after continued engagement, it was not until 11 April that the MFSA told the Central Bank that Setanta would propose a voluntary liquidation to its shareholders.
On 16 April the Central Bank learned that Setanta had handed back its licence after its shareholders had resolved to wind it up.
The next day the Central Bank notified the public about the liquidation of the insurer.
In his statement to the Committee, Sheridan offered that "the failure of Setanta has clearly impacted on all of its policyholders" and said that the Central Bank had "sought to protect the interests of Irish policyholders".