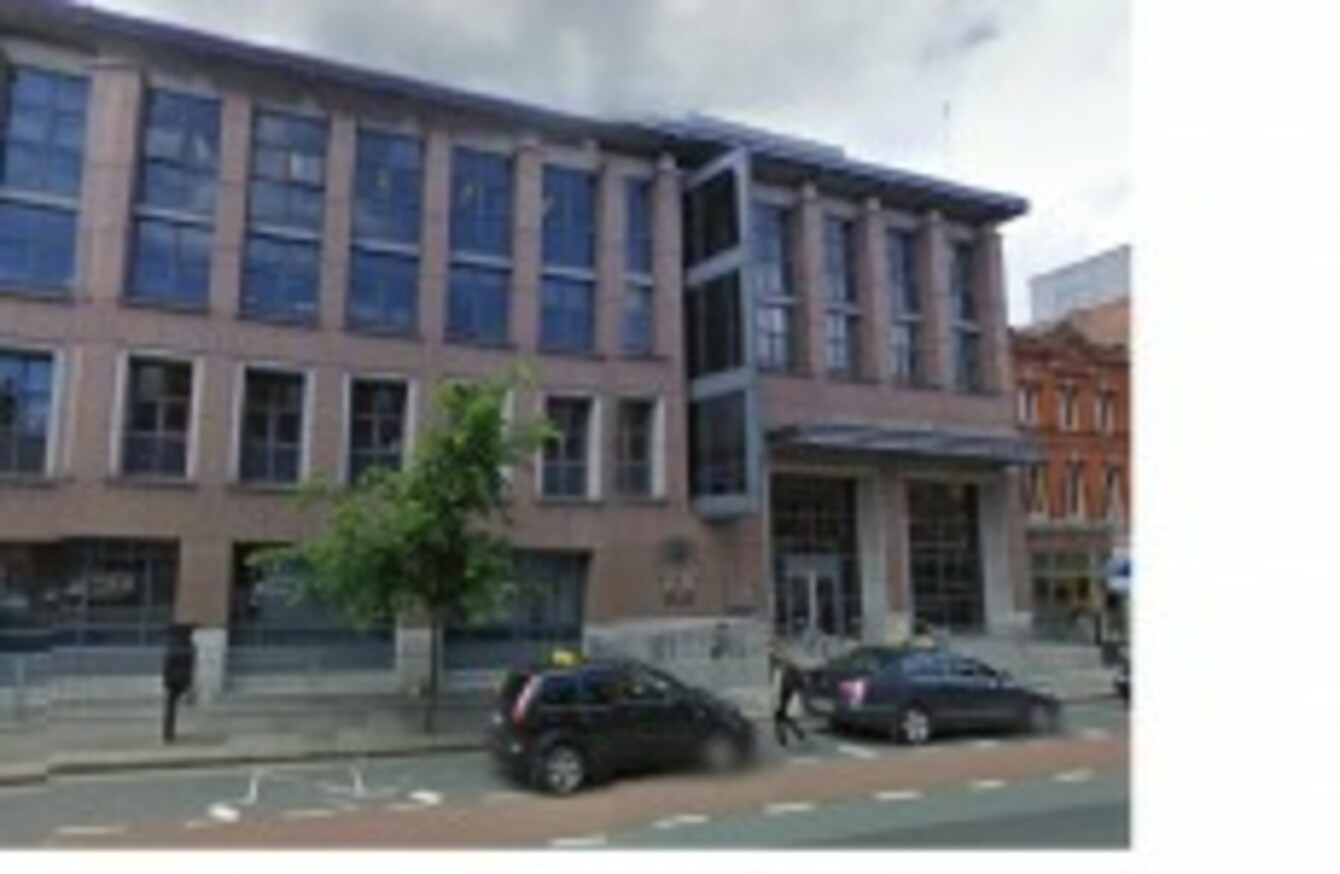 The Irish League of Credit Unions Headquarters
Image: Google Street View
The Irish League of Credit Unions Headquarters
Image: Google Street View
THE CENTRAL BANK will have to pre-approve credit union managers under a new Fitness and Probity regime.
The plans will be implemented from 1 August and will govern Credit Unions with assets in excess of €10 million, which would cover roughly 250 of the country's 300 credit unions.
Under the the new regime, those seeking election to chair of a board or appointment as manager would be subject to "pre-approval controlled functions" (PCFs). These appointments will be vetted through an online system and could, in theory, see the Central Bank block an appointment of a manager or chair.
Under the new regime, it will be an offence for a credit union to permit a person to perform a controlled function such as manager or chairperson  without showing that they are satisfied that a person meets the standards.
These standards require that a person is:
competent and capable
honest, ethical and acts with integrity; and
financially sound
The registrar of Credit Unions, Sharon Donnery last week told a conference of credit union managers that the regime would underpin the work of the Credit Union and Co-operation with Overseas Regulators Act 2012.
[The regime]…is one of the first steps in the introduction of a strengthened regulatory framework.   It will support and underpin other upcoming initiatives such as the governance framework which is set out in the new Act.   [The regime]… is aimed at individuals that hold board, management and supervisory responsibilities in order to focus on improving overall governance standards within the sector.
The Central Bank says that the regime is an extension of the fitness and probity scheme run across the financial industry.
A key goal of the introduction of the fitness and probity regime for credit unions is to ensure that persons that exercise significant influence and control in a credit union are capable, competent and financially sound.