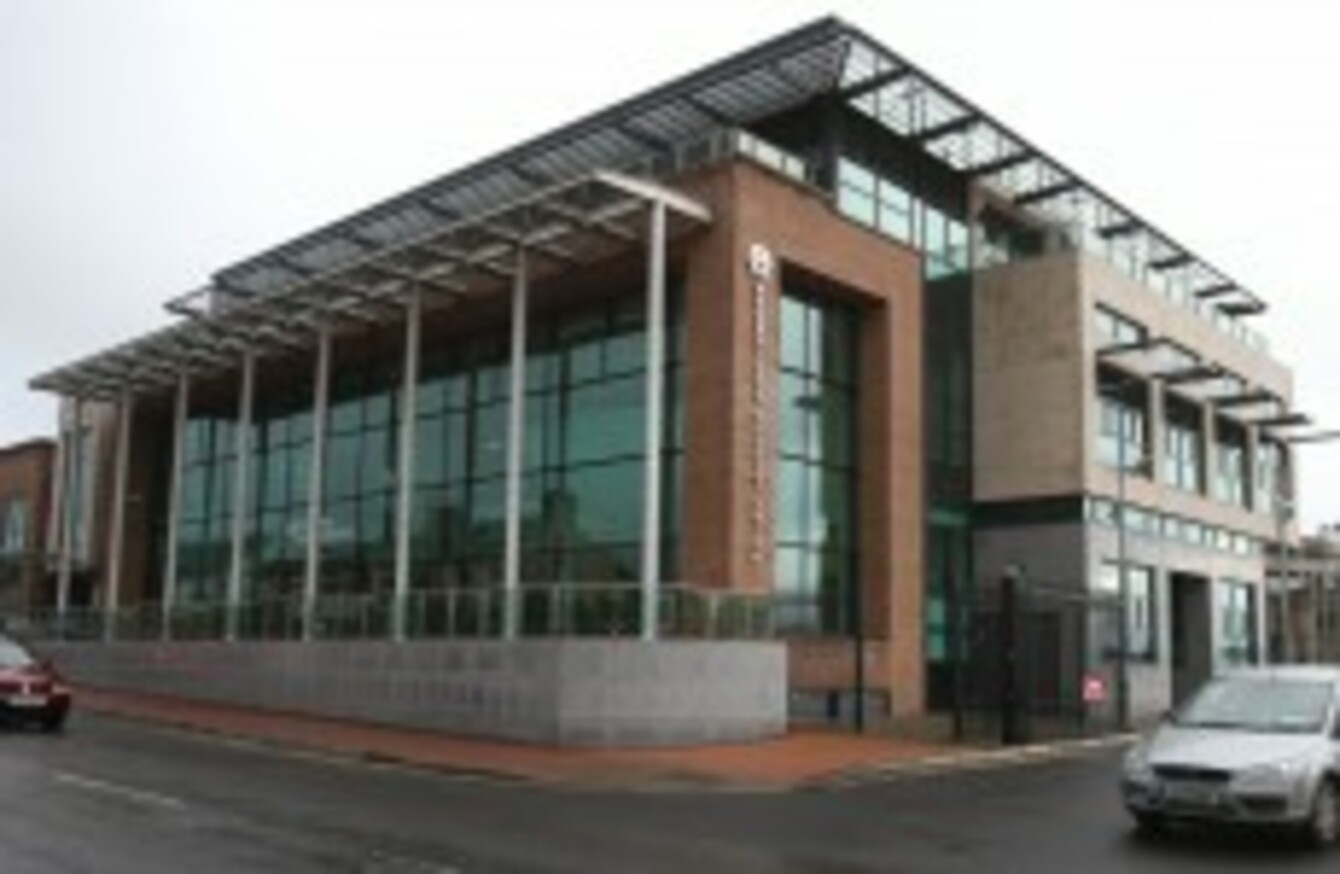 Image: Niall Carson/PA Wire
Image: Niall Carson/PA Wire
ALMOST HALF THE loans held at Newbridge Credit Union was in danger of default in March this year, new figures have shown.
Documents released by the Central Bank paint a picture of an institution lacking confidence and haemorrhaging deposits in the months before the credit union was taken over by Permanent TSB, at a cost of €54 million to the taxpayer.
In an affidavit sworn by a Central Bank staff member, the credit union's reserve ratio is put at just half a per cent of lending. The regulatory requirement is ten per cent, meaning Newbridge had a deficit of around €13 million.
Struggling loans had increased from 14 per cent in September 2010 to almost 50 per cent by March this year.
A special manager had been appointed to the credit union in January 2012, but regulator's still feared a run on deposits, which materialised over time.
In September 2011, the documents show, Newbridge had over €49 million in deposits. In March of this year, just 18 months later, that had dwindled to just under €18 million.
In a report to the Central Bank, Special Manager Luke Charleton "about six years" to restore capital to a regulatory minimum, without availing of government funding.
Dubbed "Project Tokyo", Charelton's report shows that 80 per cent of the loan book was in some level of arrears and a discrepancy of €13 million between the credit union's valuation of their building and that of their auditors.