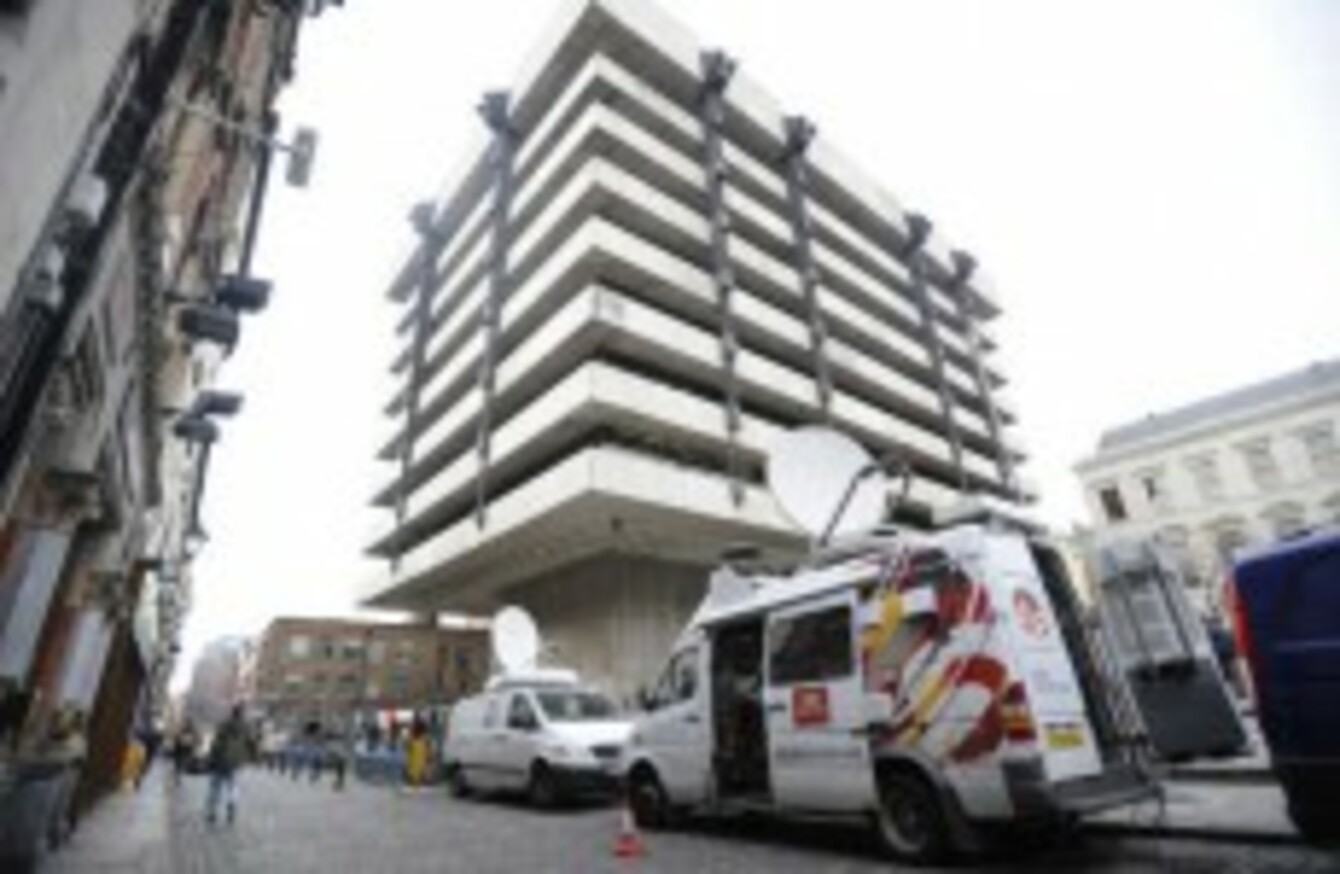 Image: Sasko Lazarov/Photocall Ireland
Image: Sasko Lazarov/Photocall Ireland
THE CENTRAL BANK has lowered its expectations for Ireland's economic growth for 2011 – revising its projections for both GDP and GNP downward.
The bank's latest quarterly economic bulletin projects the growth in Gross Domestic Product (GDP) – that is, the total measure of Ireland's economic output – at 0.8 per cent, down from 0.9 per cent three months ago.
Expectations for Gross National Product (GNP), the measure of economic output that actually originates in Ireland, are now that growth will actually contract by 0.3 per cent this year.
In the last quarterly bulletin, projections for GNP were that output would remain at 2010 levels.
While exports were set to continue growing – up by over six per cent for the coming two years – the volume of imports would slowly increase too, eroding the country's positive trade balance.
A comment accompanying the figures said while Irish bond spreads were continuing to widen, the "step-by-step return to a sustainable financial and fiscal situation… is nevertheless building the foundations indispensable for future growth."