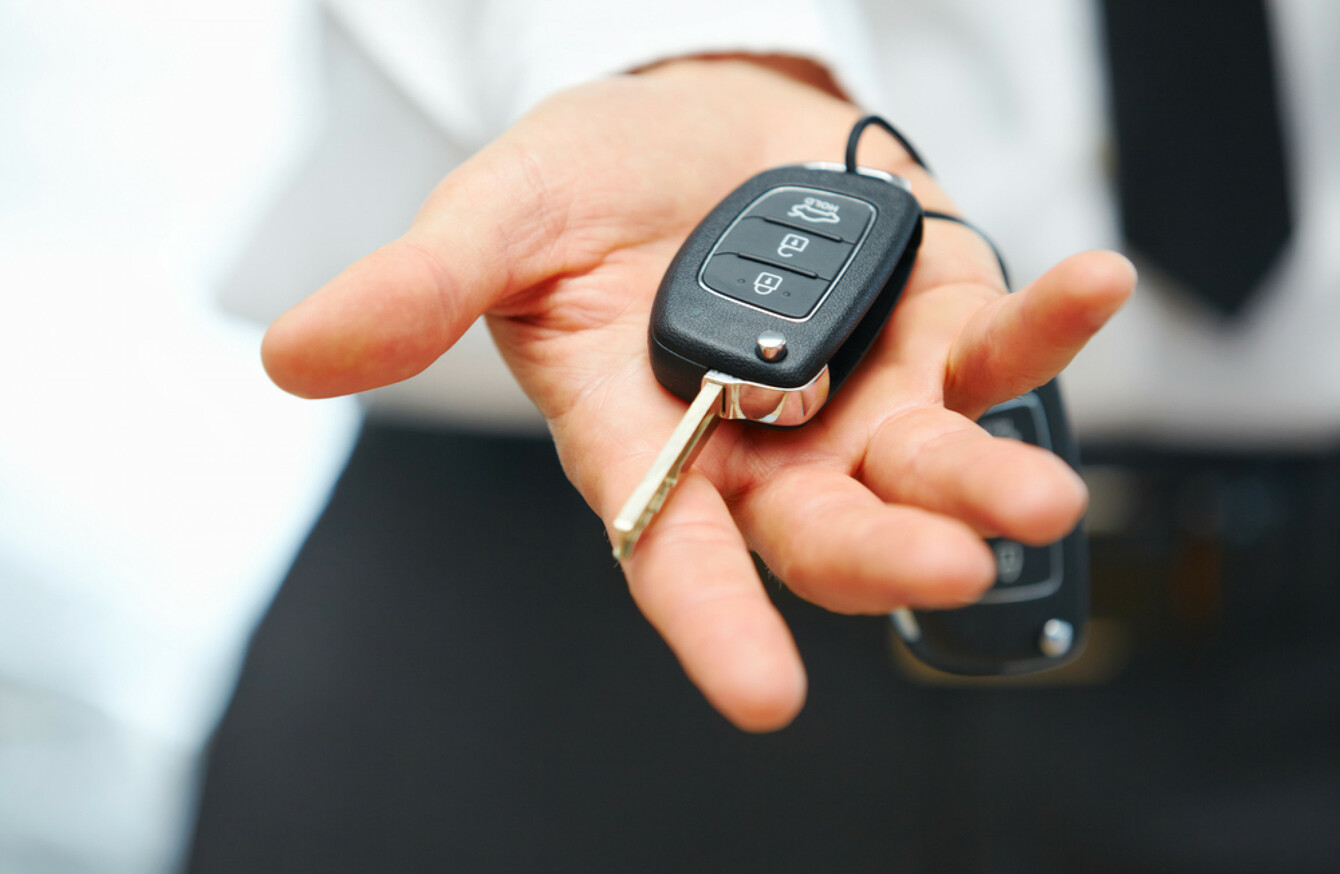 Image: Shutterstock/puhhha
Image: Shutterstock/puhhha
FINDING THE RIGHT car for your needs, lifestyle and budget can be a tricky process.
We want to help streamline the search. As part of our Insights series, every week we'll take a different car-buying question to the experts at the heart of the motor industry.
Buying a pre-owned car is a great way to get the model you want at a lower price than you'd pay off the shelf. But going with a private seller can be something of a gamble ('one old lady owner, she hardly used it!').
One alternative is to buy from a professional dealership that offers certified used cars. 
Aidan Reinhardt, Used Vehicle and Commercial Sales Executive at Windsor Motors, tells us why a certified used car is a better bet…
1. You'll know the car is safe to drive
Most dealers offer some sort of used car certification for your peace of mind. At Windsor, for example, we have developed our own version which is extremely comprehensive. It includes a 149-point health check before the car goes up for sale. Every component that's in any way wearable – the engine, suspension, tyres, brakes, steering, wipers, the whole car front to back – is checked to see if it needs replacing.
2. You'll get a brand new warranty
When you buy a used car from a dealer you get a new comprehensive warranty, and at Windsor we offer a 12-month one covering every mechanical and electrical component in the car. So if something were to happen down the line, our after sales department would sort you out.
3. You'll be looked after in case of a breakdown
Buying from a professional dealership means you'll usually get roadside assistance included in your package for a specific number of months. That means you'll know where to turn if something goes wrong, and the hassle on your end will be minimum. You might pay a lower price for a car from a private seller or from the UK, but if something goes wrong there's zero aftercare.
4. There's no risk of hidden crash damage
Three of the biggest safety items in a car are brakes, steering and tyres. If the car has been in a crash that you don't know about, there could be damage to those components that you won't realise is there. With a certified used car you'll know the car is safe to drive and that it doesn't have a crash history. You'll get the vehicle's full story and you'll know the correct mileage too.
5. The awkward questions have already been asked on your behalf
How many owners has the car had? When did the last owner buy it? Has it had plate changes? Has it had repairs? When you buy a certified used car, the dealer will be transparent and will give you the results of the full history check. You don't need to ask the questions because they'll all be answered for you.
With locations in Dublin, Galway, Meath and Wicklow, Windsor Motors has one of the largest selections of high-quality used cars in Ireland, all Windsor Certified.