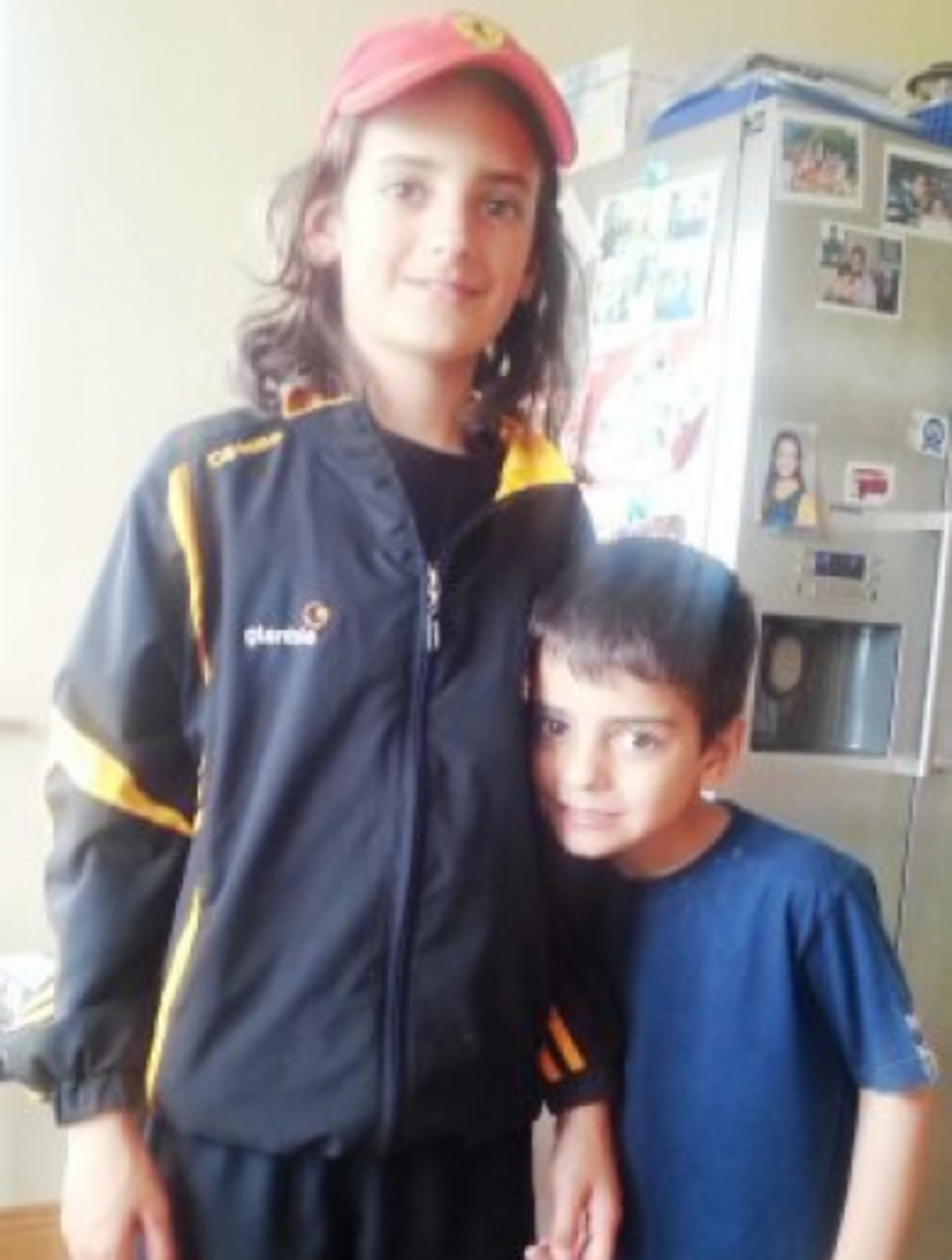 Eoghan and Ruairi Chada
Image: Garda Press Office
Eoghan and Ruairi Chada
Image: Garda Press Office
THE MOTHER OF murdered Eoghan and Ruairí Chada says that she is "blessed" to have been a mother to her sons.
"I have to be grateful that I have happy memories," Kathleen Chada told the Pat Kenny Show on Newstalk today.
She described her eldest son Eoghan as "self-aware", saying that he wore his hair long despite taunting from his peers. She described Ruairí as "a little imp".
Chada said that she had found out that her husband Sanjeev, who was yesterday sentenced to two life sentences for murdering his sons, had stolen money from a community centre just ten days before the boys were killed.
"We were a normal, ordinary family in my eyes. There were no red alerts.
"There was nothing strange about him taking the boys out bowling. It wasn't unusual at all.
"It was 11pm when I started to question it and I drove into Carlow with my brother to see if they were there, then called the guards. I suppose at that stage, I know now that it wouldn't have made any difference."
Kathleen added that she has visited the spot that the car in which her husband had attempted to take his own life after killing his sons was found.
She said that she had received a call from Sanjeev informing her that the boys had died.
They were the longest moments waiting for confirmation that the boys were ok, that I'd just have to get to them in hospital.
Sanjeev Chada said yesterday that he feared his boys growing up "in a broken home", but Kathleen says this had not been discussed.
"Our relationship had not broken down in that way. I suppose I was quite angry in the courts when that was read out.
"There is no justification for what he did."
She added that she has not contacted Sanjeev since the murders.
There's nothing to say.
Asked if she would have preferred if Sanjeev succeeded in taking his own life, she said that "it would have been easier in some ways", but said that "if he was really remorseful, he will keep living and take the punishment for what he has done".
She said that her family and community had been supportive saying that the love she had felt had been "incredible".