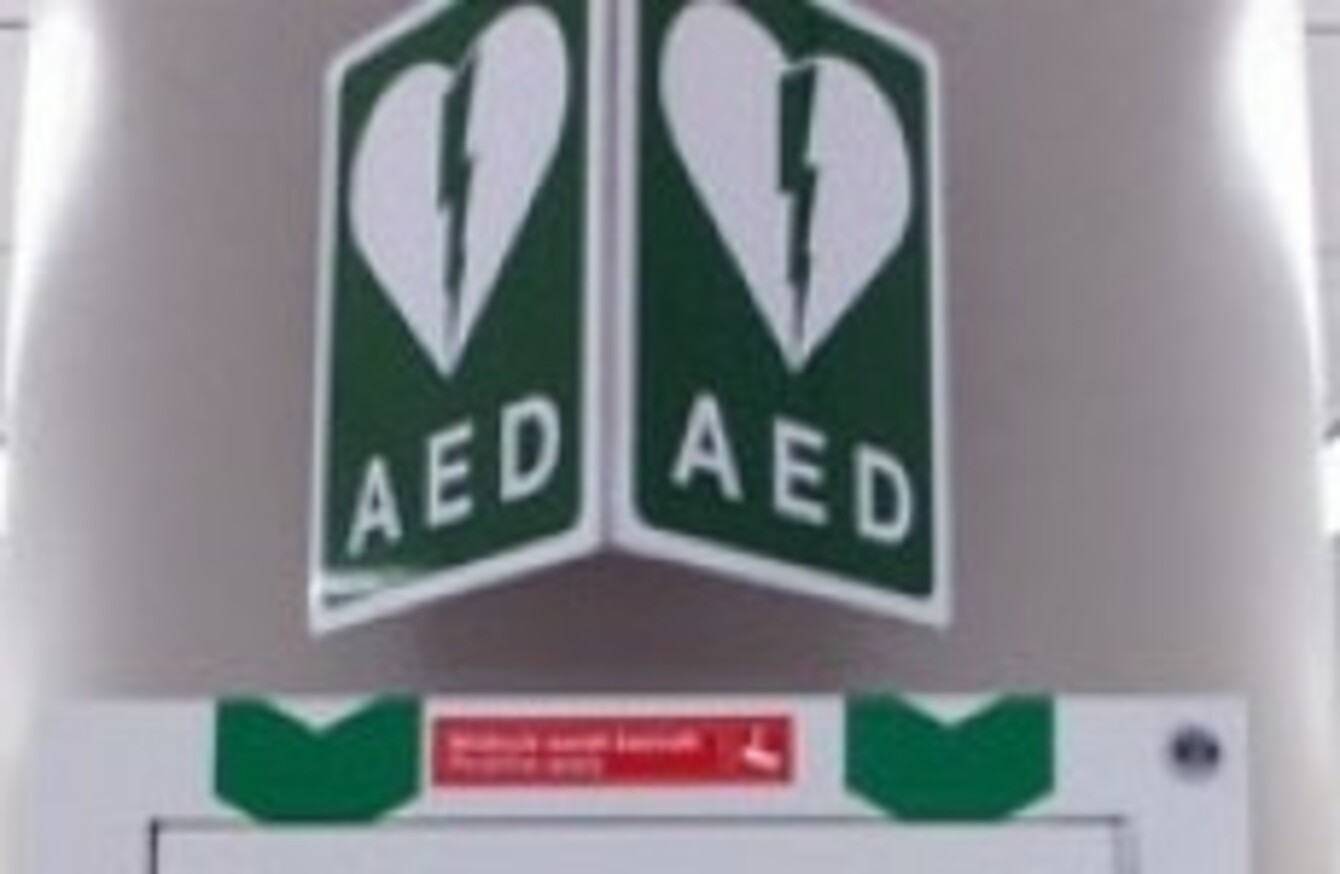 An AED box.
Image: Helping Hearts
An AED box.
Image: Helping Hearts
A NATIONWIDE hunt is underway as a charity looks to make a comprehensive map of defibrillators in Ireland.
Currently there is no database for automated external defibrillators (AEDs) throughout the country, but Helping Hearts, a charity that trains the public in CPR and AED use, is looking to change that.
The crowdsourced campaign will be run through the charity's Facebook and Twitter pages and those who respond can win prizes.
The plan is to turn the information into an interactive online registry, that would enable emergency responders and bystanders with smartphones to quickly locate the nearest devices.
Helping Hearts founder Joan Addley says that the contest is the best way to expand the charity's knowledge.
"Helping Hearts is in the process of developing a mobile app that will show the location of each AED in our database on a single map. That's where we need help from the public. We want to extend our database to include every know AED location in the Republic of Ireland, and we believe this contest will facilitate just that."
The competition begins on 27 September.