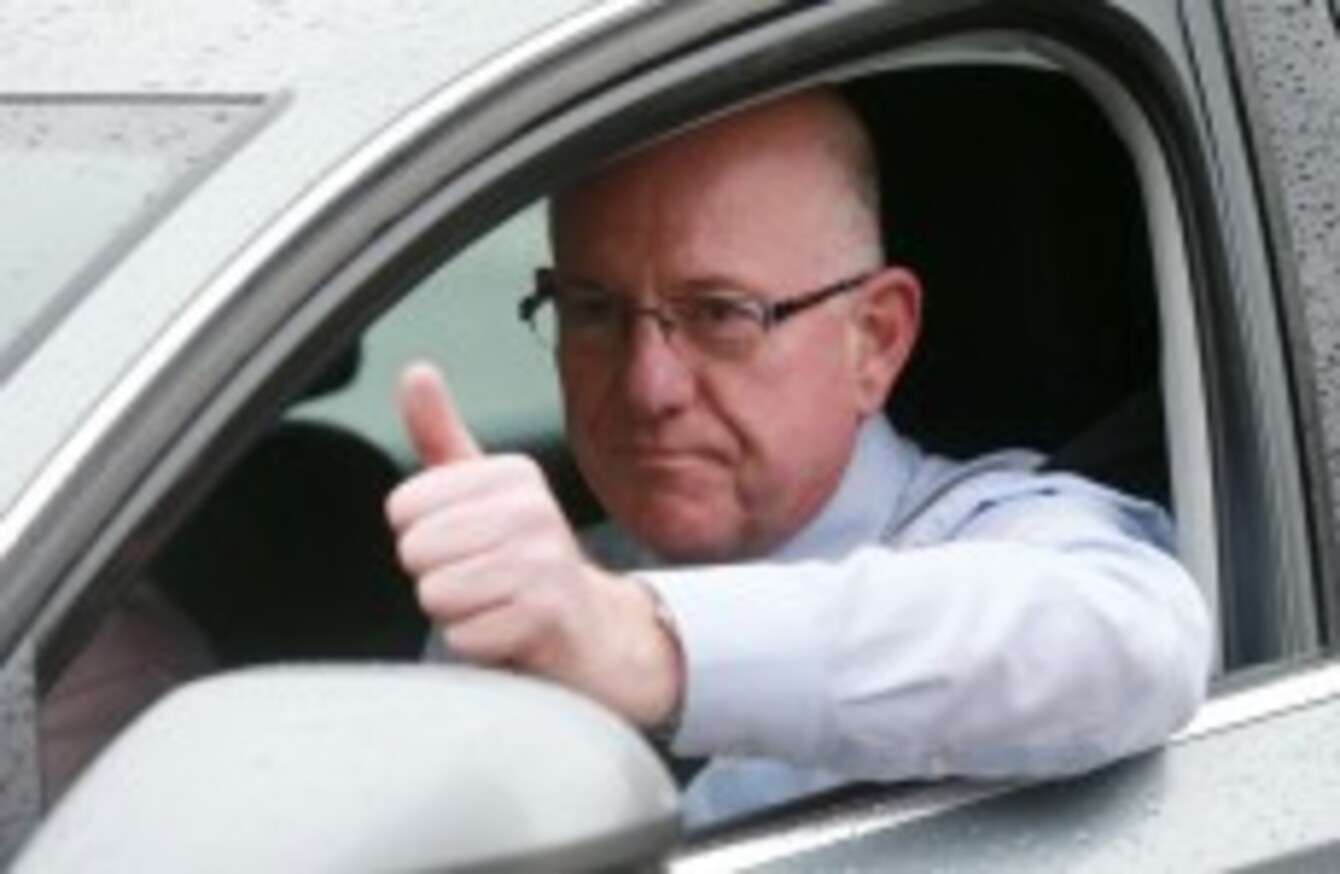 Image: Laura Hutton/Photocall Ireland
Image: Laura Hutton/Photocall Ireland
THE NEWLY-APPOINTED Minister for Foreign Affairs is to make his first trip to Belfast since taking office today.
Charlie Flanagan will meet the North's Secretary of State Theresa Villiers as part of a series of political and community engagements. In his first working visit to Northern Ireland since his appointment, Flanagan will meet with First Minister Peter Robinson and with deputy First Minister Martin McGuinness.
In advance of those meetings, he will meet with Secretary of State Theresa Villiers to discuss how best to bring the political parties in Northern Ireland back to talks aimed at addressing key outstanding issues.
Speaking ahead of his trip, Minister Flanagan said he wanted to see how the government can help the Northern Irish executive.
I will be in Belfast to see how best we can ensure the effective functioning of partnership government within the Northern Ireland Executive, including the early resumption of the party leaders' talks on flags, parades and dealing with the past.
"Whilst the last month has been relatively peaceful, clearly contentious issues such as parading and flags continue to have an effect on community and political relations."
Flanagan will also meet with community leaders involved in grassroots work in the north.