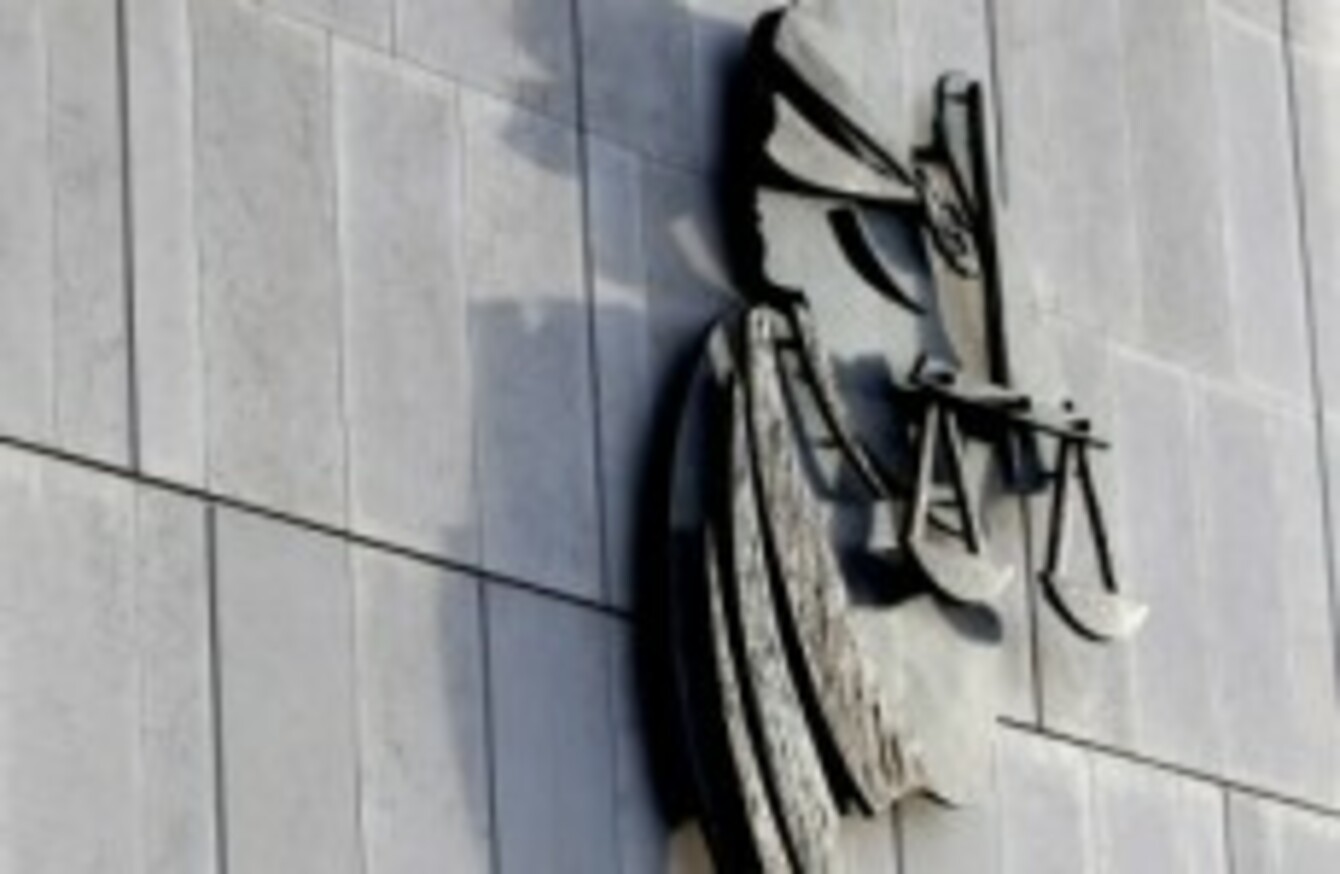 Image: Sam Boal/Photocall Ireland
Image: Sam Boal/Photocall Ireland
THE CARI FOUNDATION said they are "appalled" to hear that a 30-year-old man who was given two life sentences for raping two young girls in Athlone started an appeal against his life sentence today.
He was sentenced three weeks ago in the Central Criminal Court for raping two girls aged six and nine years old, who were at a birthday party in the Westmeath town when they were lured away to a nearby house where the offences occurred.
The Irish Times reports that the appeal was being made on the grounds that the sentence was excessive.
Sentence reduction
The CEO of The CARI Foundation, an organisation that supports children affected by child abuse, Mary Flaherty said today that she supported the Director of Public Prosecution in opposing any sentence reduction, stating:
I am appalled at the news of this appeal. This re-opens the issue again for the children, families and community affected.
Flaherty added that  CARI strongly supports the Director of Public Prosecutions' (DPP) opposition to this appeal.
"He rightly points out that these offences were at the upper end of the scale because of the nature of the behaviour, the age of the victims, the premeditation and the multiplicity of the assaults," she said.
CARI, which provides services for those affected by child sexual abuse said "the crime stands out as one of the most reckless and opportunistic sex crimes ever purported on very young children".
Flaherty concluded, "our children need to be protected from this extremely dangerous individual".