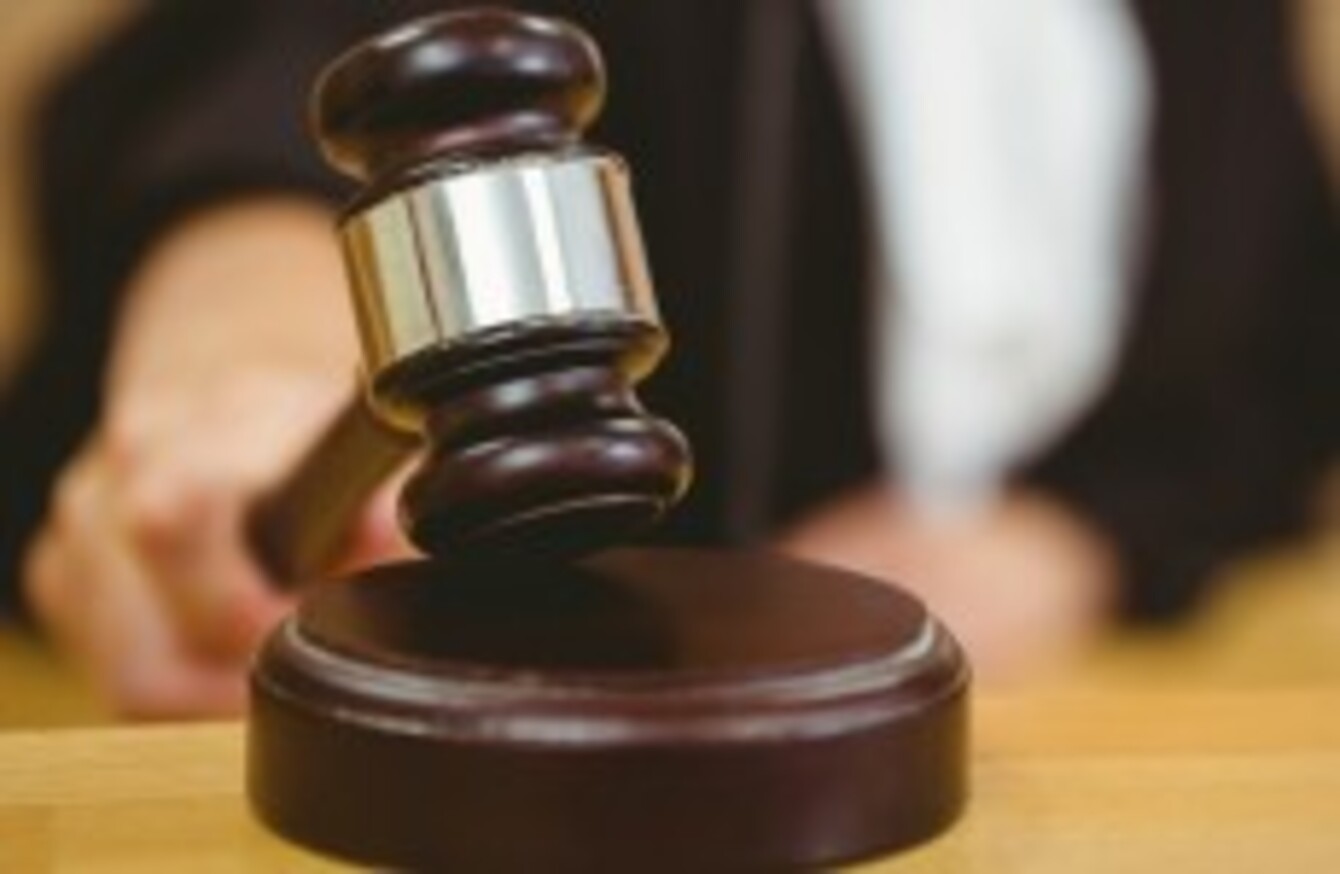 Image: Shutterstock/wavebreakmedia
Image: Shutterstock/wavebreakmedia
Some readers may find the details in this article distressing.
FOUR CHILDREN WERE taken into care after they were found living in filthy, cold conditions as their mother was unable to provide for their basic needs.
The mother herself was a victim of abuse and domestic violence, with the court hearing that this was now the third generation of the family that social services had been involved with.
The care order was granted after the barrister acting for the mother conceded that the case for the Child and Family Agency's intervention was "unassailable".
The case is outlined in the latest volume of the Child Care Law Reporting Project, bringing the total number of reports to more than 300.
During three days of hearings at a district court in a rural town, a family support worker and two social workers said the children had suffered neglect over a number of years.
Over the course of a number of visits social workers found dirty nappies, soiled clothing, food, and dog excrement on the floor. Children said they saw rats on the living room table. There was also a smell of urine from one boy during a visit, who said he had wet the bed.
All children complained of being hungry and cold – one even frequently resorted to eating baby formula meant for a younger sibling.
A social worker was told during one visit that one of the children had swallowed half a bottle of Nurofen, but the mother did not take the child to hospital.
The mother was repeatedly taught how to improve hygiene in the home and look after her children, but the situation did not improve.
Details of the case read:
She had been shown how to clean the kitchen and sitting-room and how to engage with the children at their level. She had been given advice about budgeting and the family support worker had cooked a typical nutritional meal to show her how it was done. The mother did listen but did not follow it through.
It added that "there was no issue about her love and affection for her children", but that she was unable to look after them.
All care orders were granted.
Comments are closed as the case is part of the Child Care Law Reporting Project. The latest volume can be read in full online here.