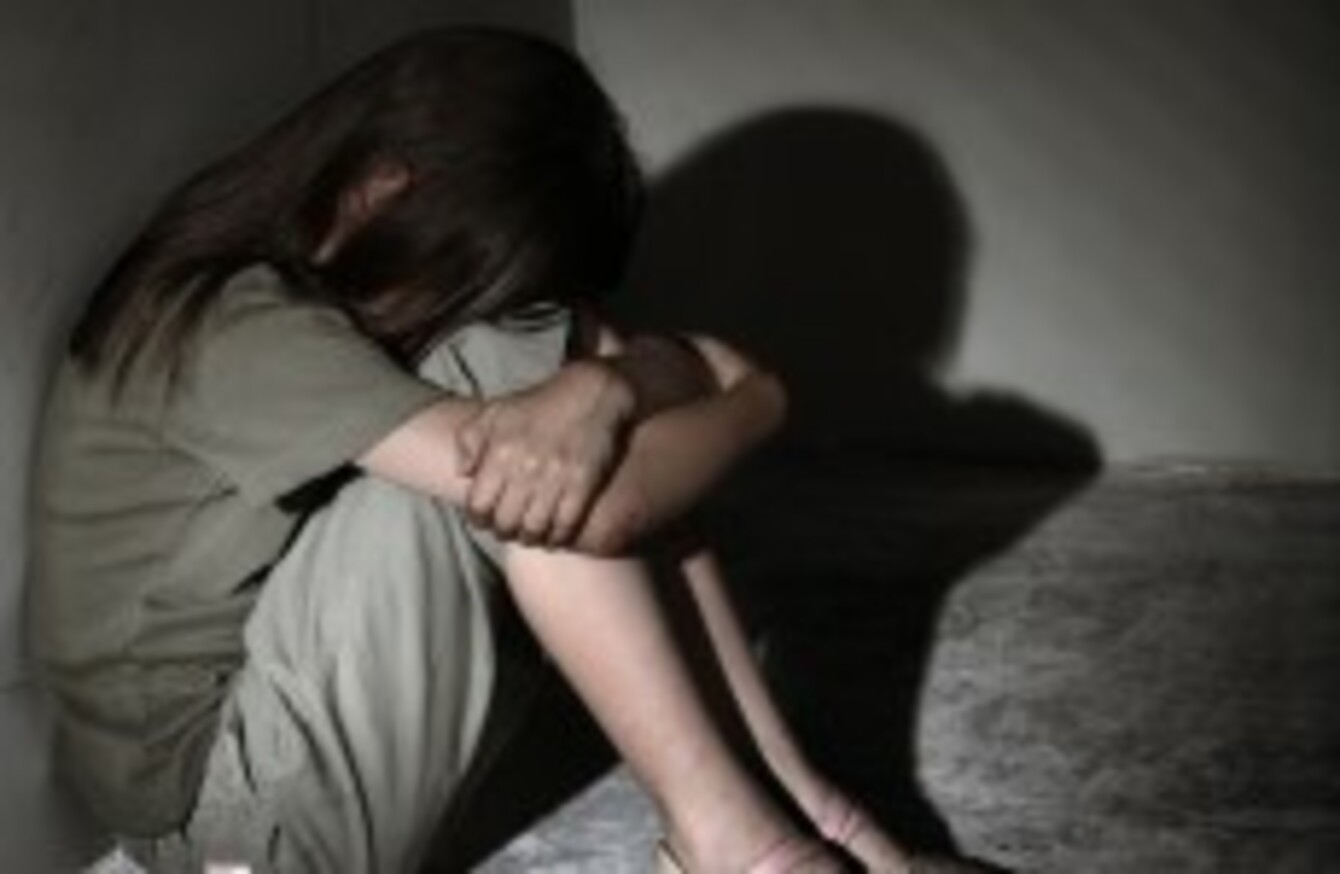 File Photo
Image: Shutterstock
File Photo
Image: Shutterstock
CASES OF ABUSE, neglect and a lack of services head up 30 new cases of child care breaches published today by the Child Care Law Reporting Project (CCLRP).
The project has today published 30 new case reports in the first volume of its 2015 reports on child care proceedings. The reports range from criminal cases to naturalisation cases. There were also a couple of happy outcomes to notes – including a child thriving in the care of his father and grandparents following the refusal of a care order.
Commenting on the cases as a whole, CCLRP director Dr Carol Coulter said: "The High Court cases we report here echo the concerns of the National Review Panel on Child Deaths on the lack of specialised mental health and other appropriate services for very vulnerable young people, who often languish for months while waiting for suitable secure placements."
This batch of reports includes a focus on a special category of child care cases: those involving children who must be cared for in a secure unit in order to receive the therapies they need.
These children have severe problems and require to be detained for their own protection. They may be suicidal or self-harming, or engaging in such anti-social behaviour as to be a threat to others.
However, there is a shortage of secure care places, and in a minority of cases there is no suitable therapy available in Ireland for a child who might then be sent to a unit in another country for the therapy he or she needs.
The court heard about one child who returned from a facility abroad needing continued therapeutic care, but no suitable placement could be found for him in Ireland. He was moved to various placements, spending some time in holiday accommodation. Another child was ready to return to Ireland, as he had received the treatment he needed, but could not because no suitable place was available for him either.
Three teenagers in secure care, all of whom had been victims of sexual abuse, attempted self-harm during a five-month period they were on the High Court minors list, having their cases reviewed weekly by the court. Some of these incidents were serious and ended with admission to hospital.
Happy endings
There were some happy outcomes. In one case concerning a baby born prematurely to a mother with serious mental health problems the Child and Family Agency had sought an interim Care Order, which was refused, and a supervision order was granted instead on the basis that the baby live with the young couple in the paternal grandparents' home.
A year later, while the mother had left and continued to suffer from mental health difficulties, the baby was thriving in the care of his father and grandparents and the CFA sought the discharge of the Supervision Order.
In another case the CFA sought the permission of the court to seek a passport for a non-national girl in its care who had been abandoned by her parents. The passport was needed to allow the girl to participate in an international sporting competition. The Department of Justice initially opposed the application, but later withdrew its opposition and the court granted the girl's social worker the right to apply for a passport on her behalf.