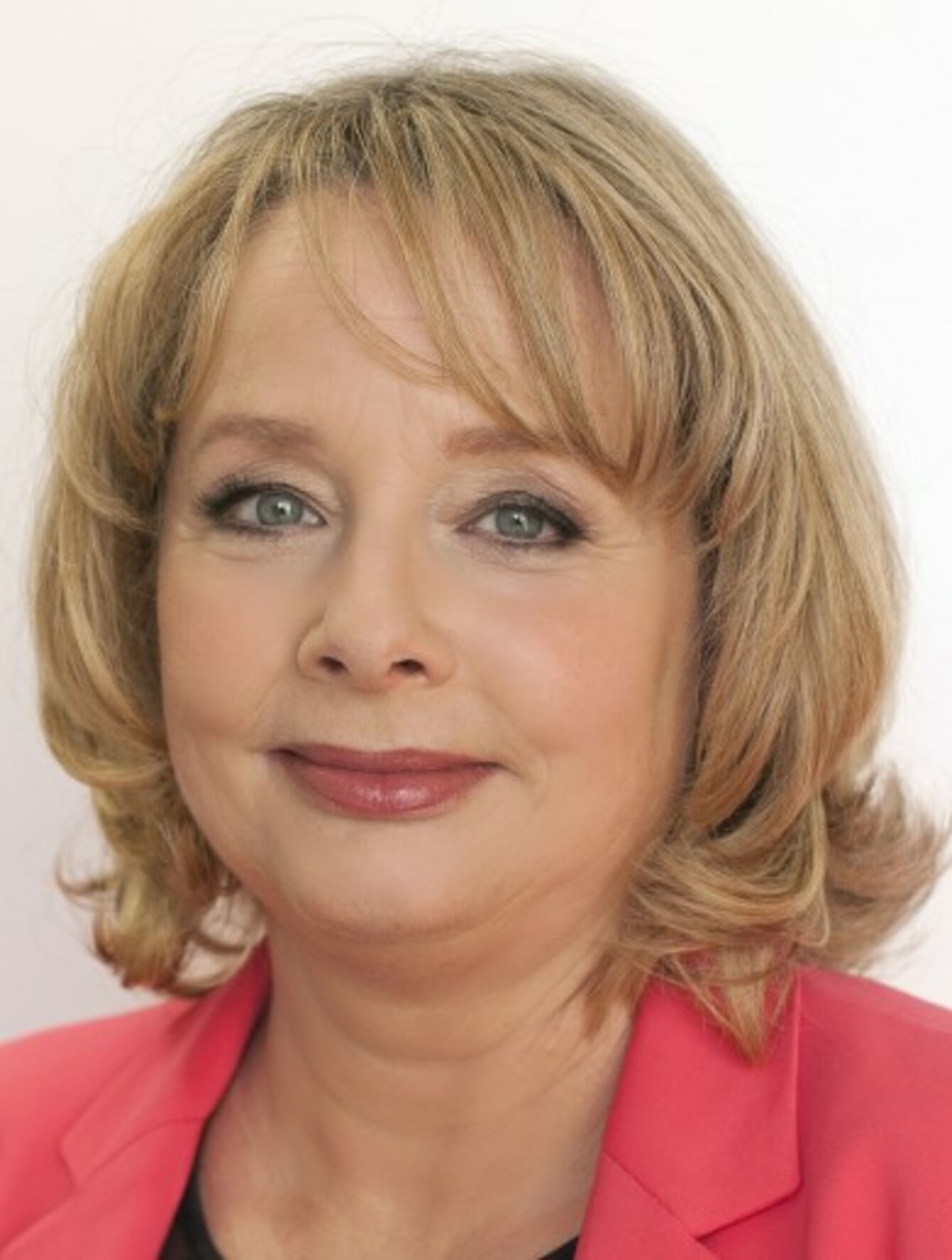 Image: Nessa Childers
Image: Nessa Childers
Updated 10:15pm
AN MEP ACCUSED of airbrushing an election photo has hit back at her former party.
Nessa Childers, who has frequently called for controls of the use of airbrushing was today accused of touching up her posters.
A report in today's Irish Mirror cited a number of Labour Party sources. Childers resigned from the party last year.
Today, Childers reacted angrily to the suggestion that her pictures had been manipulated.
"I can only assume that the Labour Party has now realised that it can't criticise my policies or political record – and so has instead opted for Plan B: criticising my appearance.
"And really, that is just woeful. You'd think the Labour Party has its pick of alternative, more pressing matters to concentrate on."
Childers, who is a psychotherapist by profession, last year hosted a seminar on the issue in conjunction with the eating disorders charity, Bodywhys.
"On another note," Ms Childers added, "I do think this once again highlights the many difficulties that women in politics face."
Mick Wallace can turn up to the Dáil in a sports jersey, but his female counterparts have every aspect of their appearance scrutinised. Hair, makeup, clothes, shoes, weight; it is all evaluated and commented on.
"And apart from this potentially having a massively negative impact on self-esteem, it distracts from the real work that these representatives were elected to do."
Childers added that the studio and photographer involved in her campaign images were strictly instructed in advance to avoid using enhancing techniques on her posters.
First published 2.40pm