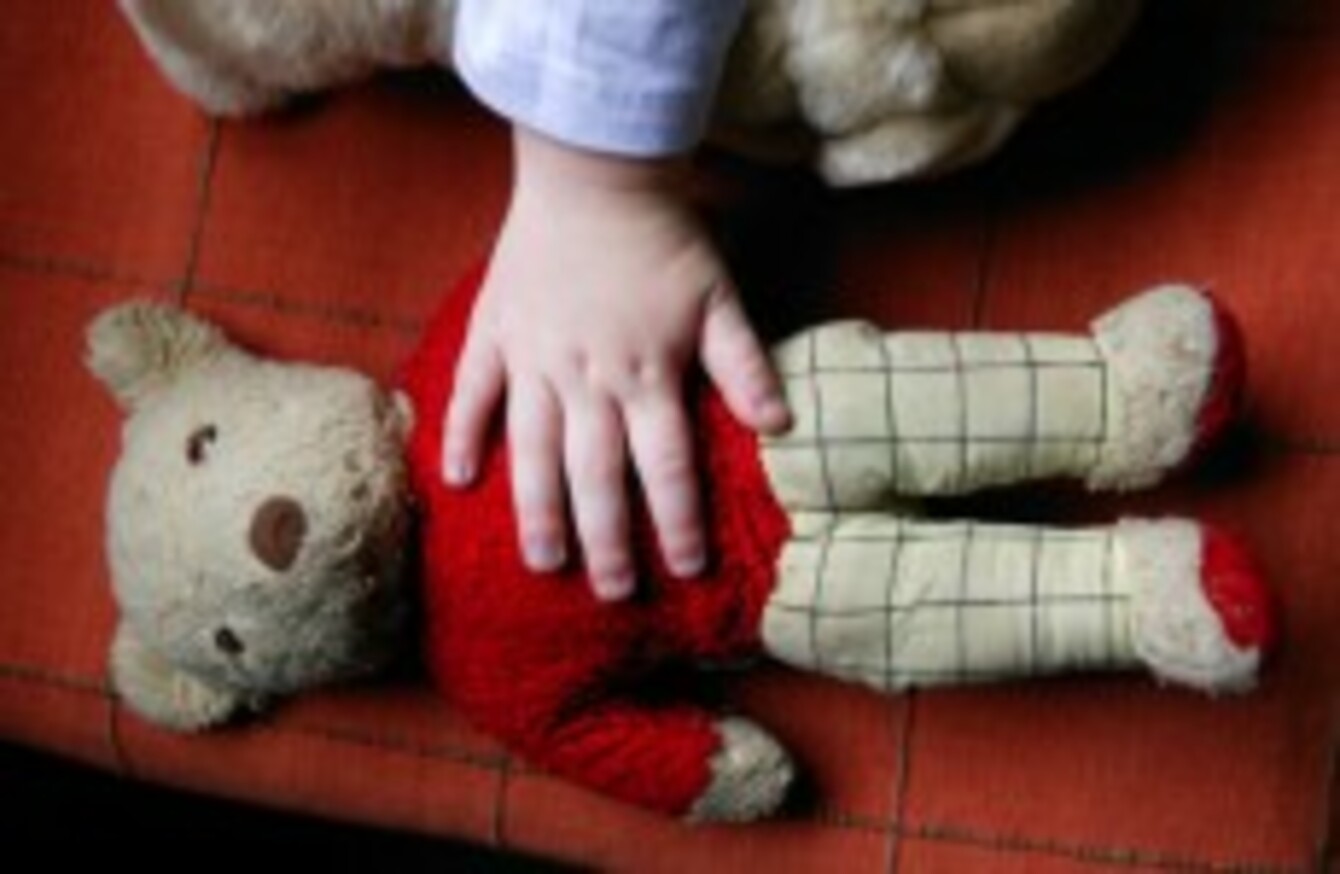 THE TAOISEACH BRIAN Cowen has indicated that the promised referendum on children's rights will be delayed for some time, RTÉ reports.
Labour leader Eamon Gilmore queried in the Dáil whether the new wording for that referendum, which is to be brought to the Cabinet soon, would then be debated by a Dáil committee.
However, Cowen said that he could not say when work on the new wording would be completed, but that work was progressing. He said that the eventual wording will go for consideration to a committee of the Dáil after the government went over the proposals.
Calls for the referendum on children's rights intensified last week, when the report on the Roscommon child abuse case was published. The Health Service Executive apologised "unreservedly" for its repeated failure to protect the six siblings who were involved in the case, and for prolonging their neglect and abuse.
It is understood that two of the eldest children involved are to sue the HSE.