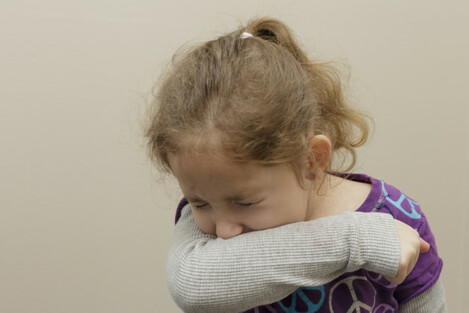 Source: Shutterstock/heller
IRISH CHILDREN FROM deprived areas are twice as likely to inhale second-hand-smoke as children from more affluent backgrounds, according to a new report.
Just 14% of children from Ireland's highest-income families are exposed to tobacco smoke in their everyday lives.
The figure is 32.7% for nine-year-olds from the country's lowest-income families.
The snapshot report, Smoke-Free Spaces on the Island of Ireland, has been released today by the Institute of Public Health (IPH) in conjunction with World No Tobacco Day.
It can be viewed here.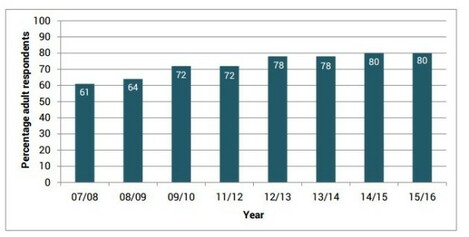 Percentage of Irish adults who say smoking is not permitted in the home Source: IPH
Click here to view a larger image
Despite the experience of those living in low-income situations, overall less than a fifth of Irish adults (18%) are exposed to secondary smoke on a daily basis.
The highest figures are seen in the 15-24 age group, with nearly a third of Irish people in that age bracket (28%) exposed to smoking daily.
"Reducing second-hand smoke exposure is a central part of tobacco control policies across the island of Ireland. The expansion of smoke-free spaces directly reduces exposure of children and adults and further helps to denormalise tobacco use in a variety of social contexts," said the Director of Policy at the IPH Dr Helen McAvoy.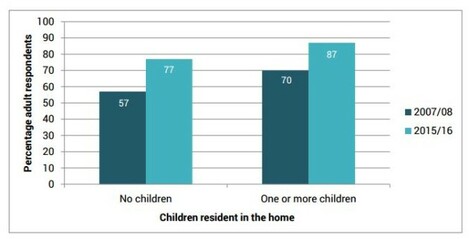 Percentage of adults who reported that smoking is not allowed when children are present Source: IPH
Click here to view a larger image
Regarding the fact that those living on lower-incomes are more likely to be exposed, McAvoy said:
People in deprived areas need greater support to help them quit smoking and we also need to address the root causes of such health inequalities.
According to 2014 statistics, 8% of young Irish people aged between 10 and 17, about 40,260 children and adolescents, smoke cigarettes.