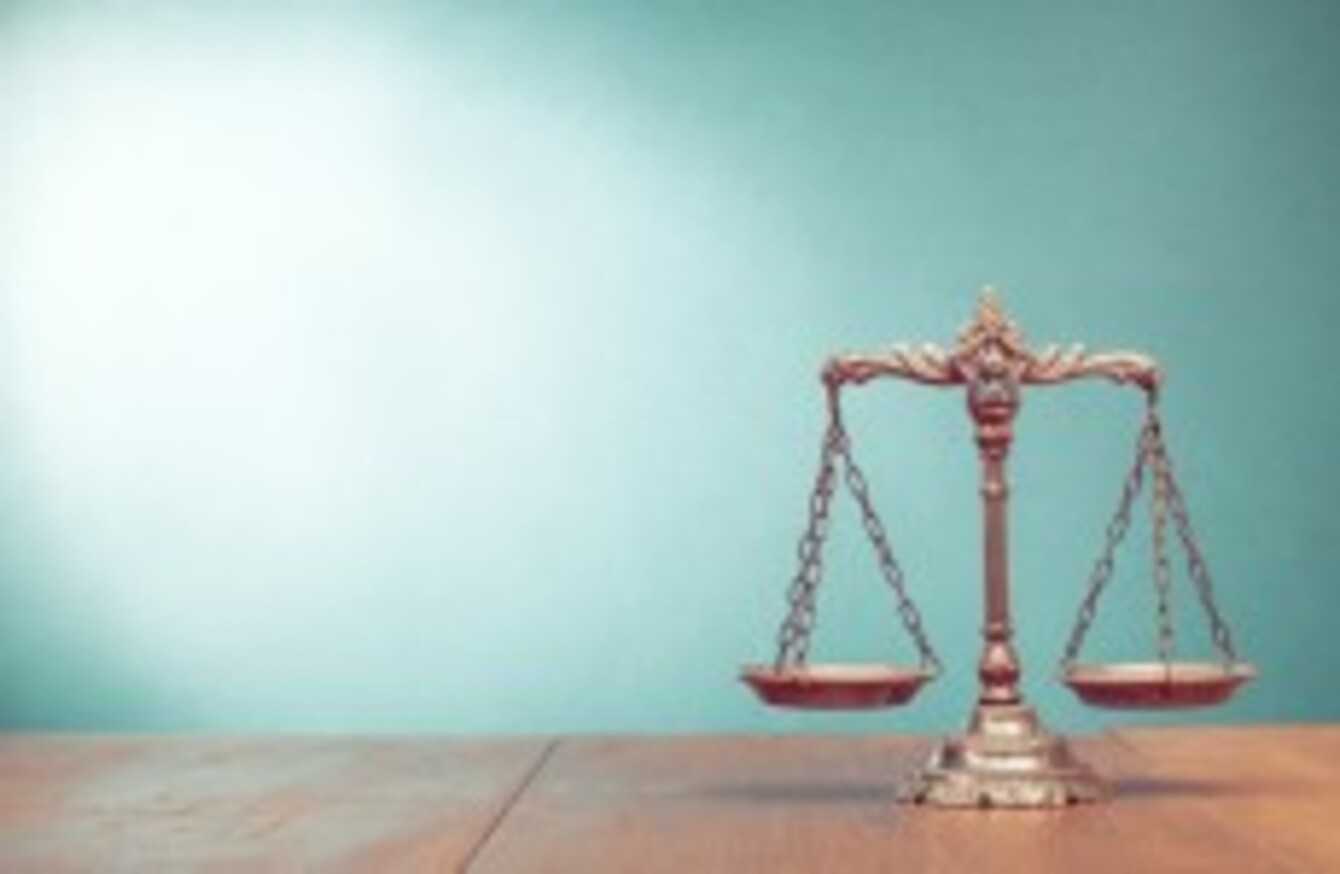 Image: Shutterstock
Image: Shutterstock
CONCERNS HAVE BEEN raised about an application made by Government and the Attorney General to the Supreme Court to have the petitioners challenging the outcome of the Children's Referendum to pay all costs associated with the appeal.
Deterrent to future cases
Mattie McGrath said any such action would "destroy the possibility of lay litigation" and would "undermine the ability of ordinary citizens to challenge its authority in the courts".
He said:
What the Government is attempting to do here is blatantly obvious; by seeking to create an onerous and merciless set of financial consequences they are effectively seeking to reserve justice to the wealthy.Effectively it is using its monetary clout and the apparatus of the State to intimidate any potential or future lay litigant from even thinking about challenging the constitutionality or otherwise of any given Supreme Court Judgement.
Speaking to TheJournal.ie, Kathy Irwin from Beauchamps Solicitors said people who take cases such as these have to aware that they could incur costs.
"However, it could be seen as breach of peoples' rights in terms of their right to challenge a referendum," said Irwin, adding that any decision made by the court would be judicial decision, not political.
McGrath said the High Court refused the State's request for the petitioners to pay the States costs, however the costs decision is being appealed.
"This would ruin the petitioners and is absolutely disproportionate in that it rules out even the possibility of shared costs," he said.
'Hollow' order
Irwin said it would be surprising if such a costs order was made, however, even if an order is made for the petitioners to pay the costs, it wouldn't necessarily be enforced.
#Open journalism No news is bad news Support The Journal

Your contributions will help us continue to deliver the stories that are important to you

Support us now
"It would essentially be a hollow order," she said, stating that costs orders can be made but often people do not have the means to pay.
She added that the decision would be made on the merits of the case alone. "The arms of the state are kept completely apart. The courts are completely independent. If the decision were made it would be on the merits of the case rather than any other considerations".
"The decision would be out of the Government's hands. The Supreme Court will not be swayed by Government in any way," she said.