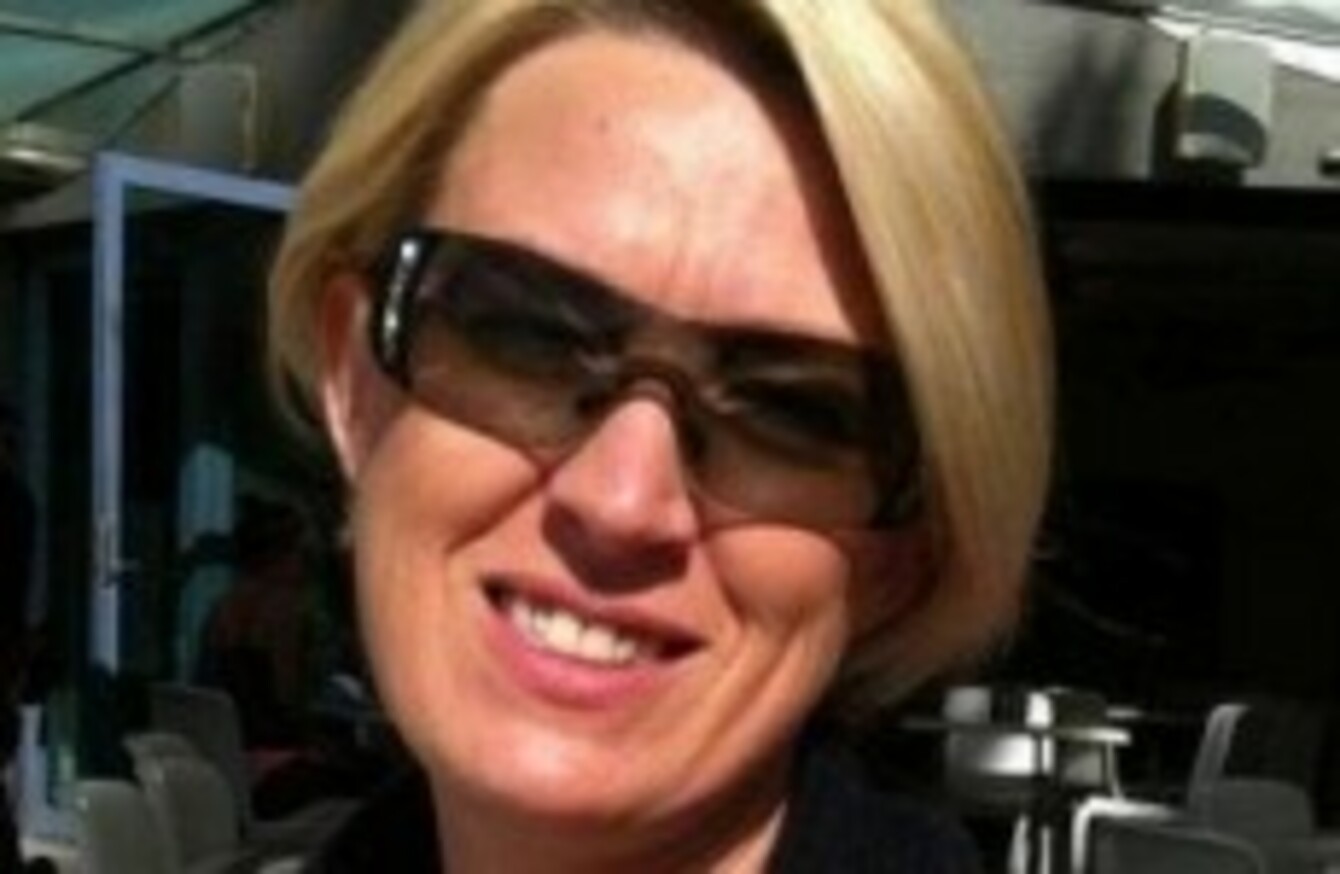 Image: Facebook
Image: Facebook
Updated 7.51pm
THE TRIAL OF a man charged with the murder of an Irish woman in Australia has heard that Comrie Cullen was found dead with stab wounds and her throat cut.
Christopher Cullen, 51, is charged with murdering his estranged wife but will argue that he killed her in self-defence reports the Sydney Morning Herald.
He has pleaded guilty to manslaughter on the basis of self-defence and provocation but this plea was rejected by prosecutors.
The trial heard that the Northern Ireland born mother-of-three was found dead, slumped in a praying position, in a car park in Sydney in January of last year.
Today, the Irish woman's boss at a beauty salon, Christina Acriuli testified that Cullen confided in her about her marriage problems and had shown her bruises on her arms.
She also told the court that Cullen had said her husband had raped her.
"She told me that her sexual life was forced upon her, when he wanted it and she…" Ms Acriuli said, before crying.
"She would pretend to be asleep sometimes … he had forced himself upon her sexually many, many times. I found that just so sad, so sad."
Lawyers for the prosecution say that Christopher Cullen went to the home of his 39-year-old wife after they'd been in court earlier that morning over alleged damage to his car.
The prosecution says a witness will testify that they heard a woman screaming, "Where are you taking me?", followed by a reply from a man, saying: "Just wait in the car".
The witness is believed to have called the police.
It will be alleged that Cullen then drove them to a car park where he alleges the couple had a row. "She stabbed me and I stabbed her," prosecutors said, quoting Cullen.
Prosecutors argue, however, that Comrie Cullen "taunted him about her sex life and he lost it."
The man, who is originally from the UK, was found hiding in mangroves nearby and had seven stab wounds. Some are understood to have been established as self-inflected.
Prosecutors say police who found Cullen in the water reported him as saying he was there because "he no longer wanted to live".