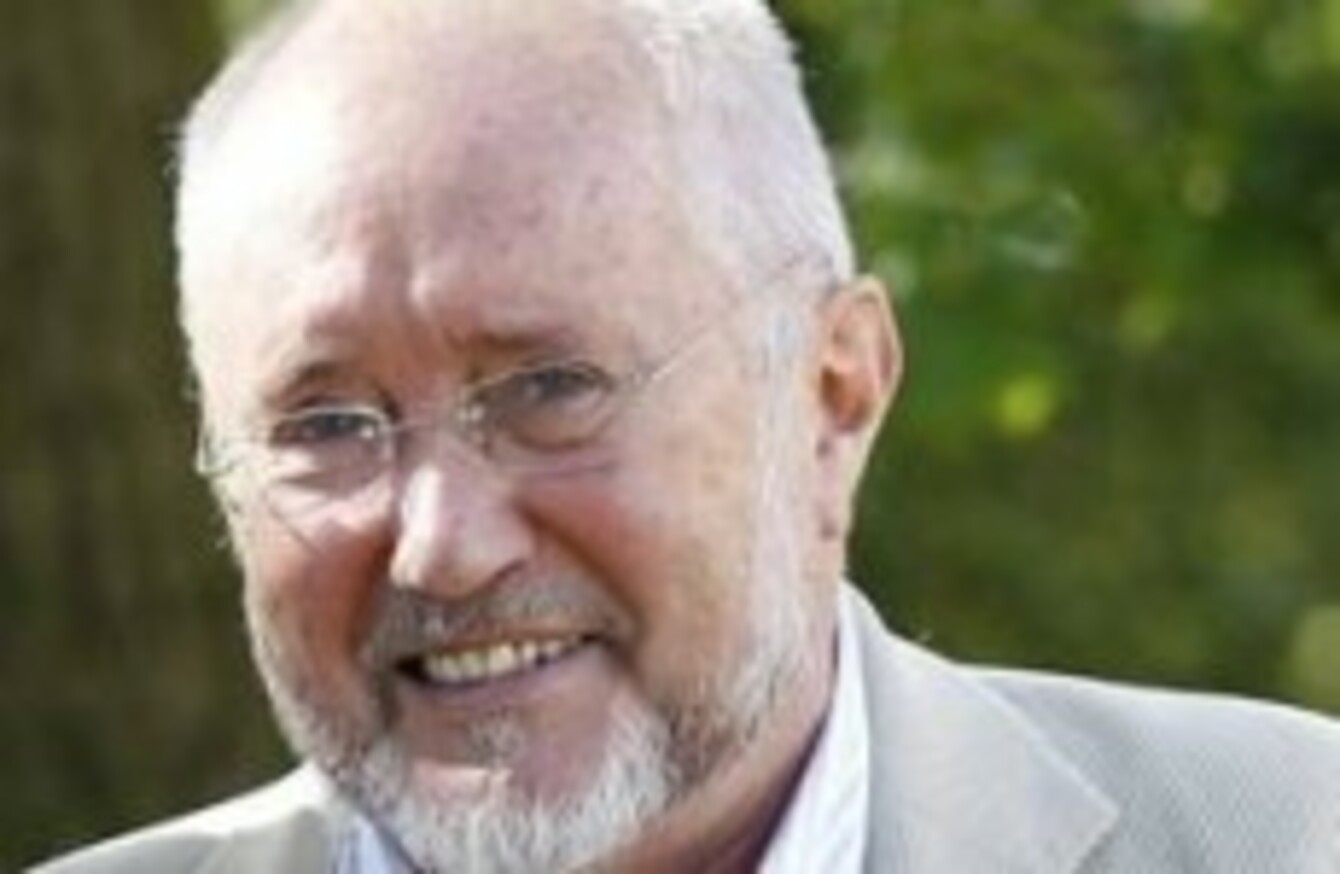 Christopher Robson
Image: GLEN
Christopher Robson
Image: GLEN
A CIVIL RIGHTS activist who was involved in the founding of the Gay and Lesbian Equality Network (GLEN) and other trailblazing organisations has died.
GLEN said today that Christopher Robson died on Saturday, after a short illness, and offered their profound condolences to his partner of 35 years Bill Foley – the couple had recently celebrated their civil partnership – and to his family and wide circle of friends.
Kieran Rose, GLEN Chair, said that Robson was a founder member of GLEN in 1988, co-chair for many years, and later continued as a Board member of the organisation.
He described Robson as "a huge force for wide-ranging social progress and the achievement of civil rights in Ireland over more than thirty years".
Chris was a great leader in our remarkable journey from criminals to civil marriage in a relatively short period of time; from decriminalisation in 1993, equality legislation in the late 1990s, Civil Partnership in 2010, and now strong moves towards Civil Marriage and Constitutional equality. We would not have achieved this transformation so effectively without the huge commitment as well as the wise, calm and principled leadership of Chris.
Chris was centrally involved in many of the critical campaigns for equality and civil liberties from the 1980s onwards, including being one of the founders of Gay Health Action, which was Ireland's first group responding to the AIDS crisis.
Equality
He was a founder member of the Dublin Lesbian and Gay Men's Collective and the Campaign for Equality, and played a major role in the development of the European response to the AIDS crisis through the organisation EUROCASO. He successfully lobbied the Irish Government to ensure that the EU Amsterdam Treaty included lesbians and gay men in its equality provisions.
He was also a long-serving board member of the Irish Council for Civil Liberties and the Ana Liffey Drug treatment project, and was a committed trade union activist with the Union UPTCS and later IMPACT.
A memorial service is due to take place soon for Robson, who donated his body to medical science.