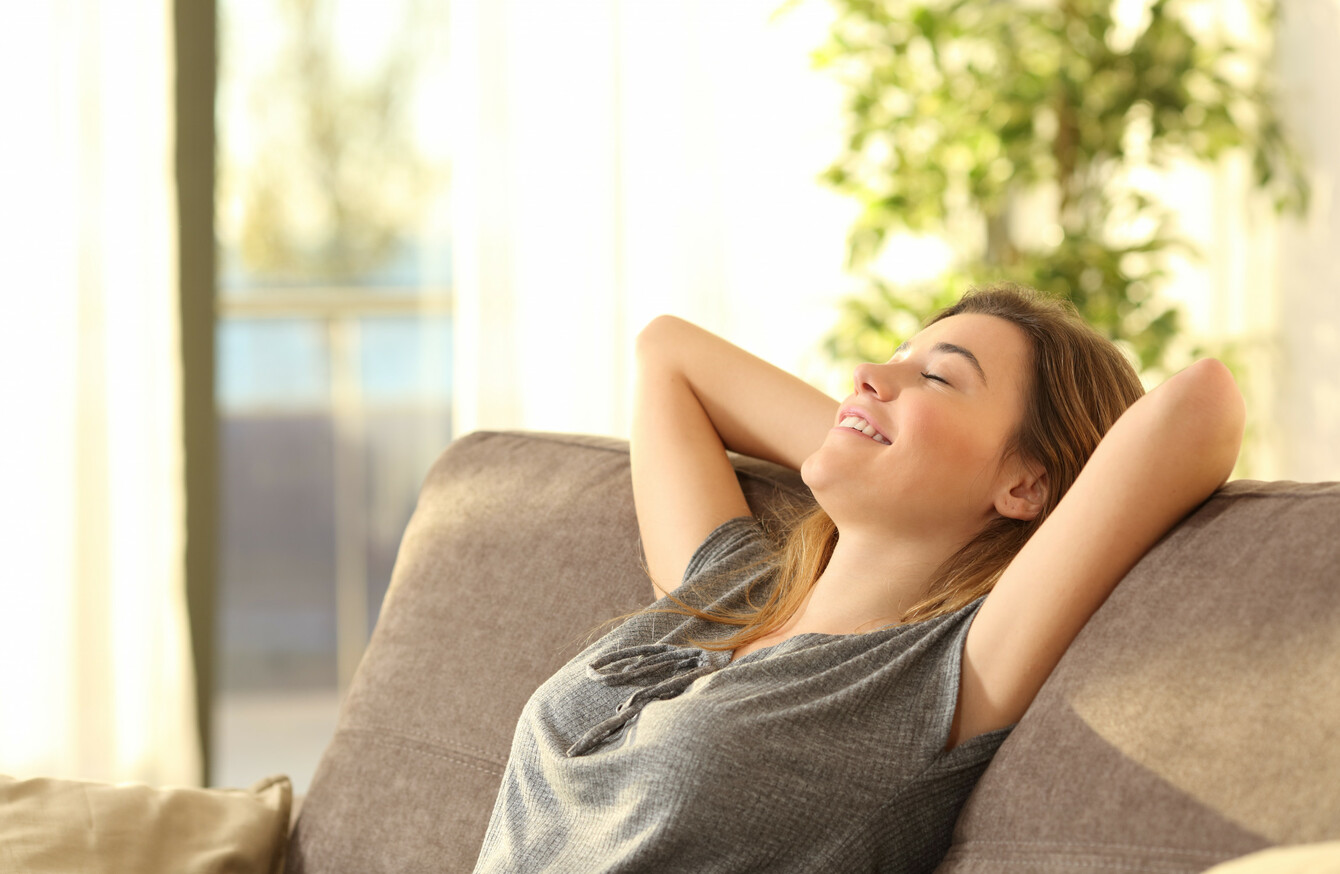 Image: Shutterstock
Image: Shutterstock
WE'RE ALL AWARE of outdoor pollution, but how much do you know about indoor pollution and the air in your home or office?
We're constantly surrounded by air and breathe it in from the moment we're born, but most of us probably give it very little thought – particularly indoors.
However, attention is increasingly turning to sources of pollution indoors as well as out. Recent studies have suggested that everyday tasks as simple as cooking a meal or lighting a fire can contribute significantly to indoor air pollution.
So, how much do you really know about the air around you? Ahead of Clean Air Day tomorrow, test your knowledge in the quiz below.  
1.Which of these invisible pollutants can build up in your home?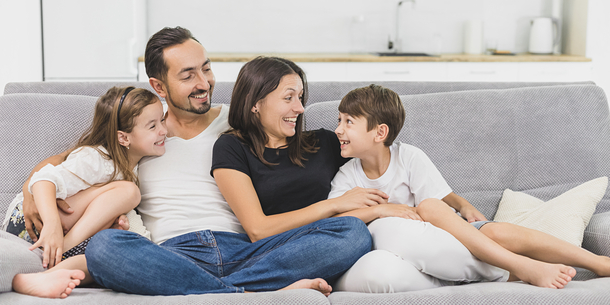 Shutterstock


2. How many litres of air do we breathe in every day?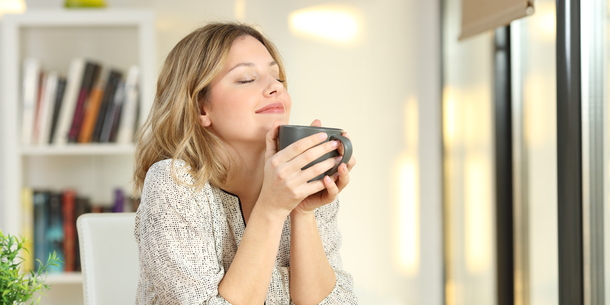 Shutterstock


3. Which of these items can be a source of indoor air pollution?
Shutterstock


4. Indoor air quality can be up to 5x worse than outdoor air quality - true or false?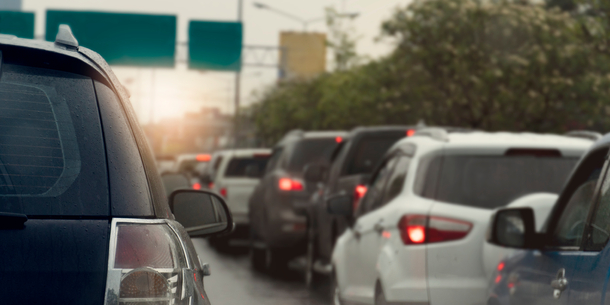 Shutterstock


5. What percentage of time per day does the average person spend indoors?
Shutterstock


6. What number of chemicals, particles and biological materials can be found in the home, according to a study by the European Union?
Shutterstock


7. Furniture can be a source of indoor air pollution - true or false?
Dyson Answer all the questions to see your result!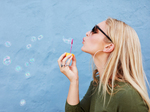 Shutterstock
You scored out of !
Things are a bit up in the air...
Your knowledge of indoor air pollution is a bit rusty - but there's room to improve.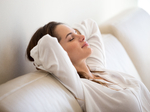 Shutterstock
You scored out of !
You're a breath of fresh air!
You're familiar with indoor air pollution, but have a few more things to learn. Time to clear the air!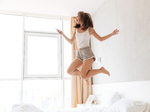 Shutterstock
You scored out of !
You're walking on air!
You know all about what's going on in the air around you and you're always looking to learn more. Congrats!
Source: Journal Media Studio/YouTube
Dyson Purifiers capture 99.95% of allergens and pollutants as small as 0.1 microns² (for scale, a human hair measures around 100 microns). Tested for filtration efficiency (EN1822), air projection, purification coverage in a 81m3 room and heating performance in a 35m3 room. Because our houses tend to be better sealed these days, pollutants and allergens can't always escape – but they can be captured. Find out more about Dyson's Purifier range, its technology and where to buy here.
Sources: Q1 My Health My Home; Q2 National Geographic; Q3 My Health My Home; Q 4 Hulin et al, Respiratory Health and Indoor air pollutants based on quantitative exposure assessments, European Respiratory Journal, October 2012; Q5 The National Human Activity Pattern Survey; Q6 European Union report on indoor air quality; Q7 The Washington Post.