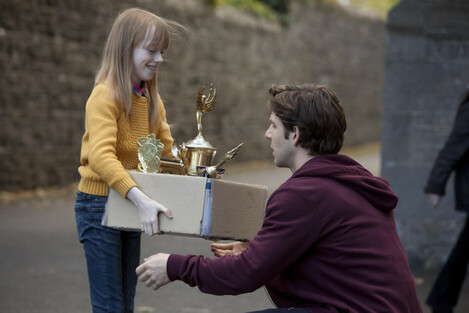 Source: RTÉ
LAST NIGHT, RTÉ'S brand new drama Clean Break kicked off.
The Wexford-set drama tells the story of a car dealer, who, after discovering he is in dire financial straits, plots a tiger kidnapping.
But is it any use? Can it fill the Love/Hate-shaped hole in our Sunday night schedule?
First of all, some people were rather pleased to meet Adam Fergus.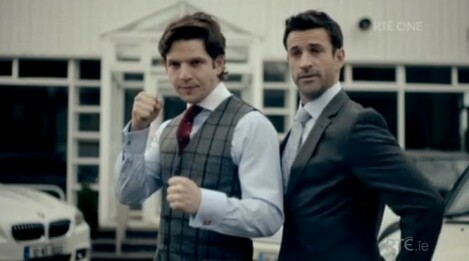 Source: RTÉ
And Wexford people were only delighted to see the county on the small screen.
Source: RTÉ
Even if some of the accents were a little bit dodgy.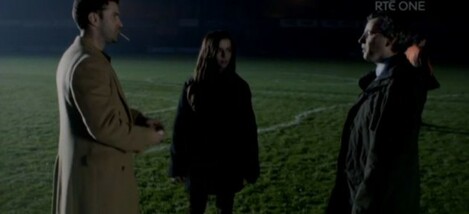 Some people were fully expecting Amber to show up after this guy appeared on the screen.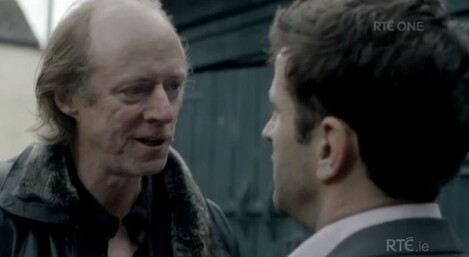 Source: RTÉ
And everyone was left totally befuddled by the stamps.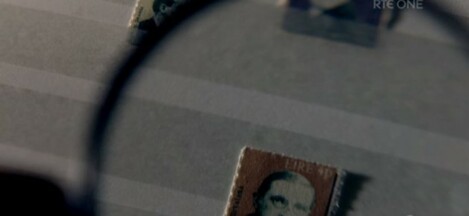 Source: RTÉ
As for whether it's the new Love/Hate? Some have yet to be convinced.
Source: RTÉ
While others are already hitting the series record button.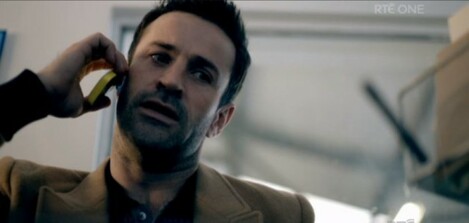 Source: RTÉ
Will you be tuning in next week?
By Amy O'Connor. Originally published on DailyEdge.ie.