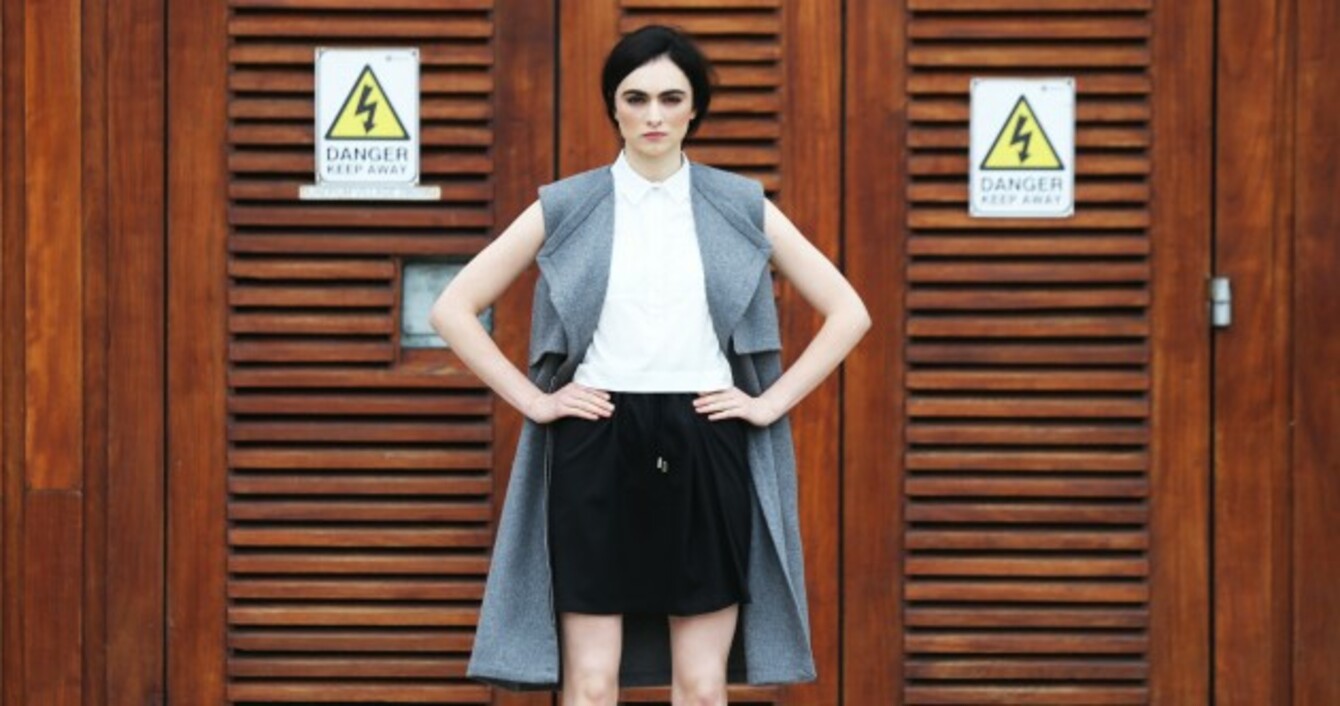 Image: Leon Farrell/Photocall Ireland
Image: Leon Farrell/Photocall Ireland
CLOTHES RETAILER NEXT has become the latest fashion chain to knock its sales predictions down a few notches after an unusually warm start to autumn put customers off stocking up on winter woolies.
The UK's biggest fashion retailer said it expected its sales for the latest quarter to be about 5% lower than it had earlier forecast after the benefits of a cool August were cancelled out by bad results for September and October.
The company, which has over 500 stores in the UK and Ireland and nearly 200 outlets in other countries, said it now predicted its sales figures for the full year to be lower than earlier forecasts because of the dent the weather had put in its trade.
Retailers typically count on shoppers buying cold-weather staples like coats and boots when autumn bites, but that effect has been muted this year.
Next still expects to turn a profit of about £770 million (€975 million) for the full year and increase its sales up to 8% over the 12 months.
Everyone's feeling the heat
The company is the latest to blame the warm weather for weaker sales after Hennes & Mauritz (H&M) blamed conditions for its slowing growth.
Analysts have predicted other chains like Marks & Spencer would be forced to follow suit when their next financial updates came out, while many retailers have launched sales campaigns to kickstart sluggish results.
Today's figures from the Central Statistics Office (CSO) showed the value of total sales for clothes, shoes and textile had dipped 2.1% in September compared to August.
Retail Ireland noted shoe sales had suffered a "torrid" September with figures down nearly 8% due to the "clement weather".
Average temperatures across most of Ireland were below average in August, but September was unusually warm and dry and October has continued the above-average trend.
The mercury has also been hovering well above average in London and other parts of the UK for much of the past two months.