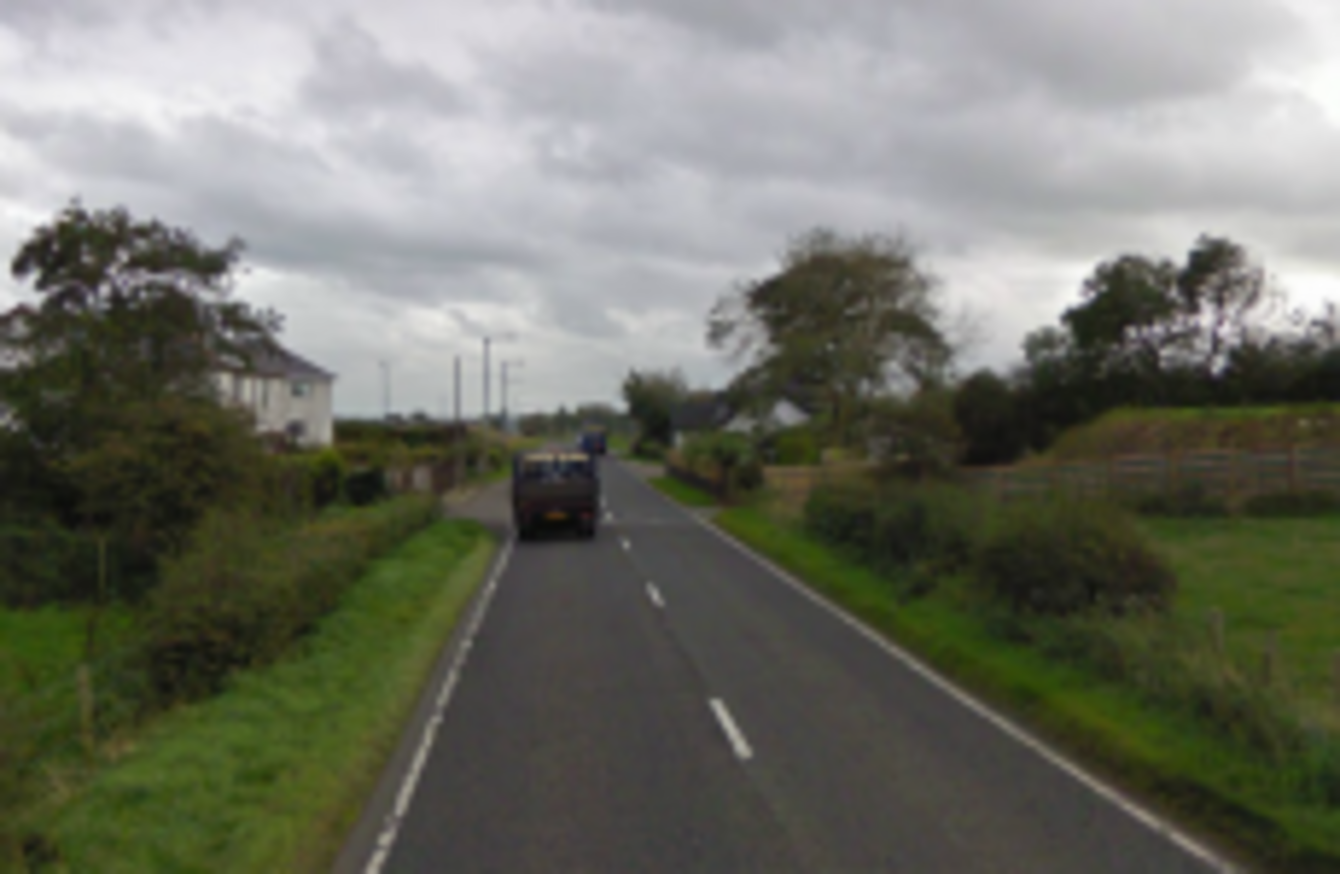 Cromore Road in Coleraine
Image: Google Maps
Cromore Road in Coleraine
Image: Google Maps
FOUR PEOPLE WERE arrested after a car being chased by PSNI officer crashed in Coleraine last night.
A 26-year-old man, a 23-year-old man, a 23-year-old woman and a 20-year-old woman were arrested following the collision.
Chief Inspector Mark McClarence said that the car was being pursued after members of the public made contact.
"Police had received a number of calls regarding a Peugeot 206 being driven erratically and allegedly being involved in theft across the Derry, Limavady and Coleraine areas from around 7pm.
The vehicle was spotted by police on Cromore Road in Coleraine at around 8pm and was pursued by suitably trained officers. The vehicle crashed on the Millburn Road a short time later.
"Five people were taken to hospital, four of whom were subsequently arrested."
The PSNI say office of the Police Ombudsman has been informed and it would be inappropriate to comment further at this time.