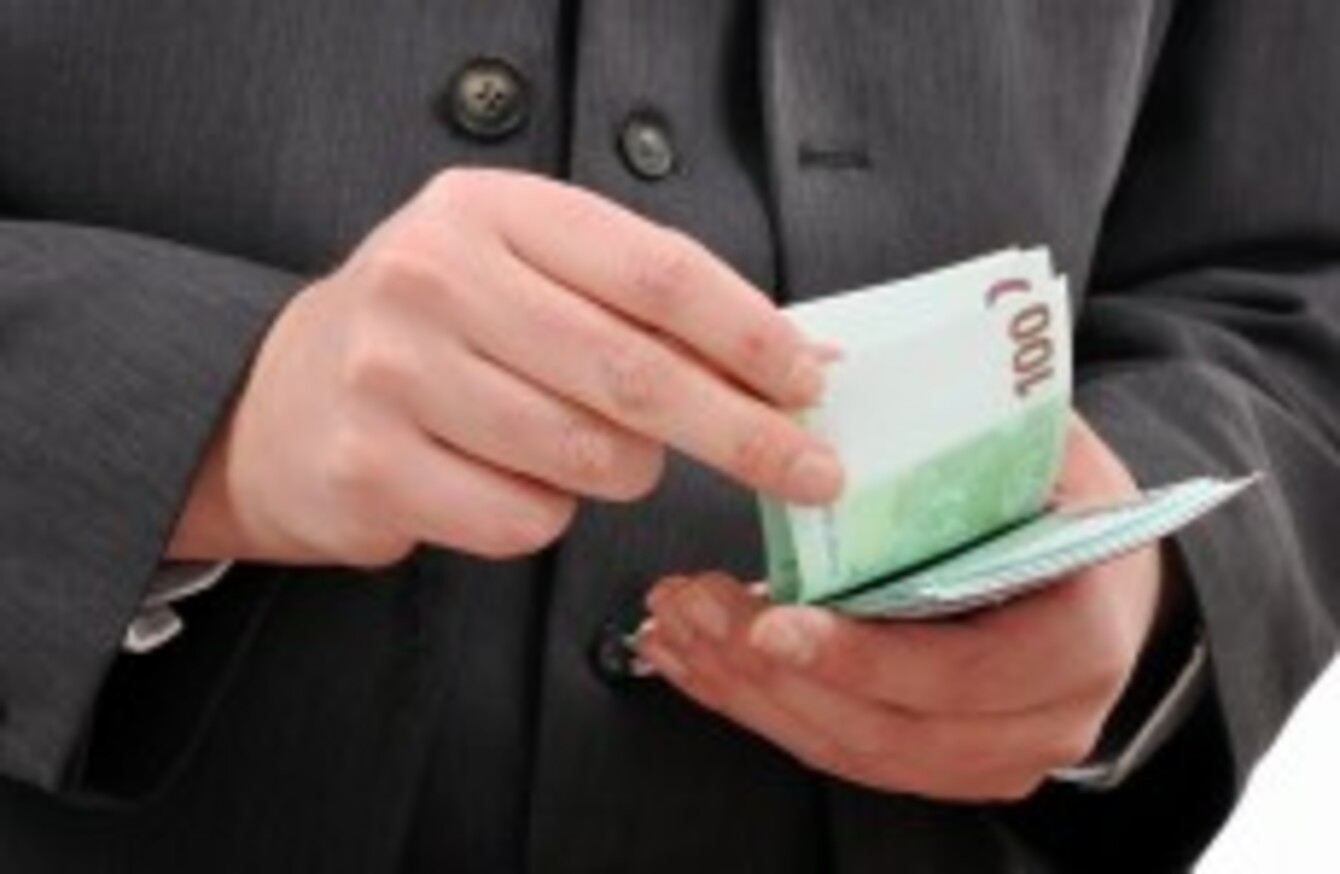 Image: Business man via Shutterstock
Image: Business man via Shutterstock
FORTY NINE OF Ireland's largest companies contributed over €24 million euro to support community groups and organisations last year.
That's €66,000 a day.
The money was raised through cash donations, in-kind donations and employee fundraising to local charities and community groups.
Over 5,100 community links addressing key social issues have also been formed by these companies.
You can check out exactly what the companies donated and where with the Business Impact Map.
It gives a county by county breakdown of how companies and their employees supported their local community groups and charities during 2013.
The map is being launched today as part of Business Impact Celebration.
Business leaders and NGOs will meet to celebrate and discuss collaboration on key social issues such as youth employment, education and homelessness.
These key issues reflect the areas that have received significant corporate funding over the past five years since the map was first produced.
Breakdown
National statistics show that almost €9.5 million was given in cash donations.
€11 million was contributed through in kind donations (a significant increase from €6 million in 2012).
Meanwhile €3 million was raised through employee fundraising.
Employees also volunteered over 162,000 hours to local groups and projects during the year.
Social issues that received the most support were:
Health at €5.2 million
Education programmes at €5.5 million
Children and youth projects at €4.6 million
Community programmes at €2 million
CEO of Business in the Community Ireland Tina Roche said;
In a year that has seen a decline in charitable donations in Ireland … we have noticed that companies are contributing more in the way of in kind donation, pro bono support and employee volunteering hours.
"The businesses featured on the map are positively impacting the communities they operate in by using their strong position to address vital social issues and causes such as youth employment, homelessness and education, where under funding can be hugely detrimental".