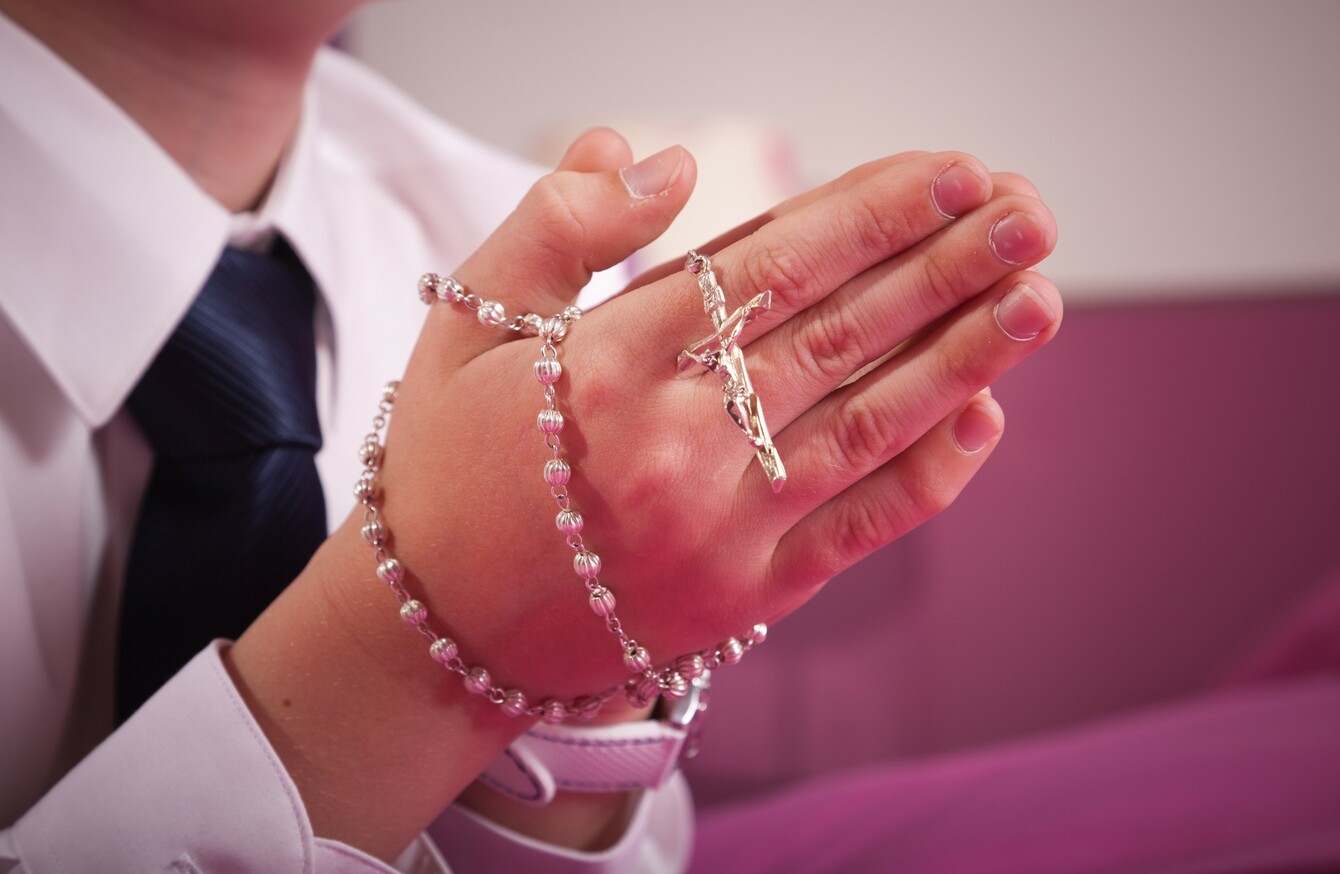 Image: Shutterstock/Cio
Image: Shutterstock/Cio
A DUBLIN MAN accused of assaulting three gardaí and robbing a petrol station has been refused compassionate bail to attend his son's First Communion.
The 25-year-old man, who has 22 bench warrants and breached High Court bail twice, appeared before Dublin Circuit Criminal Court where his barrister Luigi Rea BL, asked for him to be freed for a few hours on Sunday to attend his eight-year-old son's communion.
The man, who has 101 previous convictions, is currently in custody charged with three assaults against three gardaí and the robbery of a petrol station on dates last November.
Objecting to the temporary bail release, a garda told the court the man has a 22 bench warrants dating back to 2005 and has twice breached High Court bail. He said if he was released from custody he was "usually back in our attention again".
Mr Rea said the defendant's mother was prepared to collect him from prison and bring him back several hours later on Sunday.
"He is not going to abuse trust and he is asking to give him a chance," said Mr Rea.
Giving evidence, the defendant said he had "only himself to blame" for the bench warrants and said he was currently drug-free.
However, on hearing the garda's concerns, Judge Patricia Ryan said in light of the charges being serious and his history of bench warrants she was refusing temporary bail. His case has been adjourned until the end of July.