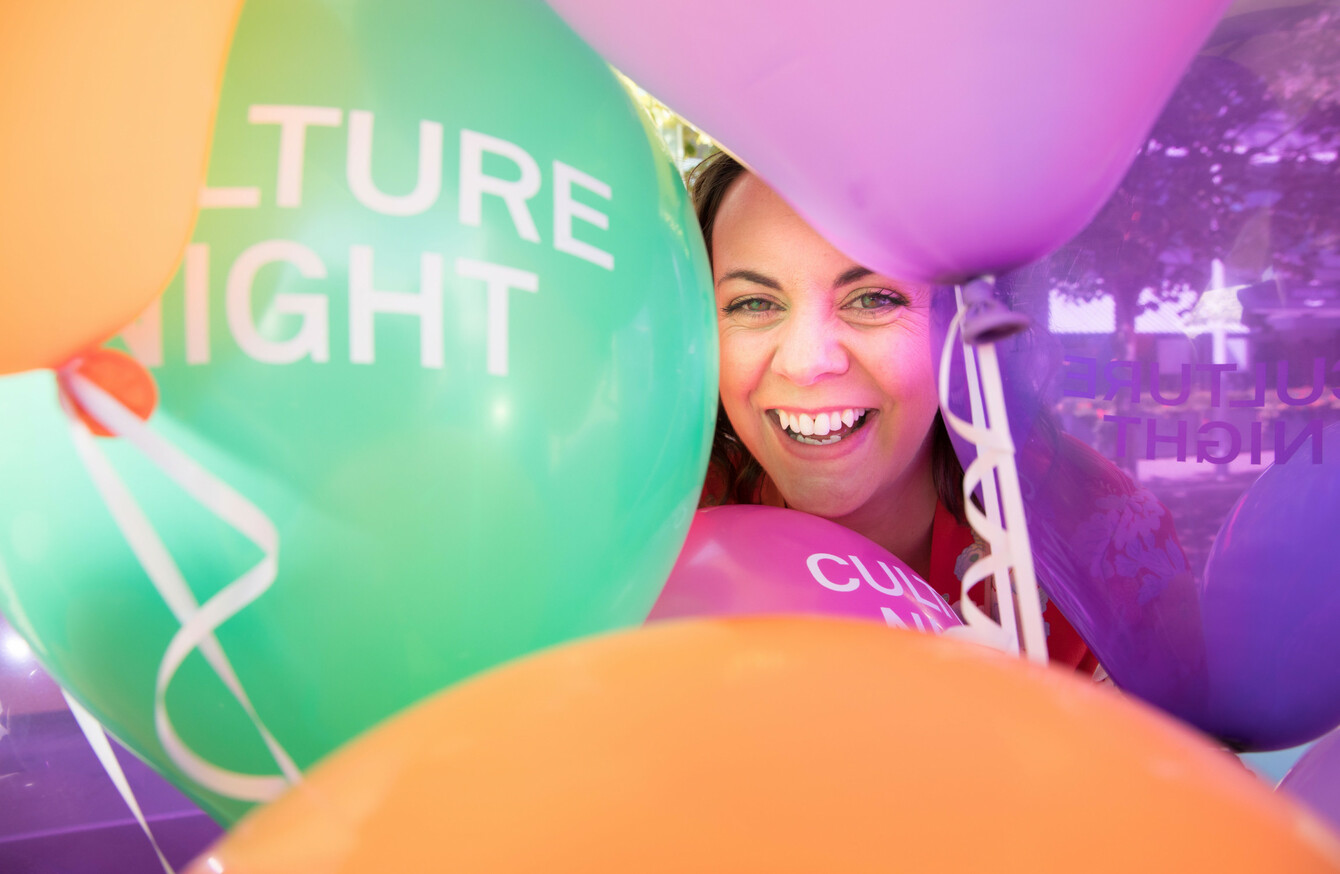 Updated Sep 7th 2018, 5:36 PM
WANT A SNEAK preview of what Culture Night in Cork has to offer?
Then you've come to the right place, because following a hugely successful preview night in 2017, TheJournal.ie's Culture Night bus preview tour is once again returning to the rebel county.
Culture Night itself is taking place on Friday 21 September, with thousands of events due all over the country.
But to give you a sneak peek, we will be grabbing an early Culture Bus around Cork city, along with 20 lucky winners (and a guest each), for a preview tour on Thursday 13 September.
Winners will be taken on a whistle-stop tour of three of Cork Culture Night's venues
They will be treated to talks, tours, demonstrations and much more as they learn about each venue
They will be escorted around the city and entertained on route in their very own, private Bus Éireann Culture Bus
Following the tour, winners will be treated to gourmet bites and refreshments in one of Cork's newest hotspots, The Crawford & Co
How can you win?
To be in with a chance of winning a pair of tickets for TheJournal.ie's Culture Night preview bus tour, just follow these instructions:
Answer the question: What date is Culture Night 2018?
Include these details in your entry: Name, phone number, address
Use the email subject line: Culture Night Preview
Email all these from your own email to competitions@thejournal.ie
The tour will be provided by Bus Éireann.
Cut off point for entries is midnight on Sunday 9 September. Only completed entries will be considered. Prizes are non-transferable and there is no cash alternative. Prize includes two seats per winner on the Culture Night preview bus only. Post-tour refreshment stop only available to over 18's.
Please make sure that you are available on the evening of 13 September, so that you don't leave an empty seat where another TheJournal.ie reader could sit.
The full programme of events and participating venues for Cork Culture Night 2018 is available on www.culturenightcork.ie. See CorkCityArts on Facebook or Twitter for updates.