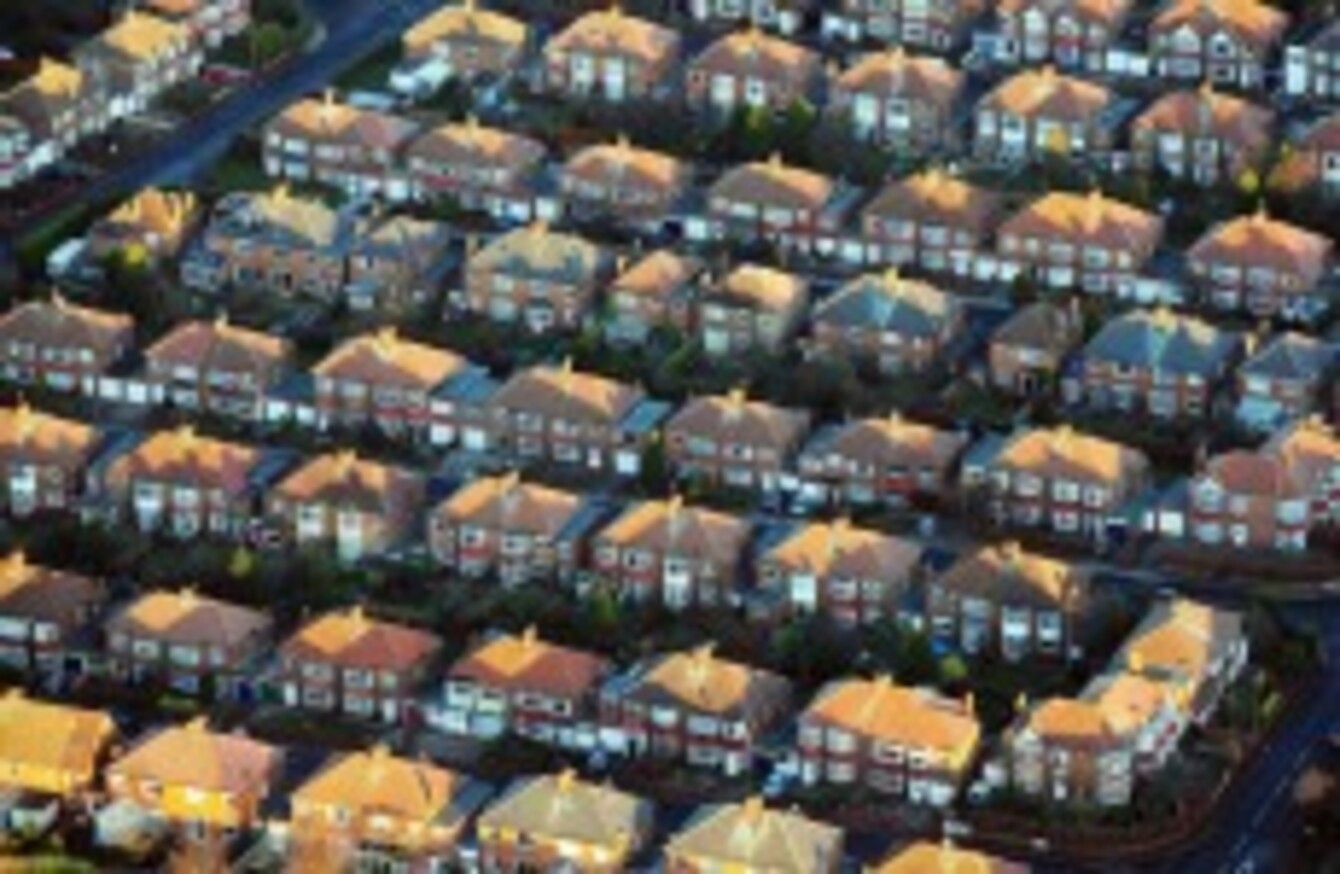 File photo
Image: Owen Humphreys/PA Wire/Press Association Images
File photo
Image: Owen Humphreys/PA Wire/Press Association Images
COMPLAINTS TO THE office of the Financial Services Ombudsman were at their highest level in the last month than in any other month since the office was set up in 2005.
Complaints against investment and insurance products remained at record highs during the last six months of 2010, reports RTÉ.
There was a 41 per cent increase in mortgage related complaints during the second half of 2010.
The bi-annual review provides a detailed breakdown of the complaints received and dealt with by the Ombudsman.
There were a total of 3,599 to the Ombudsman during the second half of 2010 compared to 3,631 in the first six months of the year.
Of the complaints, 2,378 cases linked to banking, 1,119 to investment issues, 3,587 to insurance companies and 145 to firms outside the Ombudsman's remit, reports the Irish Examiner.
Tracker mortgages have become the main focus of discontent, according to the Irish Independent, with the complaints focusing on lenders who switched to a fixed mortgage rate only to be unable to switch back to a tracker at the end of the fixed rate.
Mortgage holders on a tracker mortgage can typically pay less than those on a variable rate. Although the report showed that six our of 10 mortgage complaints are being rejected.
Almost half the complaints – 49.6 per cent – received by the office related to the insurance sector, reports the Irish Times, with complaints against household insurance policies in 2010 doubling because of flooding and the severe winter weather.
Fewer complaints against the insurance companies were upheld entirely or in part – 19.6 per cent – compared to to just under 30 per cent for banking and investment complaints.
In total the Ombudsman awarded compensation of €1.35 million in the second half of 2010 bringing the full figure to €2.65 million for the whole of 2010.
The Ombudsman and author of the report Bill Prasifka said the number reflected the "immense difficulties" facing consumers and the financial industry.
He said that eight of 10 mortgage holders were struggling to meet repayments.