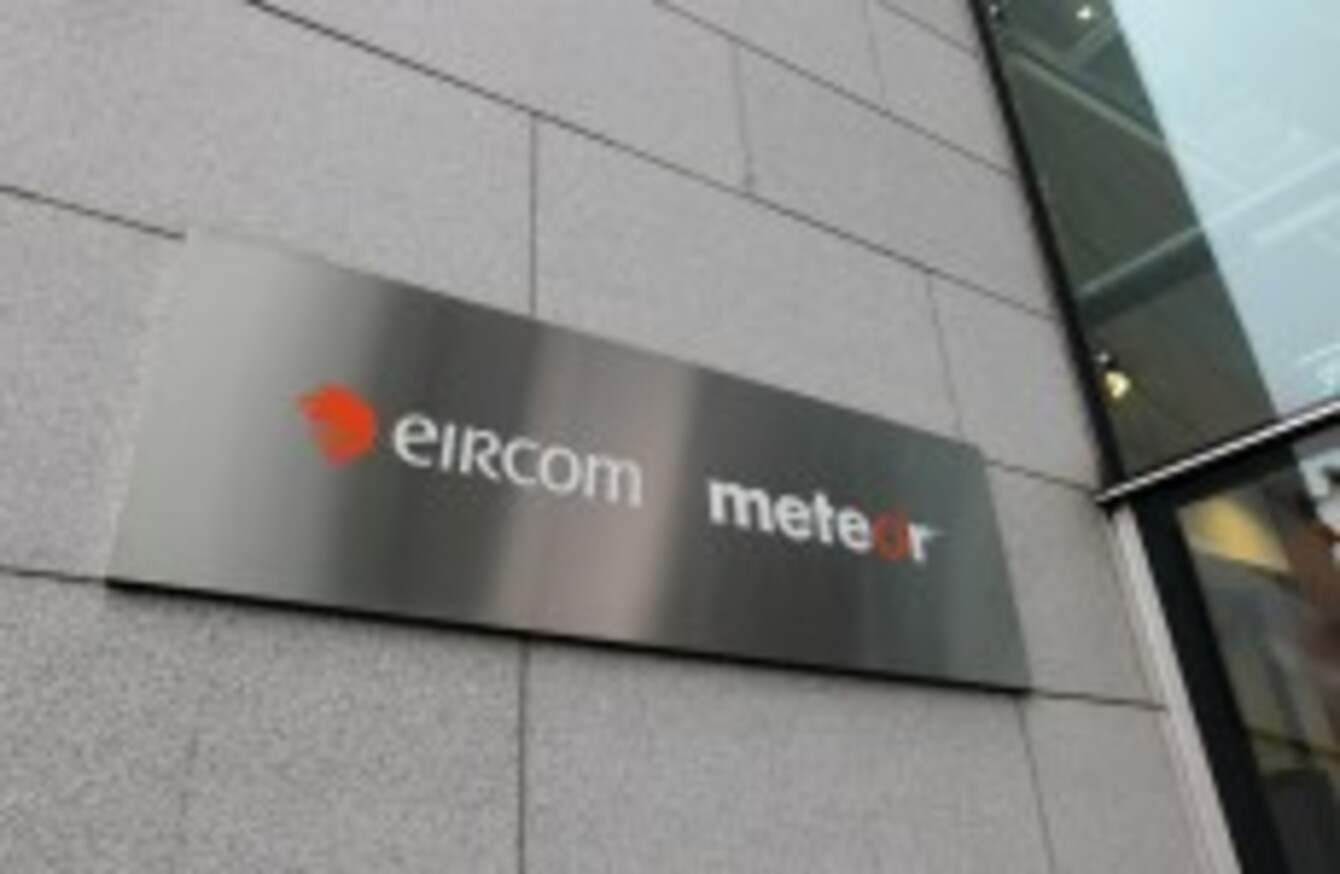 Image: Mark Stedman/Photocall Ireland
Image: Mark Stedman/Photocall Ireland
METEOR HAS THREE weeks to respond to a request from the Commission for Communications Regulation (ComReg) to comply with rules on contract changes.
Meteor recently introduced paperless billing for its customers but ComReg has said that the mobile provider failed to give their customers adequate information about the change.
To implement the new e-bills Meteor made some changes to its service contracts and ComReg rules dictate that the company is required to advise subscribers of their right to withdraw without penalty from the contract if they do not accept the proposed changes.
ComReg today notified Meteor that this was not adequately completed in this case and has three weeks to either respond to the finding or remedy the problem before legal action becomes an option.
The move to paperless billing by providers has become a regular occurrence in recent times with Meteor's parent group Eircom also facing criticism for groups representing older people for the introduction of the practice.