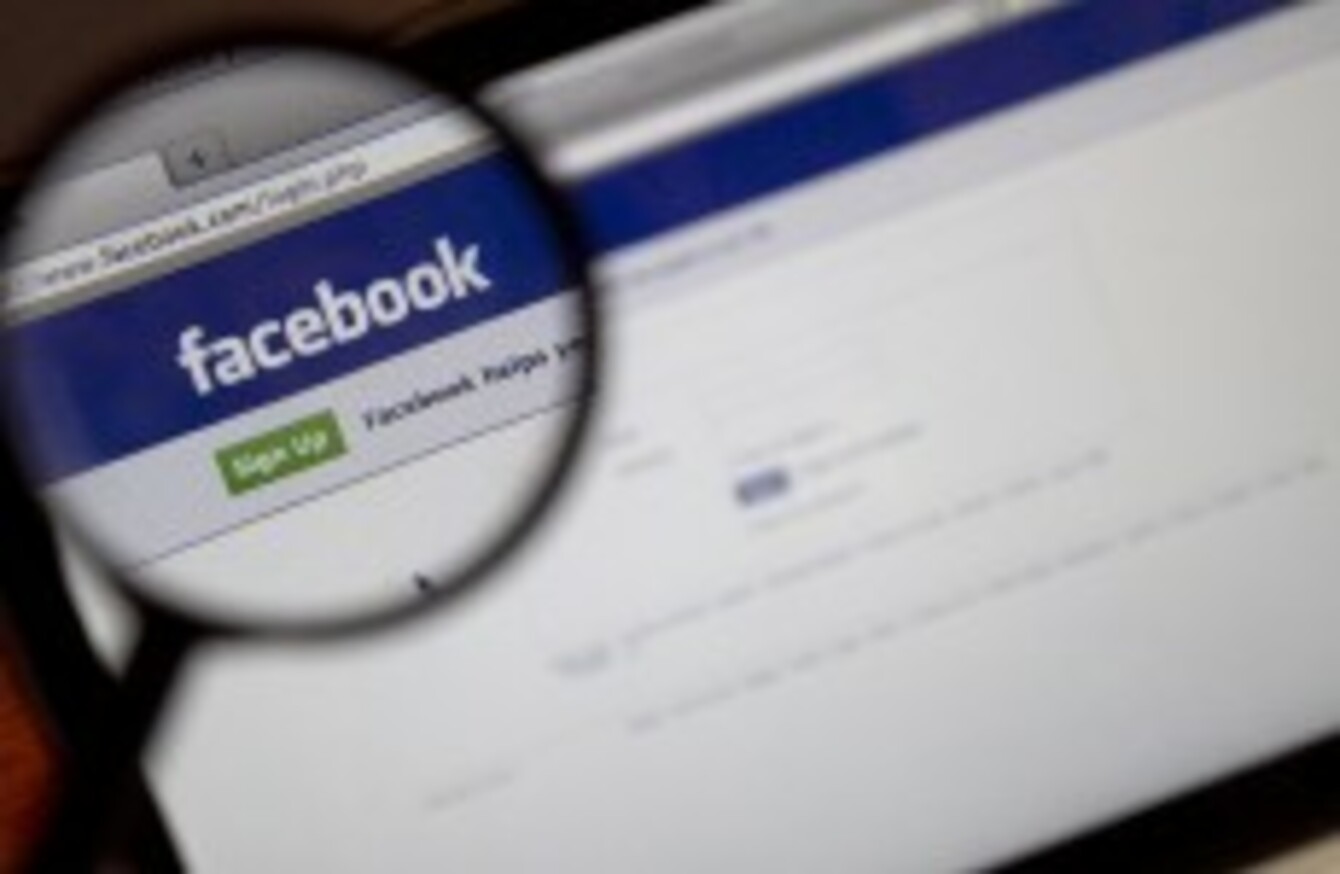 Image: STRLHG/The Canadian Press/Press Association Images
Image: STRLHG/The Canadian Press/Press Association Images
A TD HAS raised concerns about a new Facebook gambling app that allows users to gamble with real money.
Fine Gael Wicklow Deputy Simon Harris has joined a number of parent groups in voicing his concerns about the new Facebook app, Bingo Friendzy.
So far, the app – which has been created by Gamesys and not by Facebook - is only available in the UK, but Harris questioned when it will be available in Ireland.
Children
He said that the ease with which the app can be accessed "leaves children vulnerable to it, which is completely unacceptable".
Facebook has revolutionised online communication for the 21st century, with the result that millions users of all ages, from all corners of the world, have signed up to it. If it is to continue to be a valuable tool, however, we have to ensure that our young people are protected and that access is only granted to age-appropriate material.
Bingo Friendzy allows users to play 90 bingo and slot machine games. Users of the app must register their age as over 18.
The verification process involves sending a photograph of documents proving the user's age to JackpotJoy, and takes about 10 minutes.
The BBC said that Facebook will use 'age-gating' technology to ensure that access won't be available to under-18s and 'vulnerable people'.
Guidelines
Deputy Harris stated that if gambling is going to be a feature on Facebook, there needs to be "some clarity" on the situation, and a look at guidelines and rules that might apply to a social network.
Children these days are extremely proficient in computer use, often running circles around many adults. Parent groups have raised concerns about this app and it is not difficult to see why. Gambling, when it takes hold, can destroy lives, having a profound impact on families and individuals.
He added that he believes Facebook "is not the right forum for a gambling app", and criticised the use of "child-friendly graphics", saying they are inappropriate.
Deputy Harris said that he is going to contact the Advertising Standards Authority of Ireland about the app, to see what they can do. He said that it could be an issue for the European Parliament to see what can be done about such apps.