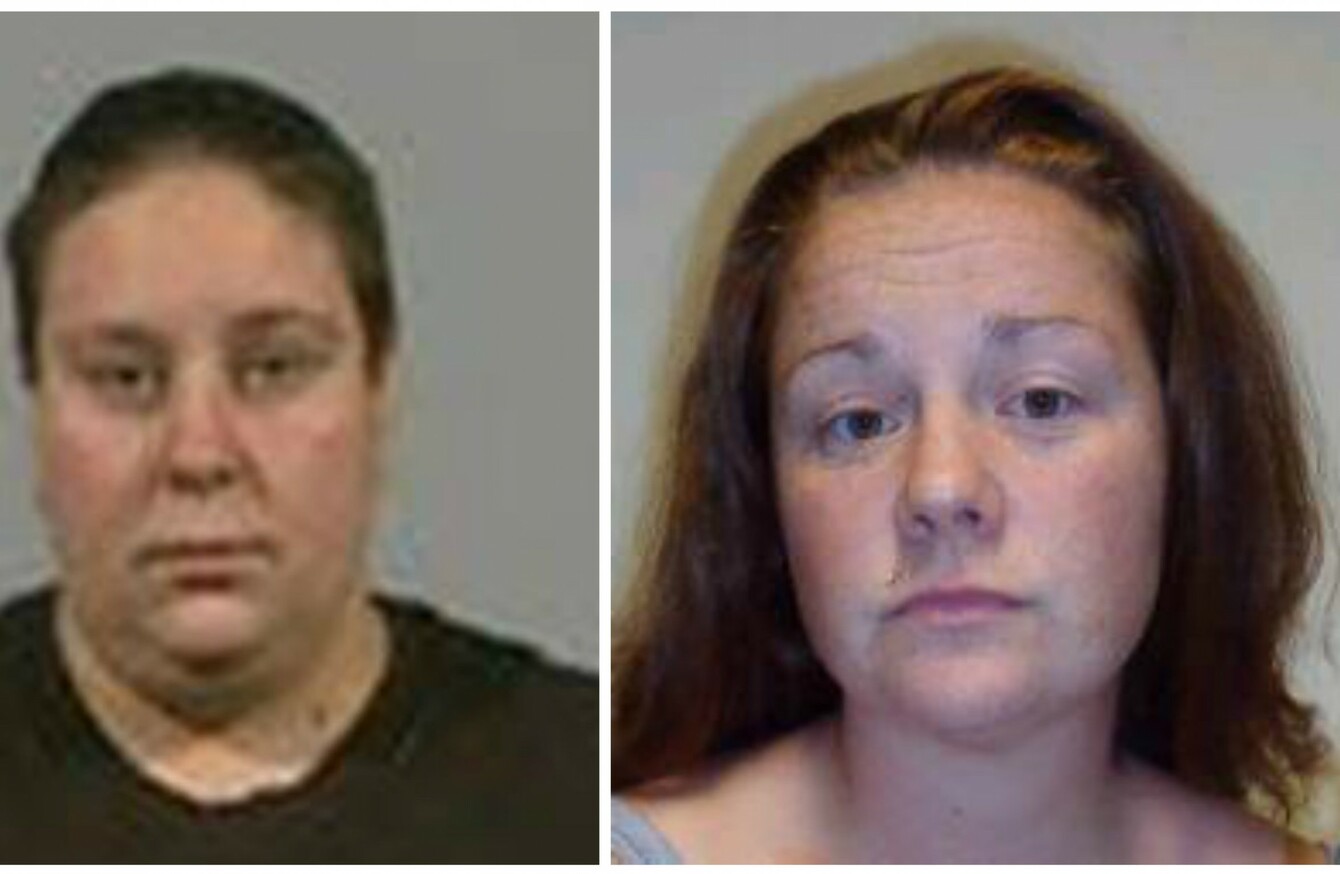 A MOTHER AND her partner have been convicted of the murder of the mother's two-year-old son in Scotland.
Nyomi and Rachel Fee were found guilty of the murder of Rachel's son Liam at their home in Thornton in Fife, Scotland, on 22 March 2014.
The two women were also convicted of a catalogue of abuse against Liam and two other boys.
The BBC reports that the jury returned a majority verdict after a seven-week trial at the High Court in Livingston. The couple will be sentenced on 6 July.
Investigators found that in the days before his death Liam suffered a broken leg and arm.
He was killed by a blow to the abdomen that was so hard that is ruptured his heart.
He was found to have in total 30 injuries on his body, according to the BBC.
Cruel abuse 
Nyomi and Rachel Fee had originally blamed another boy for Liam's death. However, after a series of interviews with specially-trained officers it emerged that the boy had not strangled or suffocated him.
The BBC reports that the court heard that Nyomi Fee had forced the other boy's fist into Liam's mouth after he had died in order leave DNA traces there.
The jury also found that both women had subjected two other boys to severe abuse over the course of two years.
They forced one to sleep in a makeshift cage and another in a room with rats and snakes which they said "ate little boys".
Social services had been alerted to the Fees but they had failed to take any action.
Assistant Chief Constable Malcolm Graham of Police said that the case had had a "profound effect" on everyone involved in the investigation.
"The death of a child is always traumatic but the murder of a child has a terrible and lasting impact on the family, on the wider community and on the carers and professionals involved," he said.
"Police Scotland places the highest priority on protecting the most vulnerable, most at risk people in our communities and in investigating criminality when it does take place.
Child deaths are some of the most emotive, complex and protracted investigations and a priority area of policing requiring a sensitive and dedicated approach.
The couple remained passive in court as the the jury's verdict was called out.
Liam's father was in tears and had to be consoled by friends.
Comments have been disabled as the pair have yet to be sentenced.