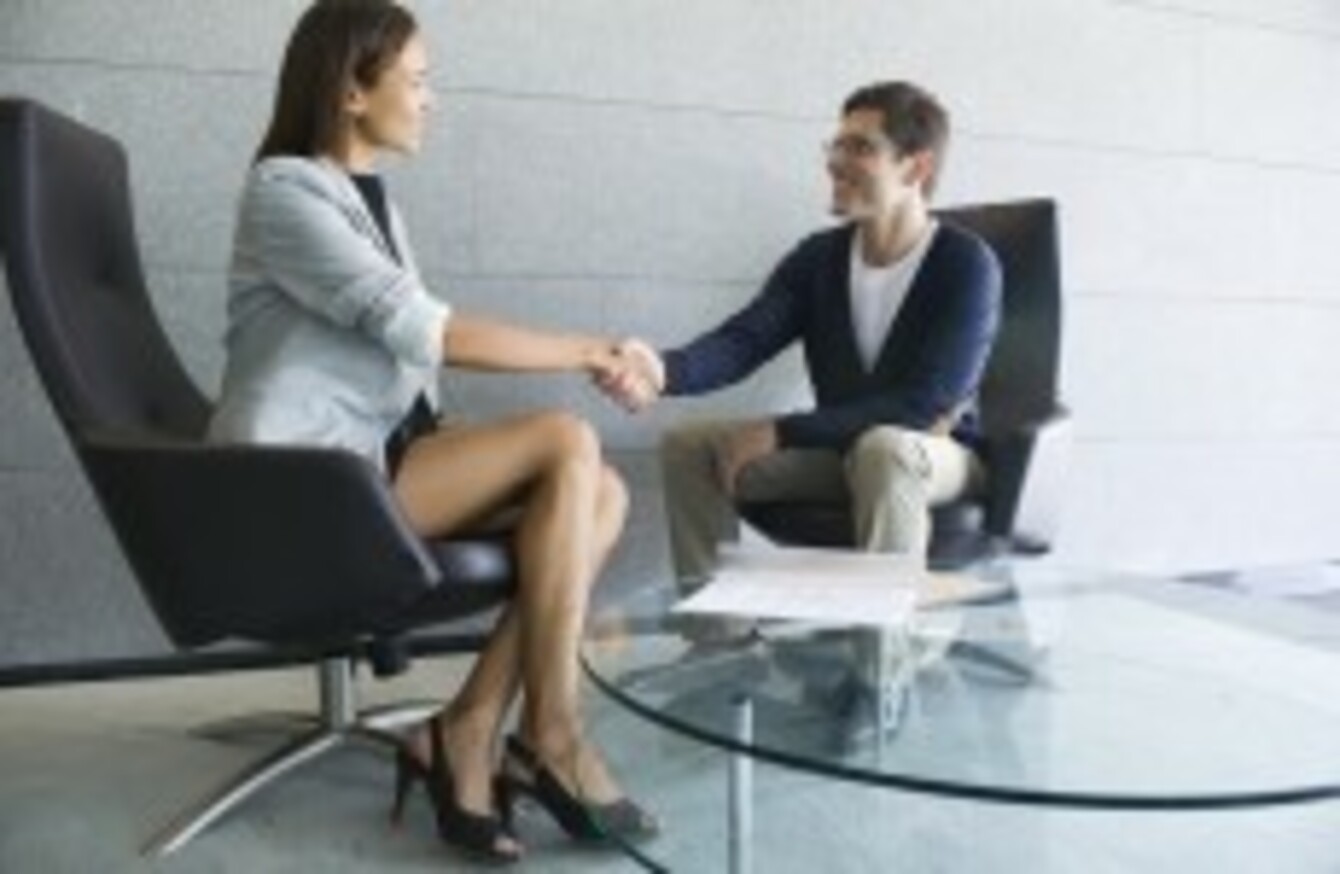 Image: Shutterstock/Paradoxe
Image: Shutterstock/Paradoxe
A CORK-BASED TECHNOLOGY company is set to create 80 new jobs in the region.
Global Shares, an Irish-owned software company, will create the positions through ramping up of its operations over the next three years.
Currently more than 80 people are employed at its Clonakilty headquarters in high-skills position.
The expansion comes after a stage of software development that has seen the company produce a new product that will service the equity-compensation industry.
According to Investopedia, equity-compensation is:
Non-cash compensation that represents a form of ownership interest in a company.
Company 
The new jobs will involve the expansion of the company's sales and marketing team to help sell the newly developed software internationally.
It currently has offices internationally in New York, California and London – with 68 staff spread across these three branches.
Clients that the company work with include Cargill, Morningstar, Living Social, Bwin.Party, UniCredit and Ambev.
Along with the new jobs the company forecasts a growth in its revenues and export sales.
Enterprise Ireland
The move is supported by Enterprise Ireland and has been welcomed today by Minister for Jobs and Enterprise, Richard Bruton, who described the news as "a great example of what we are trying to support around the country".
Employment is growing in every region of the country – but it is growing faster in some regions than others. That is why we are putting in place regional jobs plans in every part of the country, to accelerate jobs growth in every region.