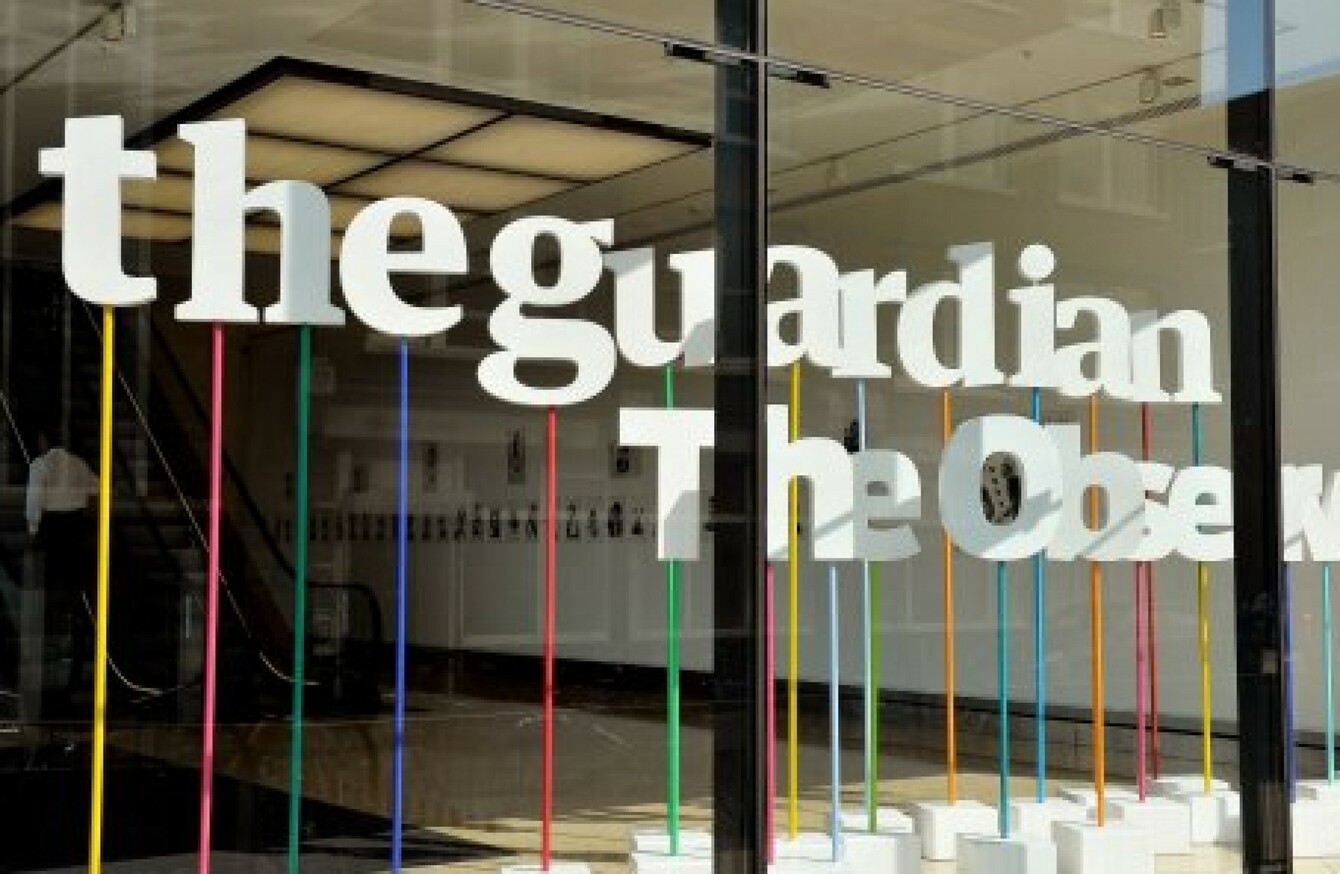 Image: John Stillwell/PA
Image: John Stillwell/PA
TWO CORK FISHERMEN are suing The Guardian over an article published on its website in November.
Lenny Hyde and Pat O'Mahony have taken a defamation case against Guardian News & Media concerning an article that reported on the treatment of migrant workers in the fishing industry in Ireland.
The article was published on theguardian.com on 2 November. Part of the report outlines claims made by a native of the Philippines about his time working on a fishing boat in Ireland.
The boat is named the Labardie Fisher in the Guardian article.
Hyde and O'Mahony's Cork-based solicitor John Boylan said the men are co-owners of a 'Labardie Fishing Boat'.
In a statement released to TheJournal.ie, Boylan, who is taking the case, confirmed that defamation proceedings had been issued.
"We confirm that High Court proceedings for defamation have been issued on behalf of Leonard Hyde and Pat O'Mahony, the joint owners of the Labardie Fishing Boat," the statement reads.
We are seeking compensation and a full apology and retraction from the Guardian newspaper and seeking in the court proceedings a full vindication of the unblemished reputations of these longstanding and respectable fishermen.
The statement goes on to say that the allegations made by "the Filipino fisherman" and reported on in the Guardian have since been withdrawn:
[The fisherman] retracted them to the government and authorities in his native Philippines and has accepted that he was treated very well on the Labardie Fishing Boat by the owners while he worked on it for two months in Irish waters.
In a statement issued this evening, a spokesperson for Guardian News and Media said that they had been sent a summons.
"We have been informed that a claim has been lodged with the High Court in Dublin."
We have today been sent a short summons which does not contain any detailed particulars of the claim, so we cannot make any further comment at this time.​
Comments have been disabled as legal proceedings have been issued.