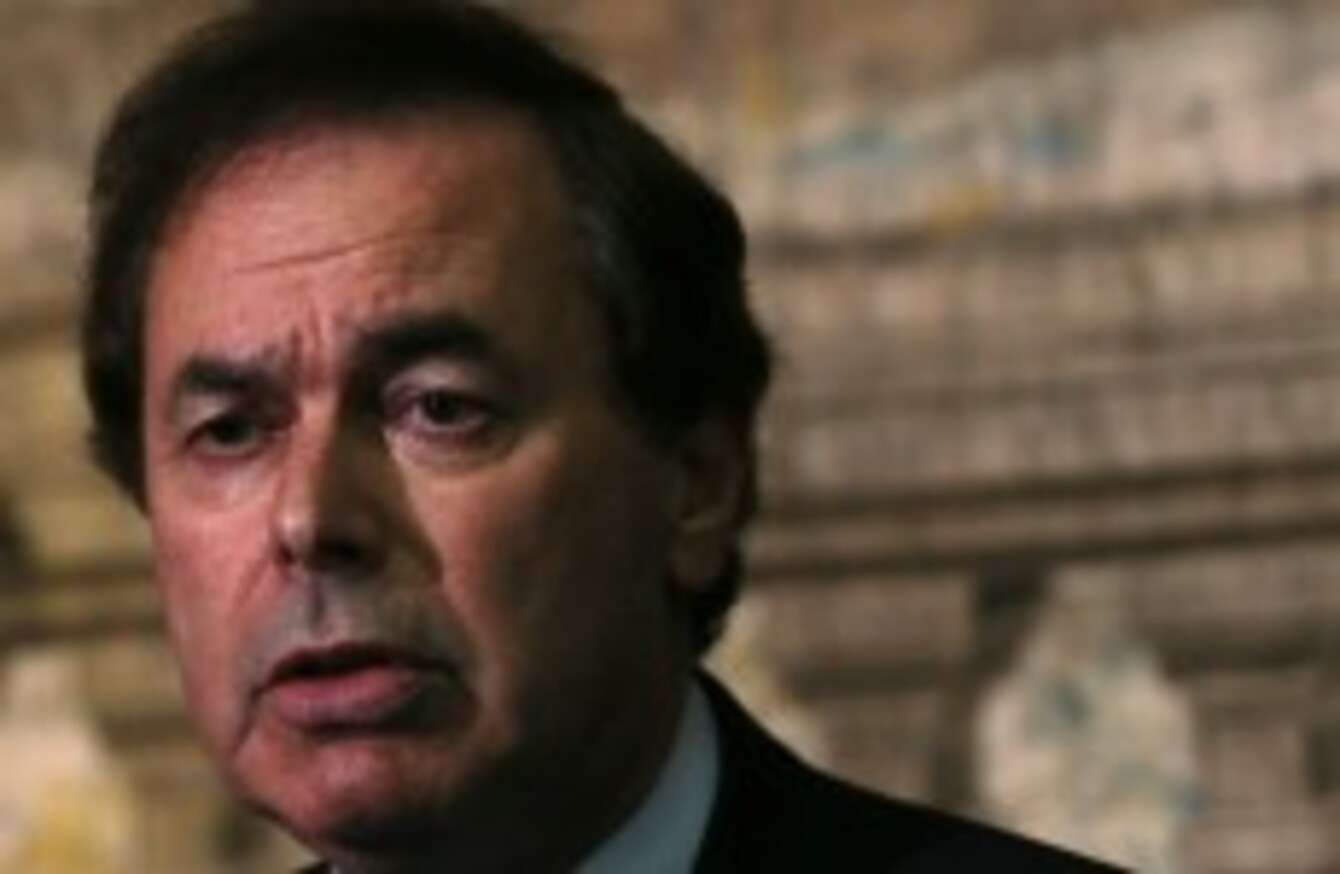 Minister for Justice Alan Shatter
Image: Laura Hutton/Photocall Ireland
Minister for Justice Alan Shatter
Image: Laura Hutton/Photocall Ireland
THE NEW CHARITY regulator has been allocated just under a million euro in funding for its first 12-month period of existence, the Justice Minister has said.
However, responding to questions from Labour TD Dominic Hannigan, the Minister reiterated that the charity is to become "largely self-financing" in future after being financed by government for its first year, estimated to cost €960,000.
This will be paid through a "modest and proportionate annual fee".
Divided between the approximately 8,200 organisations that would fall under the Charities Regulatory Authority's remit, this comes a rough estimate of €117 per charity, although it is likely that more factors will be taken into account in calculating the fee.
They will not be required to pay a fee until next year, the Minister added.
"In this way, the regulation of charities will become largely self-financing in due course", he said.
It is only through utilising this provision that we are able to establish these new structures at this time of constraint in Government spending.
Staff are expected to be in the place before the end of this month.